12 Images
Meet the '50 Shades of Grey' cast and crew
Here's a look at the cast and crew of the film adaption of E.L. James' erotic romance novel "Fifty Shades of Grey."
(Vintage)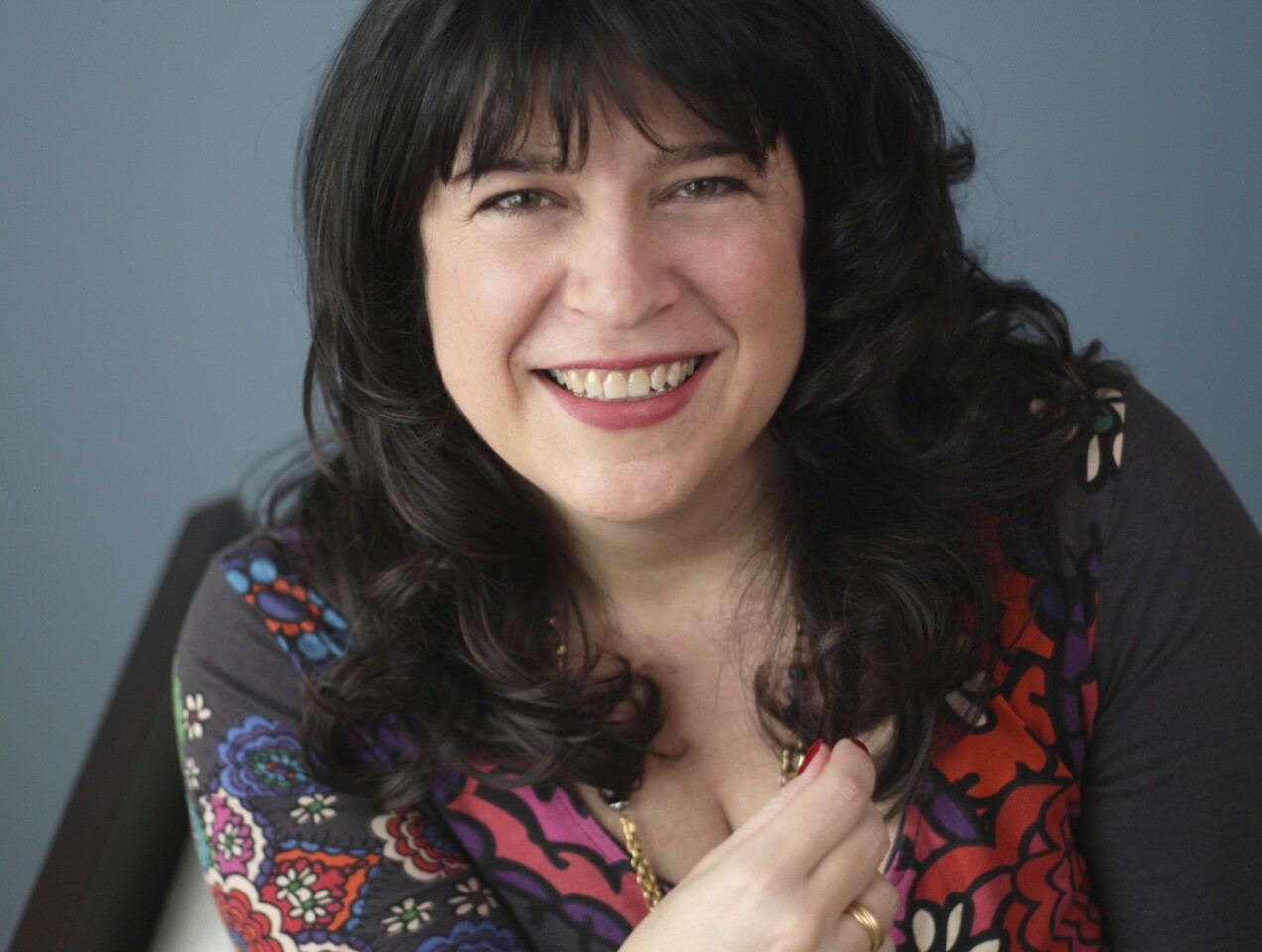 British author Erika Leonard James wrote the bestselling "Fifty Shades" trilogy. The erotic novels began as James' foray into "Twilight"-inspired fan fiction in 2009, but the tale of bondage-and-domination sex took on a life of its own.
(Vintage)
Dornan plays mysterious billionaire Christian Grey, a businessman described as a control freak with a penchant for brunettes and B&D sex. You might have also seen him in "Marie Antoinette," TV series "The Fall" and "Once Upon a Time" and in advertisements for a bevy of brands.
(Jack Rowand / ABC)
Johnson plays young college grad and bookworm Anastasia Steele. You might have also seen her in "Ben and Kate," "The Five-Year Engagement," "The Social Network," and "Beastly."
(Anne Cusack / Los Angeles Times)
Mumford plays young journalist and Anastasia Steele's best friend and roommate, Kate Kavanaugh. You might have also seen her in TV series "Crash," "Lone Star" and "The River."
(Alberto E. Rodriguez / Getty Images)
Ora plays Christian Grey's bubbly, adoptive sister Mia Grey. The British singer is best known for her vocal chops and had few acting credits to her name, save for an uncredited appearance in "Fast & Furious 6" and a cameo in "90210."
(Joel Ryan / Invision / Associated Press)
Martini plays Christian Grey's bodyguard and head of security, Jason Taylor. You might have also seen him in he 2013 action flick "Pacific Rim," "Saving Private Ryan" and a handful of TV series, including "24" and "Revenge."
(Kerry Hayes / Warner Bros.)
Ehle plays Carla Steele, Anastasia's mother. You might have also seen her in "Zero Dark Thirty," "A Gifted Man," "Contagion," "The Ides of March," "The Adjustment Bureau" and "The King's Speech."
(Neilson Barnard / Getty Images for the New Yorker)
Director Sam Taylor-Johnson has also done "Nowhere Boy" (2009) with Aaron Taylor-Johnson and Kristin Scott Thomas.
(Eamonn McCormack / Getty Images)
Producer Dana Brunetti was nominated for an Oscar for "The Social Network" and executive-produced Netflix's "House of Cards" and the 2010 film "Casino Jack," both with Kevin Spacey.
(Kevin Winter / Getty Images For TheWrap)
Producer Michael De Luca was twice Oscar-nominated for "The Social Network" and Brad Pitt's "Moneyball," directed by George Clooney.
(Sony Pictures Entertainment)