Circling 'The Bling Ring' hot (or not) spots around Los Angeles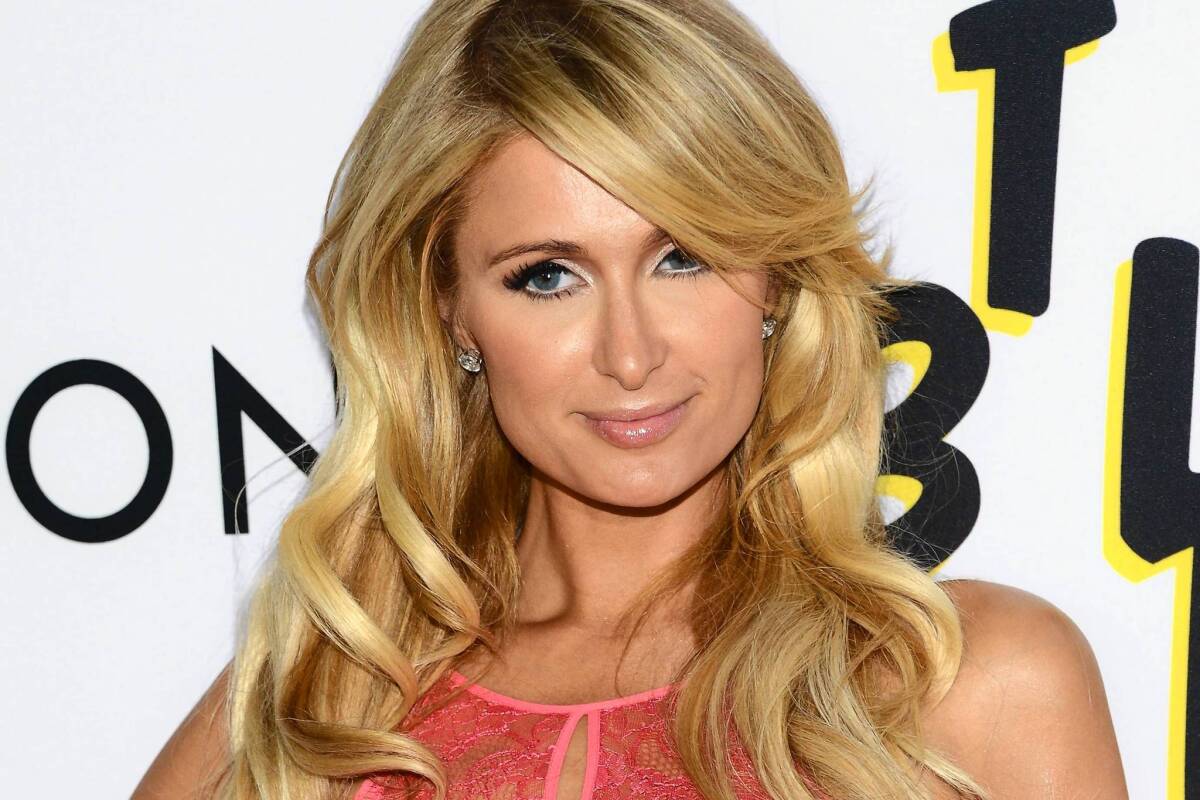 In Hollywood, all that glitters is not gold — or even fool's gold.
That's the lesson Anne Ross learned last year while working as a production designer on "The Bling Ring," Sofia Coppola's film about a group of teenagers so desperate to get close to celebrity that they broke into stars' mansions. The movie, in theaters this weekend, is based on the true story of a 2009 crime spree, during which a gaggle of San Fernando Valley youths burglarized the homes of Lindsay Lohan, Paris Hilton, Orlando Bloom, Brian Austin Green, Audrina Patridge and Rachel Bilson.
Before "The Bling Ring" began, Ross, a New Yorker, wasn't particularly familiar with Los Angeles but, like many transplants, had formed her own image of the city through its media depictions. Many of the trendy spots the crime circle frequented were often featured in television and film.
Though they were underage, the Bling Ring often spent its evenings at now-defunct L.A. nightclubs such as Les Deux or Guys & Dolls — after-hours joints seen on "The Hills," an MTV reality show on which Patridge appeared. The ring used stolen wads of cash to shop at Kitson, a paparazzi hot spot on Robertson Boulevard. It even set up shop on the Venice Beach boardwalk, selling the things it had stolen for pocket change.
"The Bling Ring" production team scouted 43 clubs and bars to find the right locations to replicate the Bling Ring's night-life crawl. Stephen Dorff, who starred in Coppola's film "Somewhere," even took the filmmaker and Ross out to Greystone Manor so they could experience the party scene firsthand.
"It was the trashiest, craziest place," Ross recalled. "I had never seen bottle service before, and we were all flabbergasted. We didn't know what to make of it. A lot of those places are all made of really crappy plywood and have bad paint jobs that look OK in the dark."
Much of the scouting process was disillusioning, Ross admitted. She and location manager Christopher Miller, a California native, spent hours driving around the San Fernando Valley so she could familiarize herself with the area where the criminals grew up. She was surprised to realize that the "white, beige boxes" where most of the kids were raised didn't look much different than the celebrities' homes.
So she took liberties in designing the stars' big-screen mansions, which in reality "weren't as grand as you'd like them to be," she said.
PHOTOS: The original 'Bling Ring' - Where are they now
Patridge, arguably the least recognizable Bling Ring victim, got a major home upgrade in the film. At the time her home was burglarized, the MTV reality show star was living in a Spanish-style Hollywood Hills home that cost her $1.15 million to buy. In the movie, however, her home looks far more expensive — a glass-walled, ultra-modern abode perched atop a hill with an expansive view of the city's glittering lights.
"At first, I was like, 'She's the poorest one of the bunch. She's never going to have this house,'" Ross said. "But the cinematographer loved the way we saw the kids break into it from afar, making them look like rats trapped in this glass home. It was the right call."
There was, however, one location that didn't disappoint: the home owned by Paris Hilton inside the gated Mulholland Estates community. Hilton, who still lives there, agreed to let Coppola go into her closets and nightclub room to film numerous scenes for the picture.
"She has a smaller house where I think she just throws parties, but the home where we filmed was incredible," Ross said.
It may seem perplexing that Hilton was willing to open up her private space after having it invaded so publicly by the Bling Ring, who broke in six times and stole upward of $2 million worth of goods. The 32-year-old, however, said she is not concerned about the movie causing her any additional security issues.
"I've put in an advanced security system with laser systems. Security guards are always there, and there are cameras everywhere," Hilton said. "So if anyone tries to get in, they're going to get caught."
---
Get our L.A. Goes Out newsletter, with the week's best events, to help you explore and experience our city.
You may occasionally receive promotional content from the Los Angeles Times.