L.A. movie openings, Feb. 2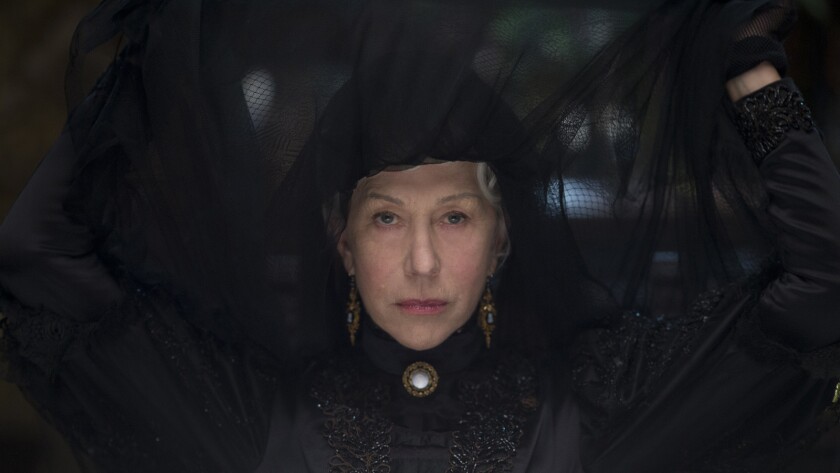 Feb. 2
A Ciambra
Italian coming-of-age drama with Pio Amato, Koudous Seihon, Damiano Amato. Written and Directed by Jonas Carpignano. Italy's Oscar submission.
Braven
Action-thriller with Jason Momoa, Stephen Lang. Directed by Lin Oeding.
Bucky & the Squirrels
Music mockumentary written and directed by Allen Katz.
The Cage Fighter
Martial arts documentary featuring Joe Carman, Vernon Beach, Callie Carman. Directed by Jeff Unay.
Driving While Black
Comedy with Dominique Purdy. Directed by Paul Sapiano.
A Fantastic Woman
A Chilean trans woman fights for her rights after the death of her older lover. With Daniela Vega. Directed by by Sebastián Lelio.
Have a Nice Day
Chinese neo-noir animation. Directed by Liu Jian.
A Lesson in Cruelty
Comedy-drama. Directed by Alex Salazar.
Living Among Us
Supernatural horror with John Heard. Directed by Brian A. Metcalf.
The Lucky Man
Action with Jesse James. Directed by Norman McGuire.
The Music of Silence
Biographical drama based on the life of singer Andrea Bocelli. With Toby Sebastian. Directed by Michael Radford.
On Body and Soul
Hungarian drama about a man and a woman who discover they somehow share the same dream every night. With Alexandra Borbély, Géza Morcsányi. Directed by Ildikó Enyedi.
Scorched Earth
Action/sci-fi with Gina Carano, John Hannah, Ryan Robbins. Directed by Peter Howitt.
Shot in the Dark
Basketball documentary set in Chicago. Directed by Dustin Nakao Haider.
Wastelander
Post-apocalyptic action with Brendan Guy Murphy. Directed by Angelo Lopes
Winchester
Gothic thriller with Helen Mirren, Jason Clarke, Sarah Snook. Directed by the Spierig Brothers.
------------
See the most-read stories in Entertainment this hour »
---
Get the Indie Focus newsletter, Mark Olsen's weekly guide to the world of cinema.
You may occasionally receive promotional content from the Los Angeles Times.