'Call Me by Your Name,' 'The Florida Project' lead Justin Chang's 12 best films of 2017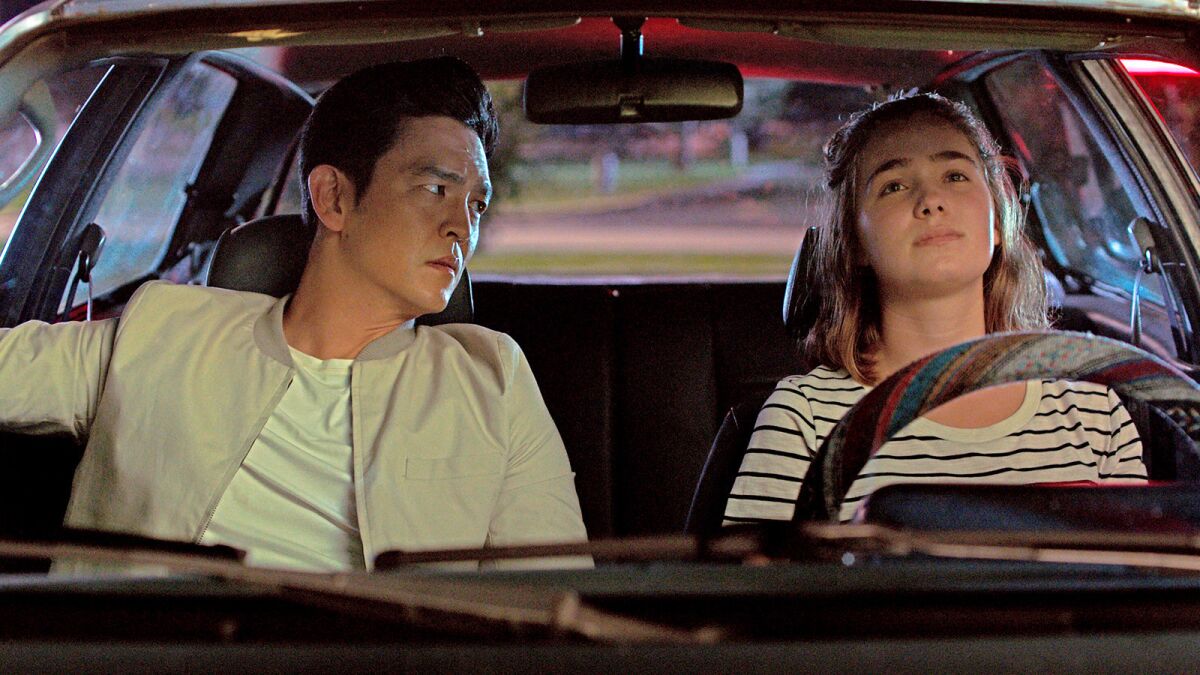 Film critic
A lot of walls came crashing down in the American movie industry this year, mostly for the better, though often in ways that made us feel a whole lot worse. The film world, like the greater world that it reflects, has changed irrevocably in the three months since the first wave of sexual-harassment accusations emerged against Harvey Weinstein, the beginning of a reckoning that continues to rage in every sphere of political and cultural influence.
The satisfaction of seeing justice being done was matched and ultimately eclipsed by the horror of realizing just how significant the damage was, and how long so many victims had been forced to suffer in silence. Those of us who write about the movies couldn't help but consider the matter of our own silence — our tendency to brush over uncomfortable matters and look the other way, or to avoid the eternally challenging question of whether we can separate the quality of the art from the misdeeds of the artist.
More walls came down, too, in the battle for greater representation of women and people of color both on-screen and behind the camera. Two of the year's most significant achievements, "Get Out" and "Lady Bird," announced that Jordan Peele and Greta Gerwig, already huge talents, were stellar directors as well. The best debut feature I saw all year, "Columbus," was written and directed by the Korean American filmmaker Kogonada, and it offers proof, if more were needed, that John Cho is one of the most underused Hollywood leading men of his generation.
FULL COVERAGE: Year-end entertainment 2018 »
These small, meaningful steps brushed up against another kind of democratization: the ongoing collapse of barriers in film distribution. No film embodied this particular brand of intersectionality quite like Dee Rees' "Mudbound," a superb ensemble epic directed by a black woman that (I hope) will be seen widely through Netflix, even if that company's insistence on devaluing the big-screen experience ensures that it will rarely be seen as it deserves.
Good movies speak to us but also to each other, and that seemed so inescapably true this year that I wound up ranking my top 12 — because in a year this good, why stop at 10? — as a series of thematically paired titles. After months of unrelenting bad news that brought about welcome calls for solidarity, it feels right to be reminded that, in life as in the movies, greatness is rarely a solo achievement.
1. "Call Me by Your Name" (Luca Guadagnino)
2. "The Florida Project" (Sean Baker)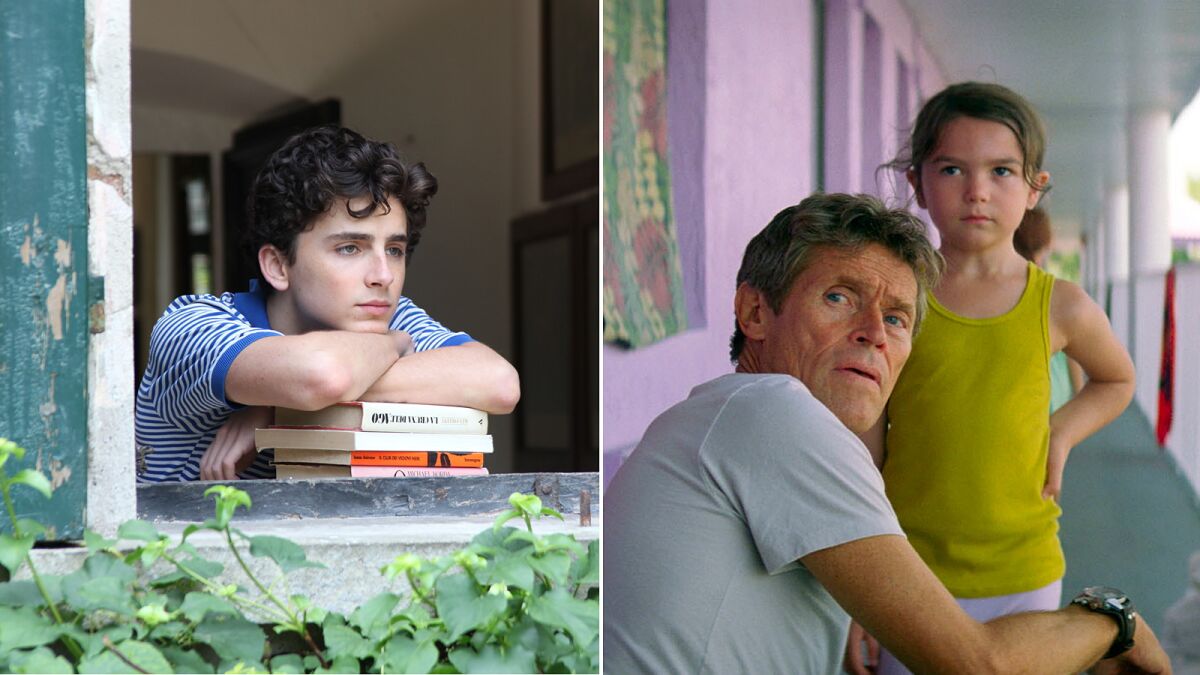 Two sun-splashed masterworks that you might describe as coming-of-age stories, though at the risk of understating their beauty, specificity and emotional power. Guadagnino's intoxicating summer-of-love romance lures you into the mind, heart and libido of a young man (the sensational Timothée Chalamet) of enviable privilege. Baker's soaring neorealist tour de force captures the joys and heartaches of a young girl (the astonishing Brooklynn Prince) who has almost nothing to call her own. In both pictures you feel plunged into a world and a consciousness that feels utterly strange and new, yet surprisingly close to home.
3. "Phantom Thread" (Paul Thomas Anderson)
4. "mother!" (Darren Aronofsky)
Two obsessively crafted dark comedies about artistic genius, domestic fulfillment and the inherently combative relationship between the two. Aronofsky's thrilling descent into religio-horror madness might have been the year's most inexplicably hated movie, an unholy stew of Roman Polanski, Lars von Trier and Hieronymus Bosch that already cries out to be rediscovered. A kinder reception almost certainly awaits Anderson's exquisite chamber piece, a tribute to vintage romantic melodramas that also happens to be one of the most beautifully controlled movies I've ever seen about the limits of control.
5. "Ex Libris: The New York Public Library" (Frederick Wiseman)
6. "Columbus" (Kogonada)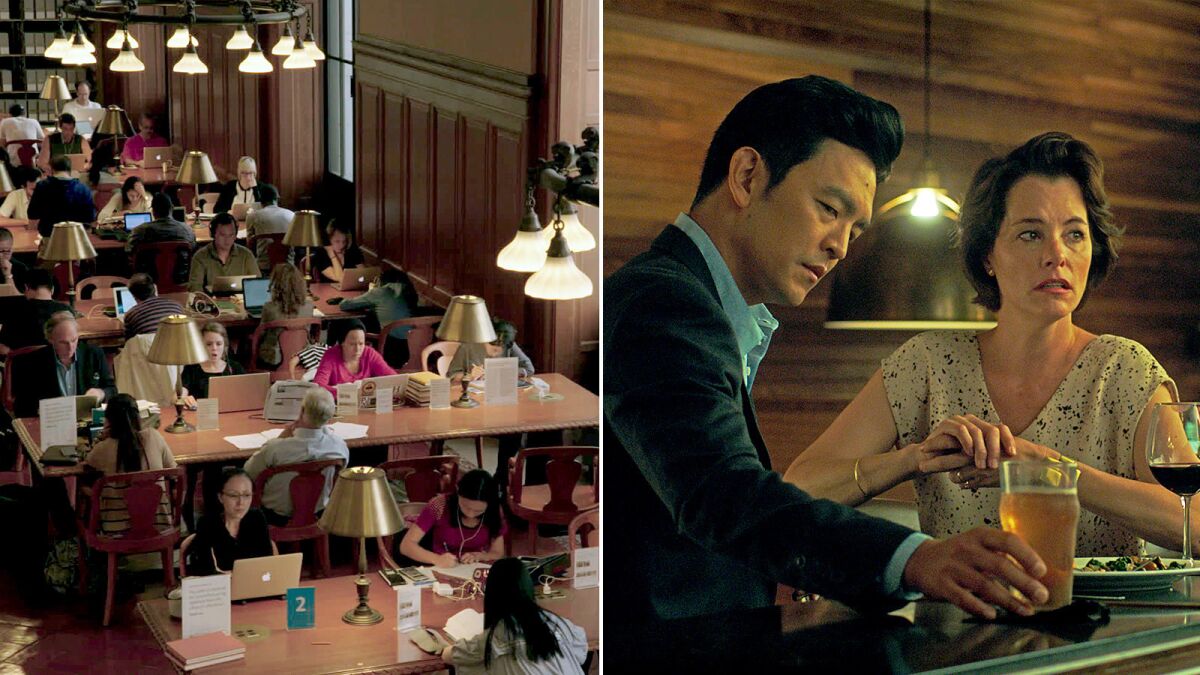 One is an offbeat indie debut from a video essayist turned feature director, the other a three-hour-plus career summation from a master of the documentary form. Both are impeccably composed, thrillingly brainy talkathons that revel in public spaces as essential in the human quest for beauty, community and knowledge. They are also both pure pleasure to experience, full of wit and color, conversation and life. To watch them is to forget where thinking ends and feeling begins.
7. "A Quiet Passion" (Terence Davies)
8. "Brawl in Cell Block 99" (S. Craig Zahler)
What do Emily Dickinson and an incarcerated 6-foot-5 thug have in common? Well, they occasioned two of the year's best performances, from Cynthia Nixon in Davies' gorgeous biographical drama and Vince Vaughn in Zahler's brutal grindhouse tour de force. OK, so "A Quiet Passion" has fewer skull stompings, but still: Each movie is a superbly controlled, arrestingly funny portrait of one person's uncompromising retreat from society into a realm of shadows and solitude. The moral of both stories might be summed up by something Dickinson once wrote: "If I can stop one heart from breaking, I shall not live in vain."
9. "Lady Bird" (Greta Gerwig)
10. "Graduation" (Cristian Mungiu)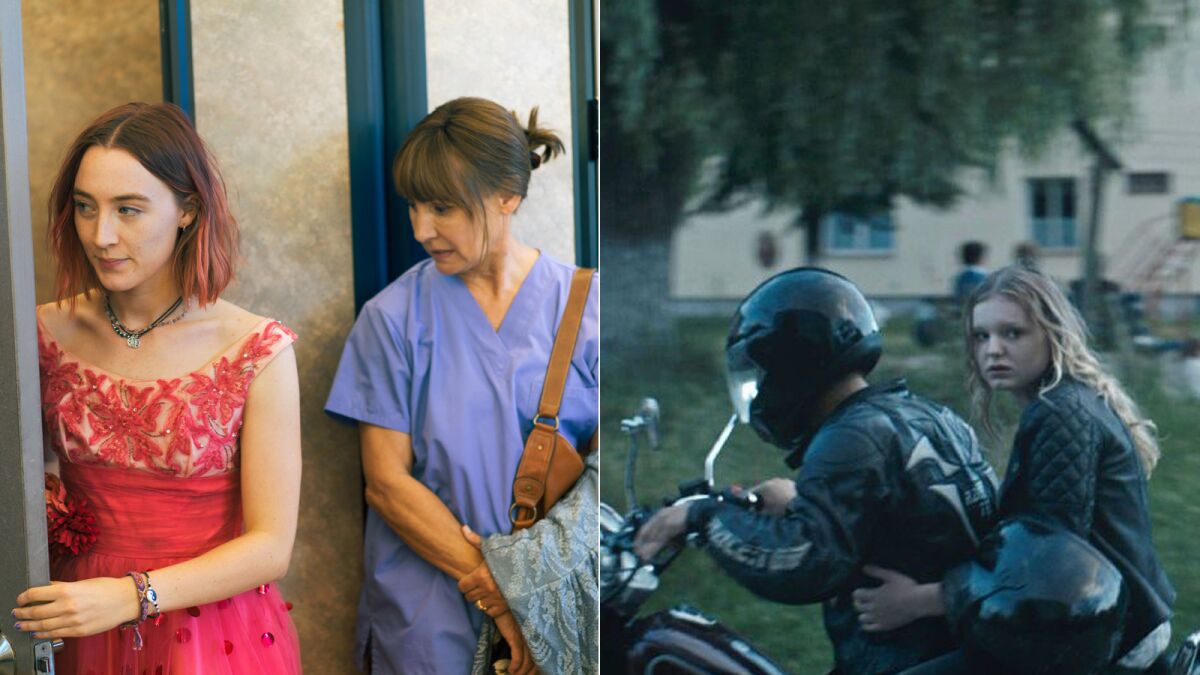 Two beautifully acted family portraits — one set in Sacramento, the other in Romania — about college-bound girls and the parents who love them, however imperfectly. Gerwig's semi-autobiographical portrait of an early aughties high schooler (a marvelous Saoirse Ronan) moves so swiftly from hilarity to heartbreak that it took me a second viewing to realize the extraordinary depth and range of its sympathies. Mungiu's gripping, incisive moral thriller has far fewer laughs to speak of, but it rings equally true in its assessment of one generation's frayed hopes and dreams for another.
11. "War for the Planet of the Apes" (Matt Reeves)
12. "Dunkirk" (Christopher Nolan)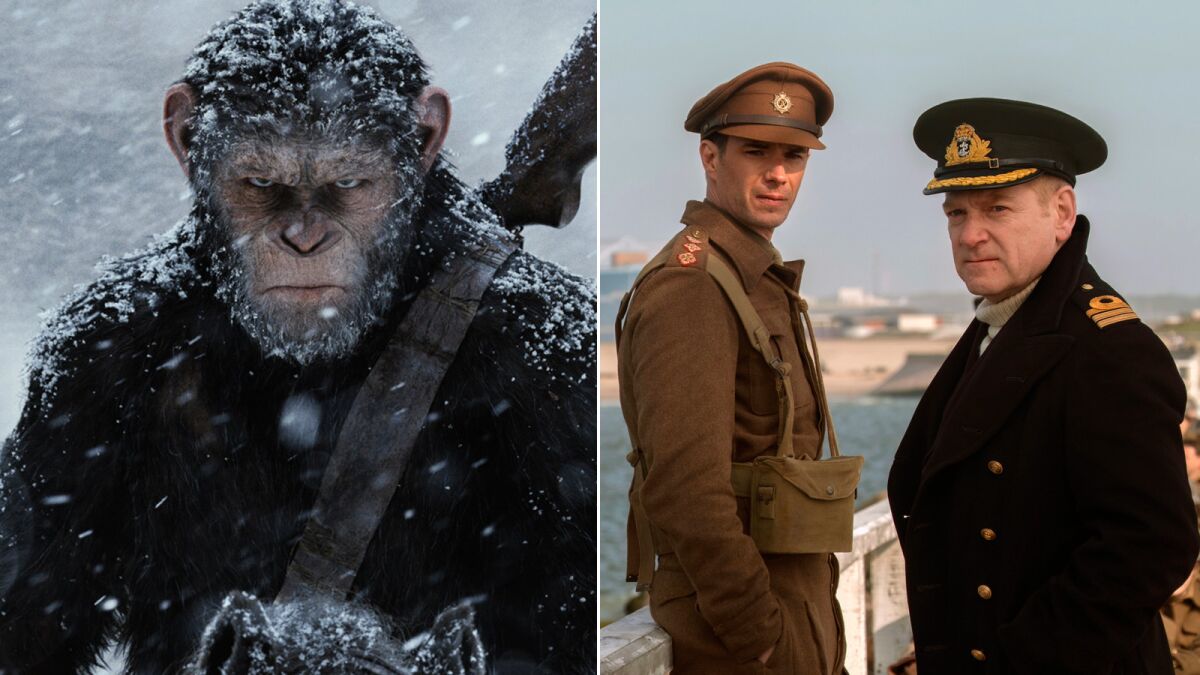 Two studio blockbusters that brilliantly marry the old and the new. Reeves' trilogy-capping prison epic is classicism at its most cutting-edge, built on motion-capture simian performances that, though we know them to be skillful digital illusions, nonetheless compel our awestruck belief. Nolan's World War II triptych is more like Old Hollywood avant-garde, a throwback to the glory days of 70-millimeter celluloid that audaciously bends land, sea and air — and also time, space and narrative — to its will. Together they offer strikingly complementary visions of what Hollywood filmmaking can accomplish.
Plus 20 honorable mentions (in alphabetical order): "After the Storm," "The Big Sick," "Dawson City: Frozen Time," "Detroit," "Faces Places," "Get Out," "A Ghost Story," "Girls Trip," "God's Own Country," "Good Time," "Logan Lucky," "The Lost City of Z," "Loveless," "Mudbound," "Raw," "Son of Joseph," "Song to Song," "Star Wars: The Last Jedi," "Wonder Woman," "The Work"
The worst: No stinker I saw this year — not "Rings," not "The Mummy," not "The Book of Henry" — was quite as awful or dispiriting as … actually, come to think of it, "The Book of Henry" really was quite bad. So yes, that's my answer, "The Book of Henry."
ALSO
'Mudbound' tops Mark Olsen's 10 best films of 2017
Kenneth Turan's best films of 2017 include 'The Shape of Water' and 'The Post'
Get our L.A. Goes Out newsletter, with the week's best events, to help you explore and experience our city.
You may occasionally receive promotional content from the Los Angeles Times.