Board of governors elections boost diversity for film academy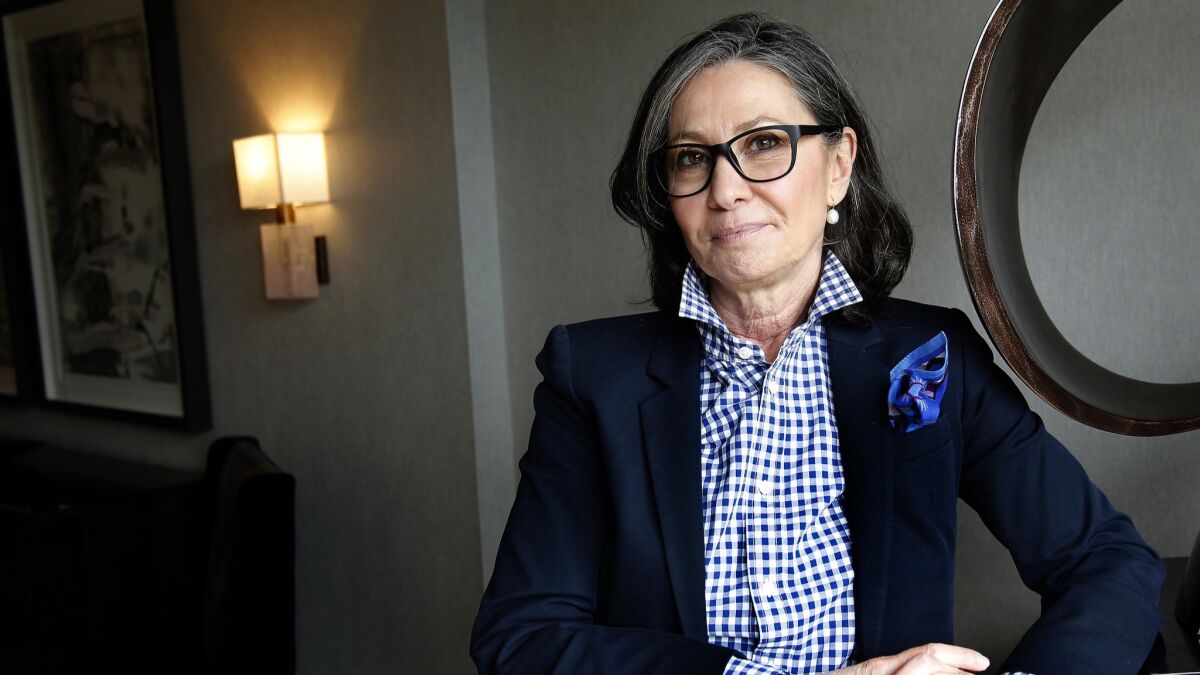 The Academy of Motion Picture Arts and Sciences released the results of its latest round of elections for the organization's board of governors on Tuesday. Producer Donna Gigliotti and director Jennifer Yuh Nelson are among those winning seats, further boosting the share of women and people of color in the group's leadership ranks.
In addition to Gigliotti and Nelson, who were elected in the executives and short films and feature animation branches, respectively, the winners include first-time governors Ellen Kuras (cinematographers), Ruth Elaine Carter (costume designers), Howard Berger (makeup artists and hairstylists) and Eric Roth (writers).
Notably, Gigliotti, whose credits include "Shakespeare in Love," "Silver Linings Playbook" and "Hidden Figures," co-produced this year's Oscars telecast with Glenn Weiss, while Carter made history as the first African American to win the costume design Oscar for her work on the Marvel blockbuster "Black Panther."
Incumbent governors reelected to the board included Laura Dern (actors), David Rubin (casting directors), Steven Spielberg (directors), Roger Ross Williams (documentary), Nancy Utley (marketing and public relations), Laura Karpman (music), Mark Johnson (producers), Jan Pascale (production design), Kevin Collier (sound) and Craig Barron (visual effects).
Balloting in the editors branch produced a tie between Dody Dorn and Mark Goldblatt, triggering a runoff election to be held later this month.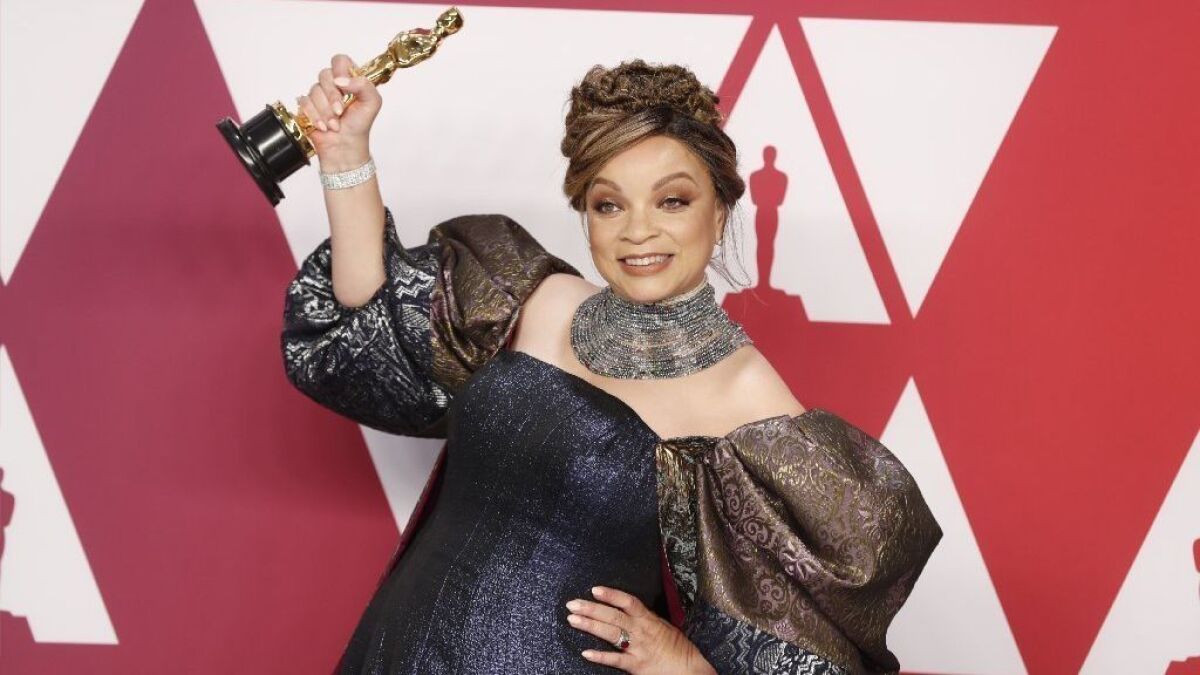 In recent years, the historically white-male-dominated academy has taken steps to increase diversity both within its membership ranks and among its leadership. With the latest elections, the number of women on the 54-member board has increased from 22 to 24 and the number of people of color has increased from 10 to 11.
The new governors assume their posts July 1.
The board of governors meets several times each year, directing the organization's "strategic vision," according to its website. Its responsibilities include approving new members as well as overseeing Oscar eligibility rules, enforcing the group's standards of conduct and planning for the long-delayed academy movie museum slated to open later this year.
In August, the board will elect a new president to replace cinematographer John Bailey, who will step down after two years due to term limits.
Twitter: @joshrottenberg
---
Get the Indie Focus newsletter, Mark Olsen's weekly guide to the world of cinema.
You may occasionally receive promotional content from the Los Angeles Times.