Celebrating the 90th Academy Awards with some Oscar veterans
The first Academy Awards began rather quietly on May 16, 1929 at the Blossom Room at the Hollywood Roosevelt Hotel with nominees, winners and guests enjoying Lobster Eugenie. It was hosted by silent film superstar and academy President Douglas Fairbanks and screenwriter and director William DeMille.
On Sunday at the Kodak Theatre in Hollywood, Jimmy Kimmel will be hosting ABC's live coverage of the 90th Academy Awards. For this landmark anniversary, The Times checked in with veteran Academy of Motion Picture Arts and Sciences members — several of whom are former winners and nominees, with one presenting Sunday — about their favorite memories.
Carol Channing is the Broadway musical comedy legend best known for her Tony Award-winning role in Jerry Herman's beloved musical "Hello, Dolly!," She was nominated 50 years ago for supporting actress for the musical "Thoroughly Modern Millie," which starred Julie Andrews.
"I can't recall how long I have been a member of the academy. It seems as though it has been almost as long as they have been giving out their award. The year I was nominated for Muzzy in 'Thoroughly Modern Millie" is a blur to this day. I can only remember that the great Martin Luther King had been assassinated just days before and how supportive Julie was to me. She was so certain I was going to win that I almost believed it myself. I don't remember who won. Isn't that awful? But I am sure they were very deserving."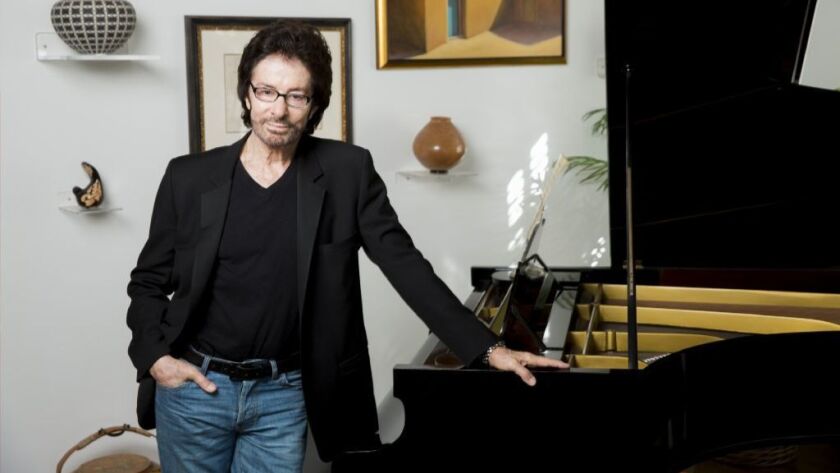 George Chakiris is an actor/dancer/singer of stage, screen and TV who won supporting actor as Bernardo, the leader of the Sharks and Maria's brother, in 1961's "West Side Story."
"I will forever be grateful to be included in the same company of such extraordinary people who have been honored by our peers over the years. I feel the same pride about being a member of the academy. To be part of its history and the legacy is very humbling. Last year, I was invited to speak to a group of young people at the Dolby Theatre on the eve of the Academy Awards and let them take photos with my Oscar. They had all seen "West Side Story' and I was surprised by the influences that just one film could have on so many generations and that the academy has been honoring films that have been just as influential for 90 years."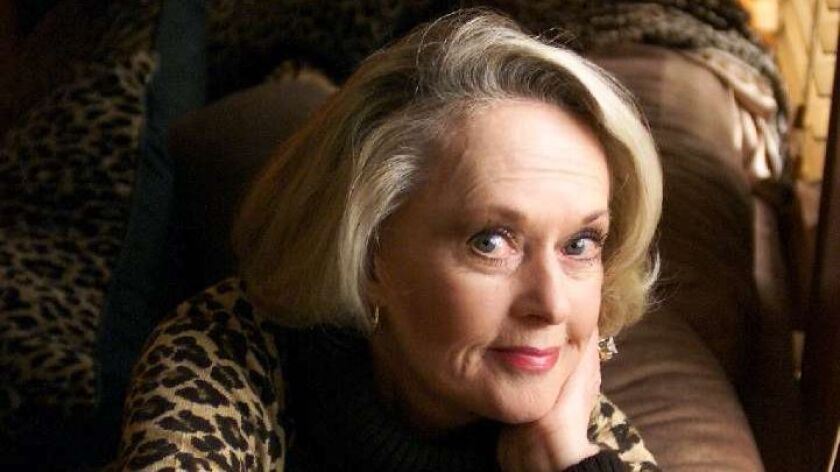 Tippi Hedren is the former model-turned-actress and animal activist who came to fame in Alfred Hitchcock's 1963's "The Birds" and 1964's "Marnie" and is the mother of 1989 lead actress nominee Melanie Griffith ("Working Girl") and grandmother of Dakota Johnson.
"I don't think I realized then as much as I do now how much of an honor it was to be accepted as a member of the Academy of Motion Picture Arts and Sciences. It isn't an easy thing to do and some very accomplished individuals try for years to acquire the privilege.
I would have to say that my greatest Academy Award memory was not having to do with my own career, but rather that of my daughter and best friend, Melanie, I still recall how much pride I felt when I heard her named called along with Jodie, Glenn, Sigourney and Meryl. I think that's an awfully impressive list of women to be included among, don't you think?"
Louis Gossett Jr. made his Broadway debut at 17 in 1953's "Take a Giant Step," earned an Emmy as Fiddler in 1977's 'Roots" and became the first African American male to win a supporting actor Academy Award for 1982's "An Officer and a Gentleman."
"Voting for the Oscars every year is an absolute privilege. Deciding what films and artists are worthy of this honor is a great responsibility and one I have always taken very seriously. This is an exciting time for the Oscars and our industry as we are seeing much more diversity in films and that is creating great opportunities.
The year I won the Oscar, I was pretty sure it would go to either James Mason for "The Verdict" or Robert Preston for "Victor/Victoria." When they called my name, I thought to myself that this was impossible; I must be dreaming. What I remember most about that year was after I won I got an extremely firm handshake from Superman (Christopher Reeve) and a big hug and kiss from Susan Sarandon."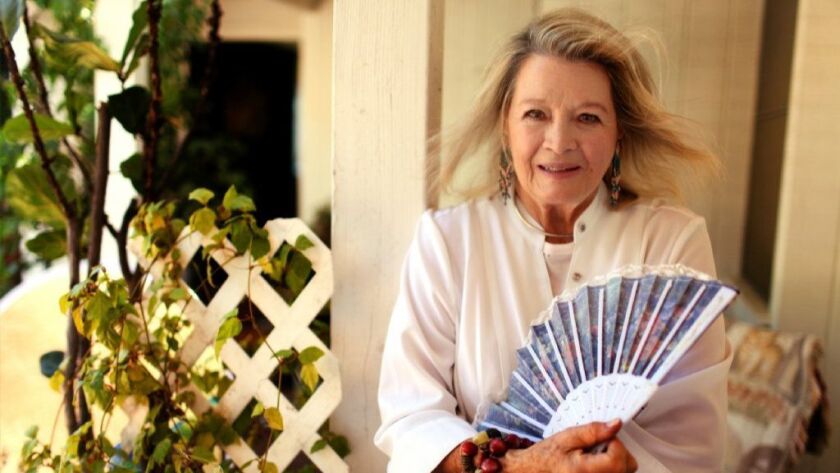 Angie Dickinson is the veteran leading lady and sex symbol who starred in such films as Sam Fuller's 1957 "China Gate," Howard Hawks' 1959 classic "Rio Bravo" with John Wayne, John Boorman's 1967 "Point Blank" and Brian De Palma's 1980 "Dressed to Kill."
"The year [the 1970 ceremony] that John Wayne won for 'True Grit' was so tearful and wonderful for Duke to finally get an Academy Award after so many great movies and being the top movie star of the world for so long. And then to make light of it by saying that he'd have worn the eye patch a lot sooner had he known it would be so effective!"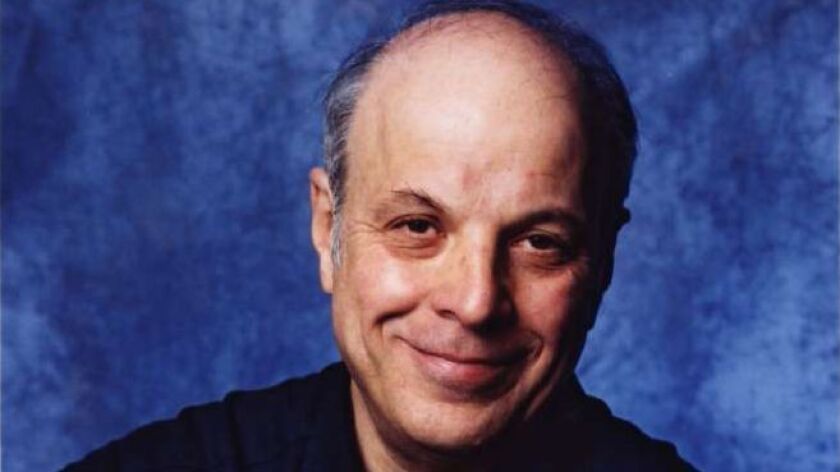 Charles Fox is the composer with lyricist Norman Gimbel of "Killing Me Softly With His Song" and earned Oscar song nominations for with Gimbel for "Richard's Window" from 1975's "The Other Side of the Mountain" and "Ready to Take a Chance Again" from 1978's "Foul Play. "
"On the very first day that I arrived in Los Angeles to compose the score for the [ 1969] film "Goodbye, Columbus," I was introduced to Henry Mancini over lunch at the Paramount commissary. Hank offered to sponsor me to become a member of the motion picture academy that day. Now, many films later, after two Academy Award nominations and nine years as a governor, one of my greatest experiences was co-producer of the first ever Oscar Music Concert, just prior to the 86th Oscars. This year on Feb. 28, the Los Angeles Philharmonic performed the Oscar Music Concert at Disney Hall as a result of a new partnership between the academy and the L.A. Phil. I hope that it will continue as an annual event and I take personal pride in being even a small part of the 90-year Oscar legacy.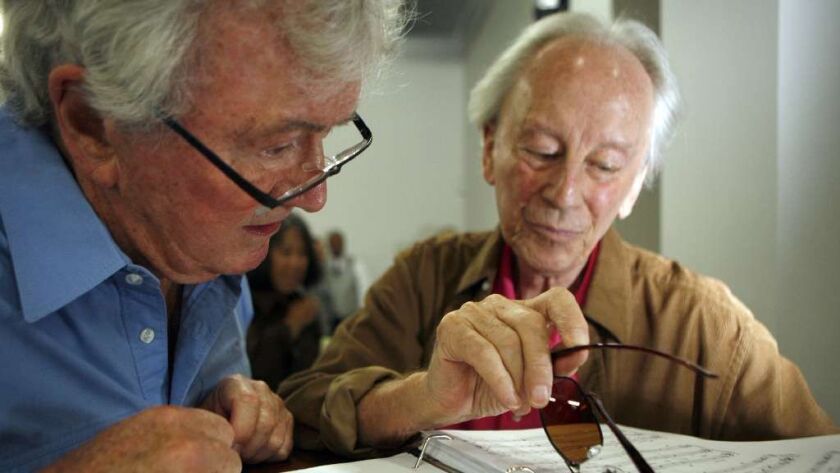 Leslie Bricusse is the composer/lyricist/writer who penned such famous musicals as "Stop the World — I Want to Get Off" and "The Roar of the Greasepaint — the Smell of the Crowd." He won the Oscar in the song category 50 years ago for "Talk to the Animals" from "Doctor Dolittle" and won another with Henry Mancini for music, original song score for 1982's "Victor/Victoria."
"I was in England [in 1968] working on another film. I wasn't able to come back for my Oscar the first time. So Sammy Davis Jr., who'd made the hit recording of 'Talk to the Animals,' was a very close friend of mine at the time. So I said, 'If I get lucky, will you pick up the award?'
Sammy picked it up and then kept the Oscar and took it on tour with him. I called up and said, 'Where's my Oscar?' He said, 'It's difficult to let it go because it matches my jewelry.' About six weeks later, I got it."
Carol Burnett is the multi-Emmy Award winner who starred in the classic 1967-78 CBS comedy-variety series "The Carol Burnett Show" and has appeared in such films as 1972's "Pete 'n' Tillie," 1978's "A Wedding," 1981's "The Four Seasons" and 1982's "Annie" and has received two Tony nominations ("Once Upon a Mattress," "Moon Over Buffalo"). She was one of the hosts of the Academy Awards in 1973.
" I was asked, I think it was Ray Stark — I can't remember if he was producing or Howard Koch — 'Would you present the best actor award? It was kind of a surprise because I'm a television person mainly. Then he called back and said 'I'm sorry, but John Travolta wants to present the best actor award, so would you mind presenting best picture? I went 'Oh, my God, wow.' And 'Gandhi' won. When I presented it, I couldn't believe it — that they would ask me to do that.
Eva Marie Saint received a supporting actress award for her first film, 1954's "On the Waterfront" and was also about to give birth to her son Darrell. She has also appeared in such favorites as 1957's "Raintree County," 1959's "North by Northwest" and 1960's "Exodus" and won an Emmy for 1990's "People Like Us." Her last feature was 2014's "Winter's Tale." Saint is also presenting at the Oscars Sunday night but is keeping mum on what award she's giving out.
"Jeff [her husband] was sitting next to me and he whispered 'Now honey, if they call your name I want you to count to six, don't get up,' because I was just about to give birth. So when I heard my name, of course, I started [to get up.] I couldn't get up because his thumb was on my left thigh. I thought, well, I can take directions. I'm going one, two, three and then I rushed up. I said, 'I'm so excited, I think I'm going to have the baby right here.'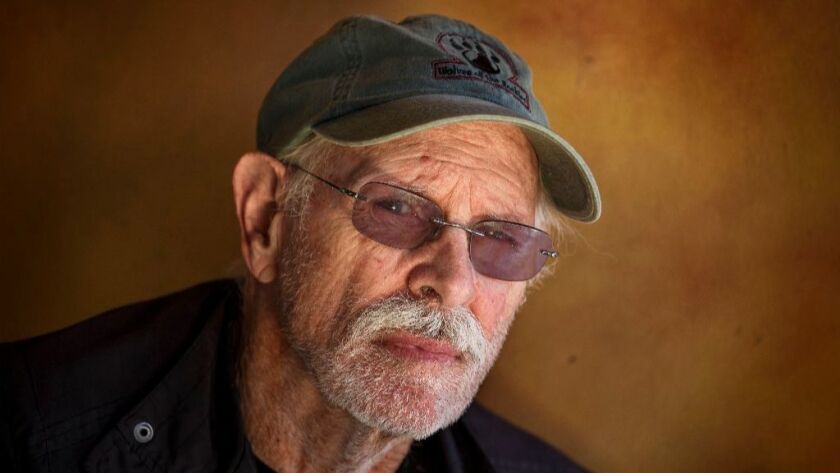 Bruce Dern made his film debut in 1960's "Wild River" and received Oscar nominations for supporting actor for 1978's "Coming Home" and lead actor for 2013's "Nebraska." Dern, his daughter Laura Dern and his ex-wife Diane Ladd have seven Oscar nominations between them.
"I was in New York [in 1979] doing the only Broadway play later in my life and [my publicist] Stan Rosenfield called me away from rehearsals. Stan said, 'I didn't mean to bother you and get you out of rehearsal but you were nominated for an Oscar for best supporting actor in 'Coming Home.'
And I was stunned because there's only so many people's attention you can get when you're in the movie; I just felt a sigh of relief because I felt somebody noticed that I had a little game and I liked that. I didn't feel like I had a chance in the world. But I was thrilled [at the ceremony] to actually have a seat with my name on it. You know, a paper tag that said 'Bruce' and it was fairly down close!"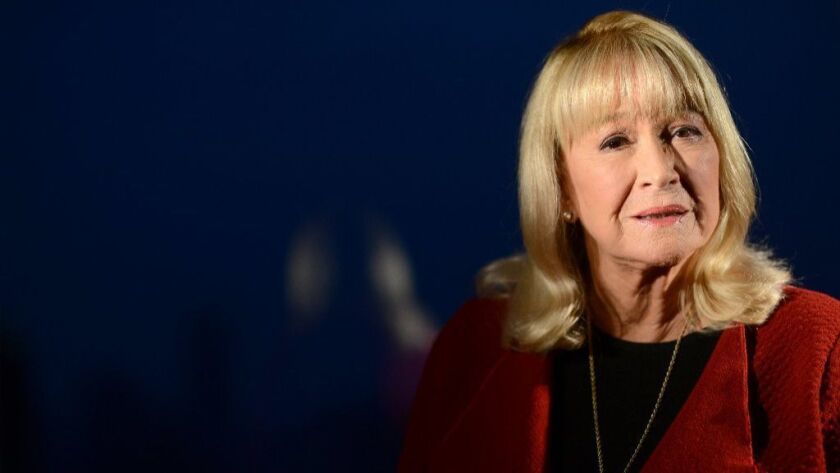 Diane Ladd has received three supporting actress nominations for 1974's "Alice Doesn't Live Here Anymore," 1990's "Wild at Heart" and made history with her daughter Laura Dern when they became the first mother and daughter to be nominated for the same film, 1991's "Rambling Rose." Dern was nominated for lead actress and Ladd received the supporting actress nomination. They also presented the award for visual effects at those Oscars.
"I looked at Laura [onstage] for like 10 seconds. I realized I went through living hell [the death of her first daughter at an early age] and God gave me a child who wanted to be an actress. I wanted her to stand on my shoulder, so she could see further than I have. That's what we should want for our children — to be better than we are and she is. And then there was a tear in my eye and I'm sure anybody sitting out there had no idea what the tear was for. I'm so proud of her this year. Baby, she's getting as hot as Jennifer Lawrence."
---
The complete guide to home viewing
Get Screen Gab for weekly recommendations, analysis, interviews and irreverent discussion of the TV and streaming movies everyone's talking about.
You may occasionally receive promotional content from the Los Angeles Times.