Five reasons Rihanna should replace Amy Schumer in the new Barbie movie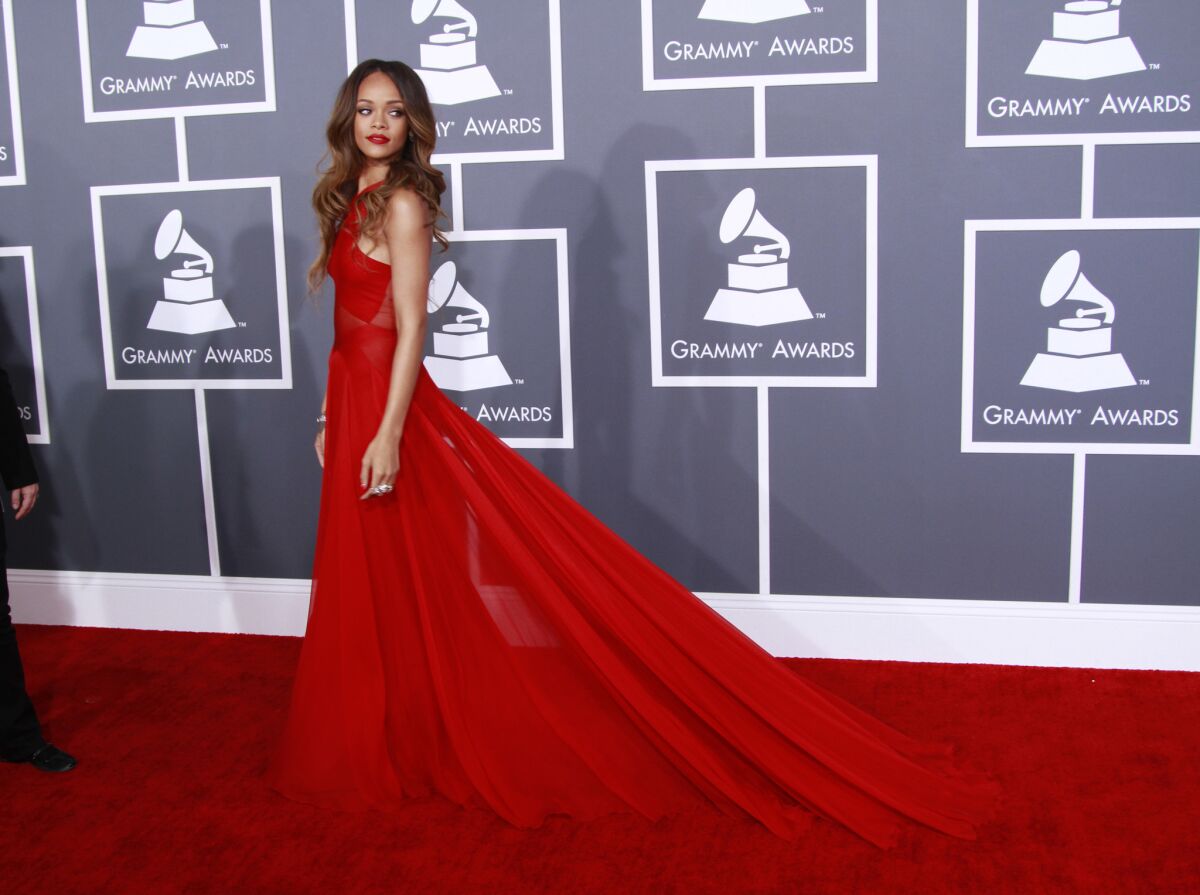 Amy Schumer told Variety on Thursday that scheduling conflicts prevent her from playing Barbie on the big screen. That means the live-action film is now missing a key component: its star.
With Schumer out as the lead of Sony's upcoming movie, slated for release next year, who could possibly fill the tiny plastic shoes of the greatest fashion icon of all time?
We have an idea.
The new film will center on a character deemed not perfect enough who is kicked out of Barbieland and heads out for adventure in the real world. So why don't Sony and Mattel make a bold move and go even more unconventional than the Barbie-ish Schumer and opt instead for a modern red-carpet icon and multi-faceted professional badass?
Paging Rihanna.
Sound crazy? It makes more sense than you'd think. Here are five reasons why Rihanna, the great pop star, is the perfect choice to be the Barbie girl of a new generation.
She's an actress
At this point in her illustrious career, the 29-year-old Barbadian singer has started to dabble in acting, doing a stint as Marion Crane on A&E's "Psycho" series, "Bates Motel," as well as roles in the upcoming films "Valerian and the City of a Thousand Planets" and "Ocean's Eight."
The next logical step is to have RiRi fronting her own movie, obviously.
She has tons of jobs
See the most-read stories in Entertainment this hour »
Yes, Rihanna is branching out into acting. But she's also had 14 No. 1 singles on the Billboard Hot 100 chart and won eight Grammys. In 2015 she became the first black woman to be the face of Dior. And earlier this month she premiered her Fenty Puma fashion collection at Paris Fashion week.
Actress? Singer? Model? Fashion designer?
Rihanna boasts a resumé that only Barbie could rival.
Humanitarian? Yep, she's that too
In February, Rihanna was honored with Harvard's 2017 Humanitarian of the Year award. In 2012, the singer created the Clara Lionel Foundation in honor of her grandparents, which raises funds for impoverished communities worldwide.
Barbie has never been honored for her humanitarian efforts, so this maybe this makes Rihanna overqualified for the role, but all the more reason she'd bring character and empathy to the job.
She's a fashion goddess
Look, words aren't going to sufficiently express how mind-blowing Rihanna's wardrobe is, but suffice it to say that Barbie would be gagging with jealousy over these looks.
Check the pics.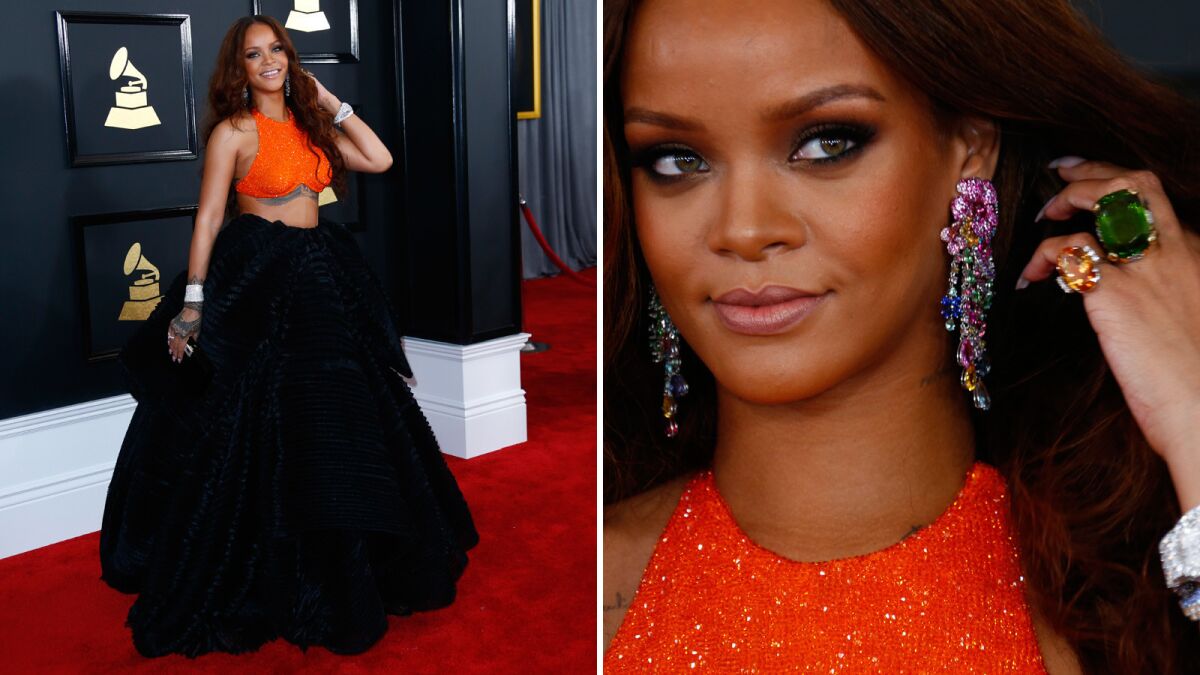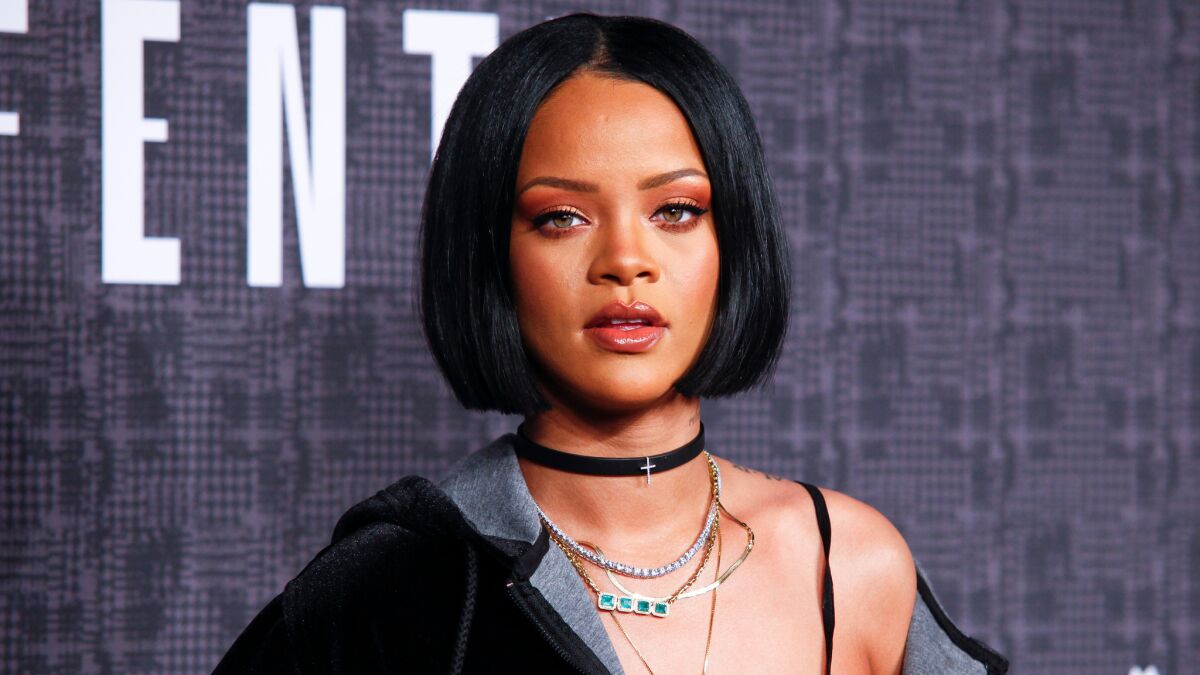 Okay, that last one is basically an audition for Barbie if ever we've seen one.
But, perhaps the most important aspect of the "Rihanna 4 Barbie" campaign is this:
Children love her
How are you gonna have a Barbie that kids don't love? You aren't. Rihanna is the right woman for the job, Sony. She's even kid-tested, Blue Ivy-approved.
ALSO
Joining Madonna and the Beatles, Rihanna lands 30th top-10 hit, sets sights on record
Kendrick Lamar takes aim on new song: 'Donald Trump is a chump'
With 'More Life,' Drake flexes a license to roam
Hometown hero Chance the Rapper will headline Chicago's Lollapalooza fest
---
Get the Indie Focus newsletter, Mark Olsen's weekly guide to the world of cinema.
You may occasionally receive promotional content from the Los Angeles Times.