California Sounds: Twelve essential songs by Los Angeles-based artists in 2018
Included here is just a fraction of the thousands of Southern California songs that helped define the sound of our cities in 2018 — from Long Beach, Highland Park, Compton and Venice to downtown L.A., Beverly Hills and beyond. Bonus: A Spotify playlist with these tracks and some extras.
Kali Uchis, "Just A Stranger (feat. Steve Lacy)" (Universal).
One of the many beat-driven, genre-busting tracks on Uchis' album "Isolation" is an earworm-inducing collaboration with Internet member Steve Lacy that's propelled by a disco baseline straight out of Studio 54.
Thee Oh Sees, "Beat Quest" (Castleface)
The closing song on the Northeast Los Angeles psychedelic punk band's album "Smote Reverser" is driven by dense, metronomic beat and fantasy-oriented lyrics involving "rolling over walls and tumbling rubble," a realm where "there's nothing left for us to claim at all."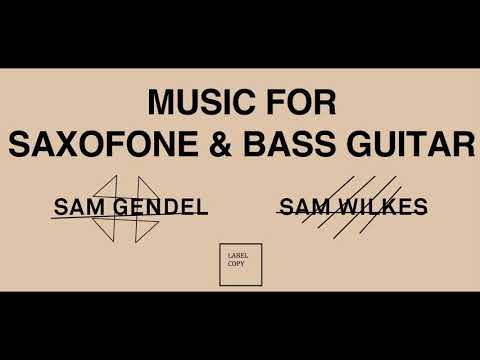 Sam Gendel and Sam Wilkes, "BOA" (Leaving)
A meditative instrumental duet between saxophonist Gendel and bassist Wilkes is connected by repetitive finger snaps and a two-note bass line that seldom varies. Within this simplicity, the two touch on variations, moving through improvised alleyways that surprise at every curve.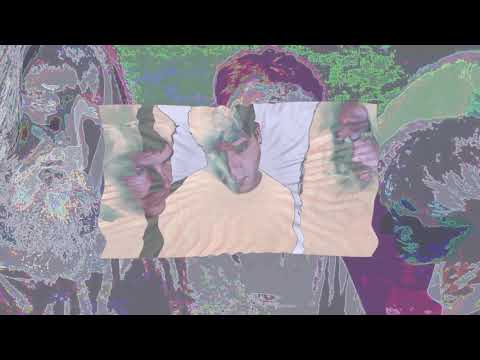 The Samps, "Let Me Down" (Gloriette)
Mixing '80s-style production with a bouncy, synth-driven melody, this six-minute track feels like a journey into the center of your Nintendo, where android vocalists jam with musicians straight out of the Tatooine cantina.
Georgia Anne Muldrow, "I.O.T.A. (Instrument of the Ancestors)" (Brainfeeder)
Muldrow produced the majority of the tracks on her 2018 futuristic soul album, "Overload," and her style is evident on "I.O.T.A. (Instrument of the Ancestors)," an opening-track celebration of percussion that trampolines listeners into her muse.
Ty Segall, "Fanny Dog" (Drag City)
This ode to an Eagle Rock-based canine owned by Segall opens the first of three albums from the garage-glam-psych-punk rocker's year. With hard rock drive and a horn section suggesting the Rolling Stones' "Exile on Main St.," the singer-guitarist-drummer celebrates what seems like a very, very good dog.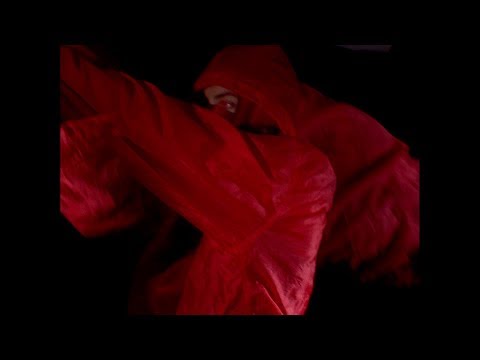 Julia Holter, "I Shall Love II" (Domino)
Holter's song from her 2018 album, "Aviary," opens modestly. "I am in love/What can I do," she wonders as a melody arrives, one that carries across the song at regular intervals like a neighborhood mockingbird. Through instrumentation including synth, strings, woodwinds, double bass, whispering high-hat and pristine vocal arrangements, the song gains graceful, well-paced momentum before erupting like a Roman candle.
Kamasi Washington, "Hub-Tones" (Shoto Mas/Young Turks)
Opening with percussive piano pokes before moving into a big rhythmic breakdown, "Hub-Tones" is the busiest, most percussive track on the UCLA alum's second full-length album, "Heaven and Earth," one piece in a complicated puzzle of an album.
Joyce Manor, "Million Dollars to Kill Me" (Epitaph)
The title track from the Torrance-birthed band's powerful rock album moves from melodic post-punk to emo and grunge to power pop, merging a bunch of distorted guitar styles into a progressive whole.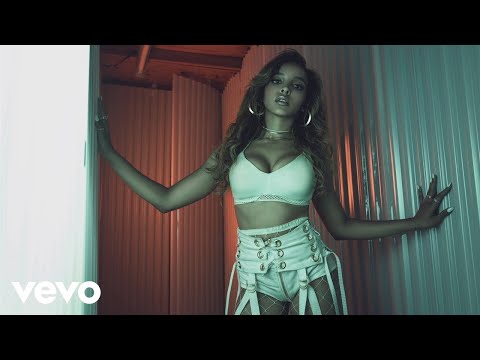 Tinashe, "Faded Love (feat. Future)" (RCA)
The elegant, velveteen Stargate-produced rhythm within this futuristic R&B track moves like a night ride down Sunset, just as the lights of the Sunset Strip give way to the lushness of Beverly Hills. As it rolls, the La Crescenta-born singer ponders the end of a relationship, infusing plush soulfulness into every line.
Earl Sweatshirt, "Peanut" (Tan Cressida/Columbia )
Woozy and withdrawn, the weirdest track on the rapper's new "Some Rap Songs" runs along the crooked rails of an unmetered rhythm, one born not of drums but hard edits. Snippets of noise weave and crash at odd intervals, as if the artist were aspiring to approach the looseness of a free jazz ballad. As it moves, the artist drops raw lines about attending the overseas funeral of his father, a respected South African poet and activist.
The Tracks, "Hanging On" (self-released).
Raw rock from East Los Angeles, driven by a foursome who have played together since high school and seem to have arrived fully formed. "Hanging On," like most of their songs, moves with an urgency that suggests both post punk and arena rock, energized by heavy, anthemic waves of exuberance.
For tips, records, snapshots and stories on Los Angeles music culture, follow Randall Roberts on Twitter and Instagram: @liledit. Email: randall.roberts@latimes.com.
Get our L.A. Goes Out newsletter, with the week's best events, to help you explore and experience our city.
You may occasionally receive promotional content from the Los Angeles Times.