Mac DeMarco's indie-rock-for-everyone takes a turn for the weird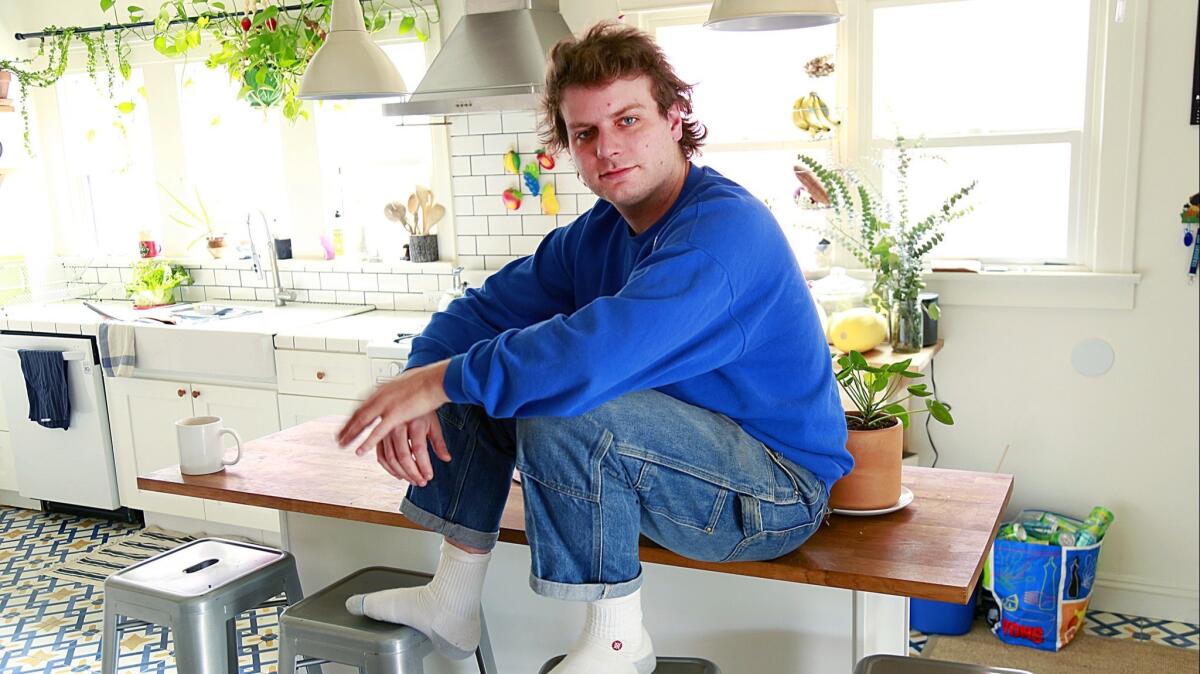 The singer and songwriter Mac DeMarco's Silver Lake studio smells like stale booze and nicotine.
On a recent weekday afternoon, the converted two-car garage where the 29-year-old Canadian transplant recorded his new album, "Here Comes the Cowboy," is littered with empties: A bottle of Campari rests on a coffee table next to spent red and white wine, a pack of Marlboros and a few cans of Tecate. A bottle of Champagne sits beneath a peace-sign flag on the other side of the room.
Cigarette in hand, DeMarco, born Vernor Winfield McBriare Smith IV, lounges on the studio couch and apologizes for the state of the studio. "I don't think I've cleaned it since we finished making the record," he says.
"Here Comes the Cowboy" is the gap-toothed troubadour's first album to be distributed through a major label, the Universal Music Group-owned Caroline. After issuing EPs and three low-key, psychedelic-tinged albums for the Brooklyn indie Captured Tracks, and accumulating an enviable fan base through relentless touring and endearing live shows, DeMarco is now calling his own shots via his new imprint, Mac's Record Label.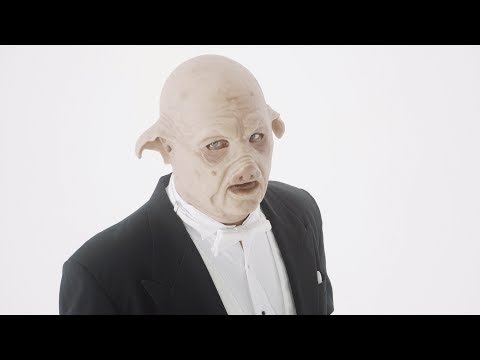 "Some kids have been like, 'Man, you're starting from the ground up'," DeMarco says of launching his own label. He quickly disabused them of the notion. "It's not like I bought a tape duplicator and I'm starting a label in my garage." With distribution provided through the world's largest record company, "It's a very different beast." In this model, he earns more off the master recordings. "I own a little more of what I create, which has always been appealing to me."
It also allows him more freedom to shift directions. He spent time mixing the new album at the storied Capitol Studios in Hollywood, only to bail at the end of the first day. "It was sounding cool, but the vibe wasn't right. I had to go back to the garage." A crucial ingredient in all of his work, he adds, involves "me fiddling around in my underwear and being able to tweak things for a really long time."
He's tapping his status in service of his oddest and most experimental record to date, a vaguely conceptual album involving a cowboy and a cowgirl. The title song, a loping western-style number whose only lyric is DeMarco repeatedly chanting "Here comes the cowboy," opens the album. Another, "Choo Choo," is an odd Sly and the Family Stone-inspired funk jam featuring a toy train whistle.
The new long-player was recorded across a couple of weeks in January during the seasonal rains. Barely audible raindrops dot a few measures. As with his other studio projects, the artist played and tracked mostly all the instruments on "Here Comes the Cowboy."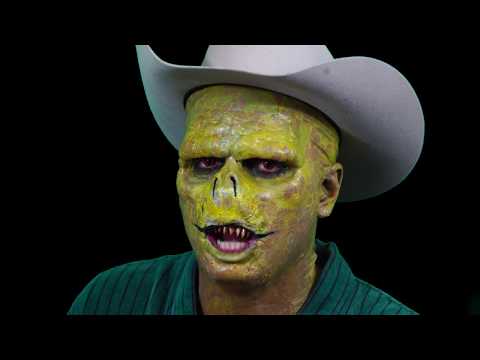 Among DeMarco's goals with the album was to break free from what he considered to be an over-reliance on standard song structure. "All my songs were 'Mac DeMarco songs,' " he says. "Intro, verse, chorus, verse, weird little bridge, guitar solo, second chorus with double chorus." When he ditched his template, he found pleasure in crafting songs that "just repeat the same things for four minutes — that's fine."
Aside from the curios, the work can be strikingly emotional. "Skyless Moon" earned its spot for sentimental reasons, he says. A friend of the rapper and producer Mac Miller, who died in September at age 26 from an overdose of fentanyl and cocaine, DeMarco played the song for an approving Miller not long before his death.
"I never really show anybody my stuff, but I was over at Mac's house and he was showing me his stuff," DeMarco says. "That was the one I showed him. It was late into the night, and we had a little moment over it."
DeMarco's mussed-up, Lebowski-esque charm and whatever-dude demeanor belie a more knotted inner life.
His most streamed song, "Chamber of Reflection," from his 2014 album "Salad Days," explores melancholia and solitude: "No use looking out," he sings. "It's within that brings that lonely feeling."
Some of the songs on his previous album, "This Old Dog" (2017), addressed the strained relationship between DeMarco and his father,who ditched the family when DeMarco was 5 and has long wrestled with alcoholism and addiction. (DeMarco occasionally sees him but they're not close.) The singer, who has made no secret of his own hard-partying lifestyle, recently said that he'd been curtailing his booze intake. Ever since that interview, though, the topic "has become a whole thing."
He describes himself as "levelheaded" when it comes to what he vaguely calls "substances." His career path "is very conducive to intake of such substances … so I'm thinking about my health a little bit more." He may have penned songs about cigarettes ("Ode to Viceroy") back in the day, "but even those songs [are] about my relationship with this vice — this thing that is essentially killing me."
His tone shifts to mock outrage when pressed further. "I'm working on it," he says. "Are you my AA counselor?"
DeMarco finds stability in his relationship with longtime girlfriend Kiera McNally. The two share the Silver Lake bungalow where DeMarco records, and he often dedicates songs to her during performances, as he did at this year's Coachella festival. Her popular Instagram account is rich with behind-the-scenes clips and photos of DeMarco. A photo of the two of them posing in their kitchen, which was taken as he was working on the new album, has 54,000 likes. He avoids social media, so her oft-raucous feed is the next best thing. McNally tracks any DeMarco-related memes and mentions.
"She'll show me a story if it's of me shaving my head or something," he says. "I'm off of all that," referring to Instagram and the like.
DeMarco has already had an active 2019: At last month's Coachella, he played a heavily attended twilight set, and he recently collaborated on two songs with platinum rapper Logic. Last week DeMarco earned viral attention for his expressive, grin-driven performance of "All of Our Yesterdays" on the "Tonight Show Starring Jimmy Fallon."
The artist opened his extended tour in support of "Here Comes the Cowboy" this week at Gundlach Bundschu Winery in Sonoma, where he leaned into what he called the "weird songs" on the record. He's bringing the show to the Greek Theatre on Sept. 13.
In his studio between drags on a Marlboro, he registers concern that some of the new material might baffle fans who are only in it for the love songs or uptempo ones with sing-along choruses.
Thinking for a second, though, his worry fades. "Maybe that's what I was going for on this record — I don't really know. Maybe I was confused myself."
For tips, records, snapshots and stories on Los Angeles music culture, follow Randall Roberts on Twitter and Instagram: @liledit. Email: randall.roberts@latimes.com.
ALSO
Ty Segall, keeping rock alive at Coachella, on the lost art of the live album
How the first Coachella upended the festival business
Kanye West turns Coachella into church on 'Yeaster' Sunday
Get our L.A. Goes Out newsletter, with the week's best events, to help you explore and experience our city.
You may occasionally receive promotional content from the Los Angeles Times.