Two pairs of shoes, naps and trust — tips from directors for the next generation of women looking to break in
In Hollywood, the television industry is seeing far more women calling the shots than in film. But no matter the size of the screen, the job is still big — so, here's some advice, both practical and principled, from directors at all levels for the next generation of women looking to step behind the camera.
Beth McCarthy Miller ("30 Rock," "Veep")
"Do internships, create relationships, try to learn whatever you can. Keep an open mind about everything. There's been many times over the years where I've done something where it's terrible money and it's not a very good shoot, but someone called and asked me to do it, and I did it and I got the relationship with somebody, and three years later, they called me with an amazing opportunity. Every opportunity is an open door. You have to choose to go through those doors sometimes."
Julie Anne Robinson ("The Good Place," "Weeds")
"Always know what every character has been doing or is going to do. It's harder than it seems because you shoot everything out of order, but when the actor says, "Cue, where have I just been?" You should know that answer to that question."
Lesli Linka Glatter ("Homeland," "Ray Donovan")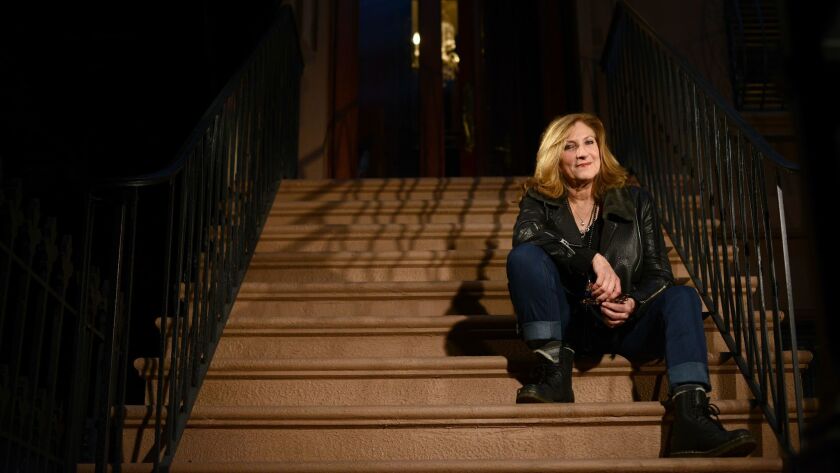 "Do not pretend you know something you don't … because you will get caught. Ask!"
Lisa DeMaine ("Lucifer" [upcoming], "Hot Break")
"If you want to be a director, don't be an assistant director. It's not a path to directing."
Gail Mancuso ("Modern Family," "Roseanne")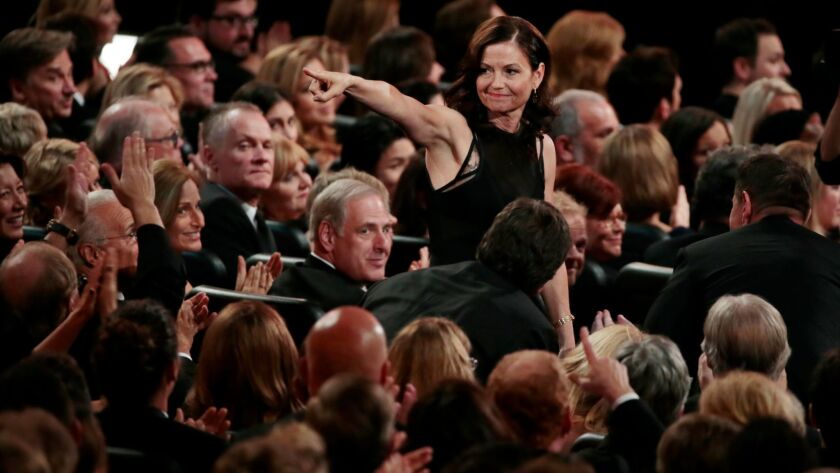 "Learn people's names. Learn the crew's names and their functions, and say 'please' and 'thank you.' That goes a long way.
Also, bring two pairs of shoes and eat well. There are times that I have gone over six hours without some food and I start feeling weak and dizzy. And hydrate."
Gina Rodriguez ("Jane the Virgin")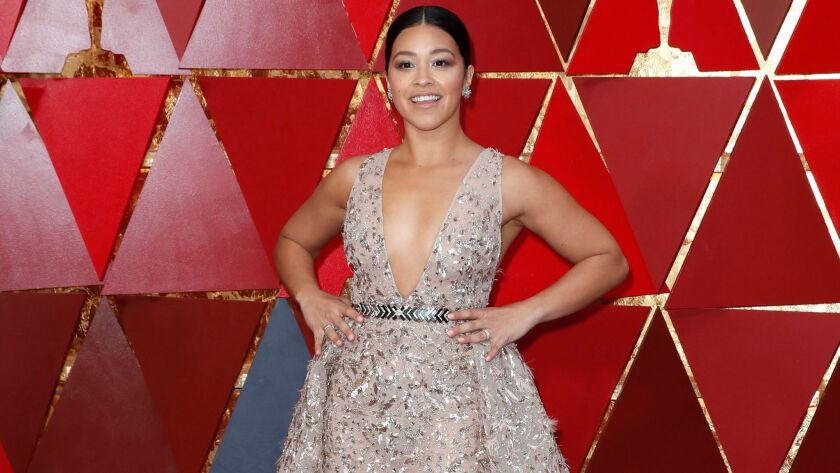 "Trust everyone around you. Trust that they're doing their jobs. Trust that they too want to be the best. Don't micromanage."
Kerry Washington ("Scandal")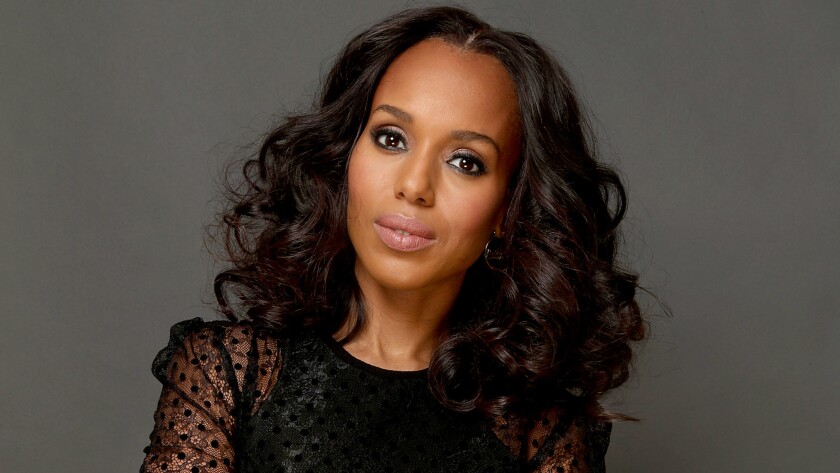 "Be early. Really know the material. Know the crew. And have fun."
Nzingha Stewart ("Grey's Anatomy," "Major Crimes")
"On set, take a nap during lunch so that you can clear your head. You wake up with such a different head space that makes you so much more able to handle the rest of the day. We forget about our physical health and when you're doing 12 -to 14-hour days every day, you can get run-down and it affects your work."
The most-read Entertainment stories this hour »
Bethany Rooney ("NCIS," "Criminal Minds")
"Shoot, shoot, shoot. You only get better by practicing and now we have such easy ways to shoot right in our own hands. Do it on the weekends. Do it with any script you can get your hands on. Do it for no money except for ordering pizza for the cast and crew."
Kat Coiro ("The Mick," "Brooklyn Nine-Nine")
"Share your journey with other women, don't feel competitive. Just the solidarity of 'Look, I've been where you are and I know how frustrating it is, but keep at it, keep being there, keep meeting people.' It's about knocking, knocking, knocking and knocking on those doors. And pushing if they just won't open on their own."
This story is part of our package on women directors. For more stories from the series see here.
Twitter: @villarrealy
---
The complete guide to home viewing
Get Screen Gab for everything about the TV shows and streaming movies everyone's talking about.
You may occasionally receive promotional content from the Los Angeles Times.