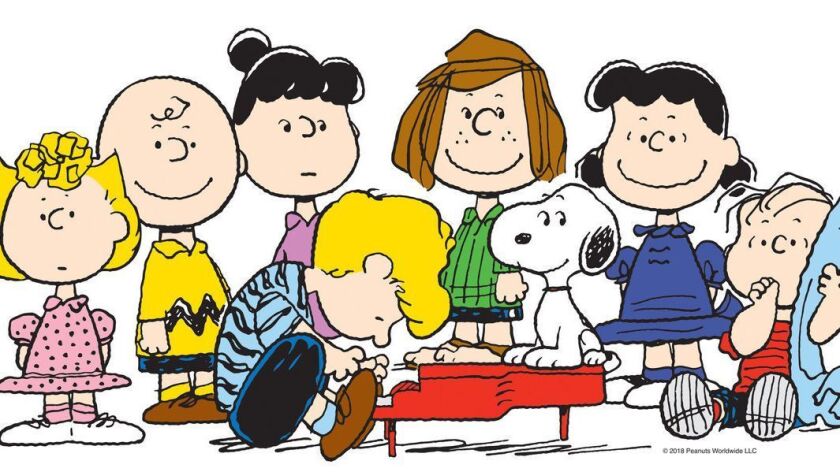 Good grief! Charlie Brown, Snoopy and the Peanuts gang are heading to Apple.
DHX Media will develop and produce exclusive content for the tech giant, including original programs such as series, specials and shorts based on Charles M. Schulz's beloved cartoon characters, The Times confirmed Friday.
Under the deal, the ever-expanding Cupertino company and DHX, a global children's content and brands company that partly owns the comic-strip characters and their related IP, will also produce original short-form STEM content that will feature astronaut Snoopy. (Sony Music Entertainment and the Schulz family own the other parts.)
Those plans come by way of the Space Act Agreement, a 2018 pact between DHX's subsidiary, Peanuts Worldwide, and NASA that was "designed to inspire a passion for space exploration and STEM among the next generation of students."
No word on when the content will land.
ALSO
Apple is the latest tech giant looking for a home away from home
Best movies of 2018: 'Black Panther' and 'Leave No Trace' top a banner year
Peak TV hits another peak with 495 original scripted shows; streaming services produce more than broadcast and basic cable
Follow me: @NardineSaad
---