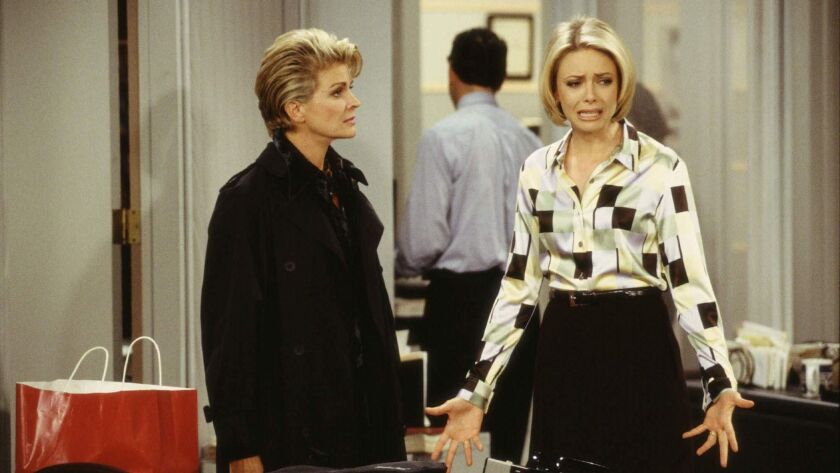 The TV revival trend shows no signs of slowing down. After the success this past season of "Will & Grace," "Roseanne" and even reality series "American Idol" — all of which have been renewed for next season — the broadcast networks are once again betting that what's old can become new again. CBS is doubling down with "Murphy Brown" and "Magnum P.I.," while the CW will have new takes on "Charmed" and "Roswell."
"Charmed"
This reboot of the original Aaron Spelling-produced WB drama centers on three sisters in a college town who are stunned to discover they are witches after their mother's death. The threesome must stand together to fight the everyday and supernatural battles that all modern witches must face: from vanquishing powerful demons to toppling the patriarchy. The original series' stars and executive producers are not currently attached to the reboot. The original aired on the WB, and the reboot will, likewise, premiere on the CW.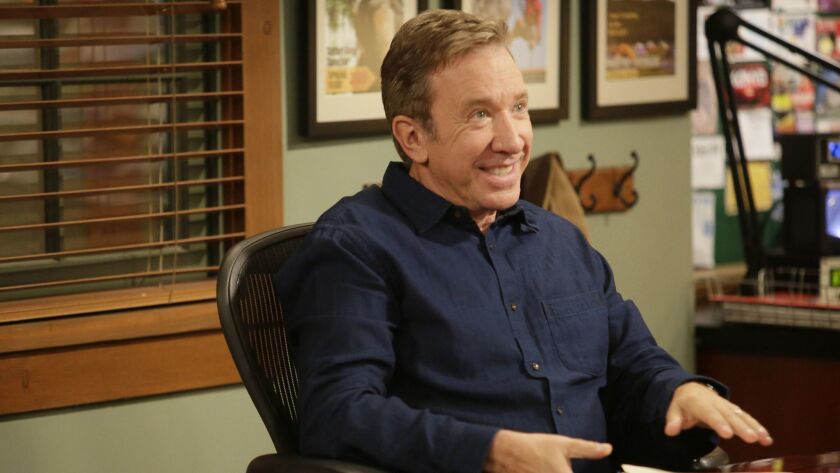 "Last Man Standing"
It's not quite the traditional revival/reboot/remake, but "Last Man Standing" will be resurrected one year after getting canceled. ABC originally aired the Tim Allen comedy, about a married father of three daughters trying to stay in touch with his masculine side, for six seasons. The modest-performing comedy ultimately was canceled — in part because it hailed from an outside studio, 20th Century Fox. This season when the series returns, it will air on — you guessed it — the Fox network. In addition to Allen, stars Nancy Travis, Jonathan Adams, Amanda Fuller, Christoph Sanders and Jordan Masterson will also reprise their roles.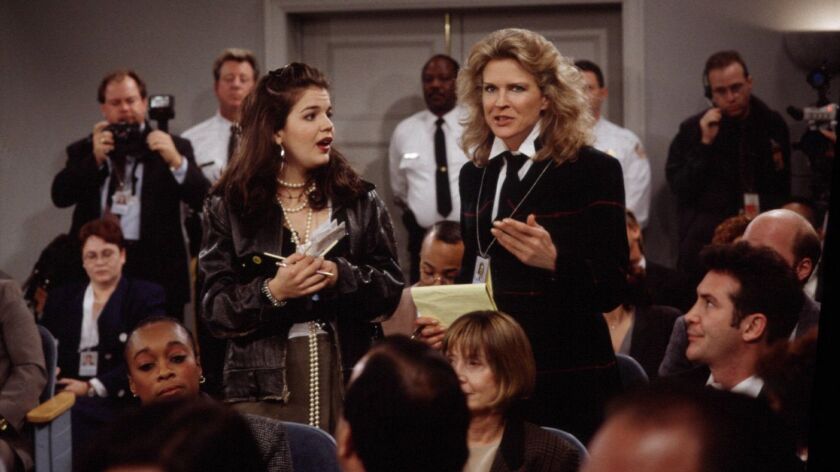 "Murphy Brown"
Long before the ratings success of the "Roseanne" revival, CBS decided to revisit one of its own most successful female-led comedies. Ordered straight to series in January, the revival will see the return of original stars Candice Bergen, Faith Ford, Joe Regalbuto and Grant Shaud. Series creator Diane English will serve as showrunner on the comedy, which sees Murphy return to a world of cable news, social media, fake news and a very different political and cultural climate.
"Magnum P.I."
In recent years, CBS has found success with rebooting classic TV shows such as "Hawaii Five-0" and "MacGyver." Next, the network will refresh this classic Tom Selleck series with Jay Hernandez ("Nashville," "Suicide Squad") in the lead role. In the updated version, Thomas Magnum is a decorated ex-Navy SEAL who, upon returning home from Afghanistan, repurposes his military skills to become a private investigator.
"Roswell, New Mexico"
Based on the "Roswell High" book series by Melinda Metz, this updated version of the late 1990s/early aughts drama follows the daughter of undocumented immigrants who discovers a shocking truth about her teenage crush: He's an alien who has kept his special abilities hidden his entire life. She protects his secret as the two reconnect and begin to investigate his origins, but when a violent attack and long-standing government cover-up point to a greater alien presence on Earth, the politics of fear and hatred threatens to expose him and destroy their deepening romance. Original executive producer Kevin Kelly Brown is attached again as a producer, and the series, which previously aired on the WB for two seasons before moving to UPN, will air on their combined successor, the CW.
---