GLAAD: A&E, History, TNT 'failing' in terms of LGBT representation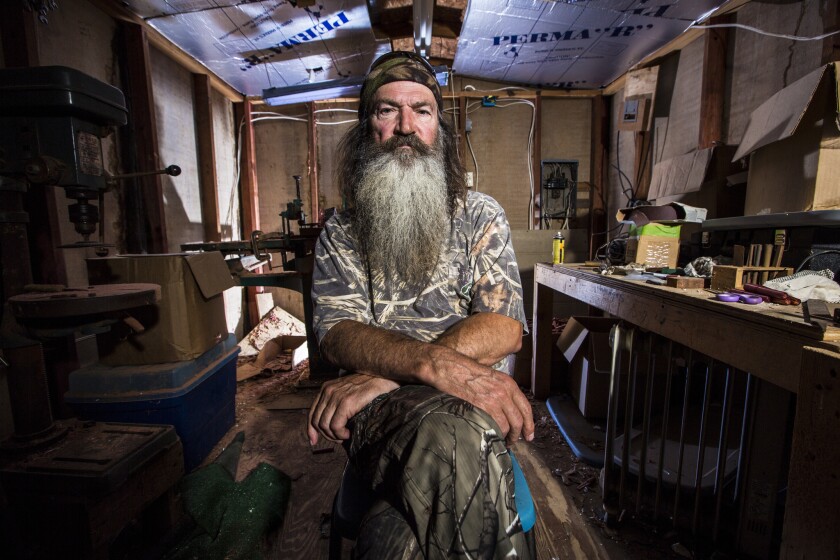 GLAAD has issued its annual reports on representation of lesbian, gay, bisexual and transgender people in television.
The media advocacy group has given top marks to HBO, ABC Family and MTV in its latest annual Network Responsibility Index, which measures the "quality, diversity, and relative quantity of LGBT representations in each network's original programming" for the 2013-2014 television season. At the opposite end of the spectrum are TNT, A&E and History, which received a grade of "failing" for their extremely limited depictions of LGBT people.
According to GLAAD, 31% of the original primetime programming on HBO is LGBT-inclusive. Shows like "Looking" and "True Blood" and the film "The Normal Heart" helped boost its ranking this year. By GLAAD's measurements, MTV is even more inclusive, with nearly half (49%) of its primetime original programming, most notably the scripted series "Teen Wolf" and reality show "The Challenge," deemed LGBT-inclusive. ABC Family also earned high marks thanks to "The Fosters" and "Pretty Little Liars."
With just 0.3% of its original primetime programming depicting LGBT people, History fared the worst of the 10 cable networks sampled by GLAAD. Also receiving a failing grade was sister network A&E, the home of "Duck Dynasty," the reality show whose star has been the subject of controversy due to comments condemning homosexuality. Just 6% of the network's primetime original programming included LGBT people, with a gay couple featured in "Storage Wars: New York" accounting for most of those hours. TNT did slightly better, at 9%, thanks to a single character on the series "Major Crimes."
TNT, A&E and History declined to comment on the report.
It is worth noting, however, that both A&E and History are parts of a larger family of brands, including the female-skewing Lifetime. The GLAAD report did not include statistics on programming for that network, but did acknowledge its LGBT-inclusive shows "Project Runway" and "Drop Dead Divas."
The other cable networks included in the report were Showtime and FX (both deemed "good") and USA ("adequate").
Of the broadcast networks, NBC was rated the most LGBT-inclusive, earning a grade of "good" from GLAAD largely thanks to unscripted programming including "The Voice" and "Hollywood Game Night," and to the network's coverage of the Winter Games in Sochi, Russia, and to the ongoing crackdown on LGBT rights in that country. Altogether, 37% of the network's original primetime programming was ruled inclusive by GLAAD.
ABC, Fox and The CW ranked in the middle, each receiving a grade of "good," while CBS once again fared the worst. However, its percentage of LGBT-inclusive original programming in primetime doubled from last year, to 28% from 14%, due to the drama "The Good Wife," reality programs "Survivor" and "Big Brother" and the sitcom "Two and a Half Men," which introduced a new lesbian character this season.
GLAAD President and CEO Sarah Kate Ellis broadly praised the television industry for "producing some of the best LGBT-inclusive programming we've yet seen," while pointing to online content providers Netflix and Amazon, distributors of the series "Orange is the New Black" and "Transparent," for leading the charge in terms of depictions of transgender people.
The full report is available here.
Twitter: @MeredithBlake
---
Get our daily Entertainment newsletter
Get the day's top stories on Hollywood, film, television, music, arts, culture and more.
You may occasionally receive promotional content from the Los Angeles Times.