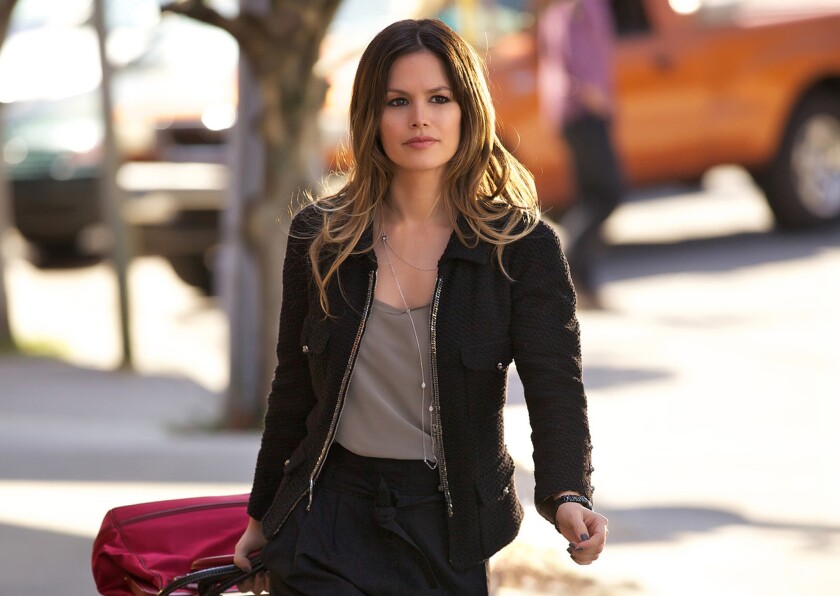 The CW renewed eight series for the new season all the way back in January, and it renewed a ninth series, "iZombie," on Wednesday. But not everything on the CW is returning for the fall. "Hart of Dixie" and "The Messengers" have both been canceled.
"Hart of Dixie" ran for four seasons from 2011 to 2015. It starred Rachel Bilson as a former New York City surgeon who takes a job as a doctor in the fictional rural town of Bluebell, Ala.
The series' cancellation wasn't a huge surprise for fans. Its fourth season was a scaled-back 10 episodes and the creator, Leila Gerstein, announced the series was ending back in March. The cancellation on Thursday was the offical announcement from the network.
"The Messengers" had a much shorter run. The biblical supernatural drama series premiered in April to low ratings. It was canceled after just three episodes.
Meanwhile, the drama series "Arrow," "The Flash," "The 100," "The Vampire Diaries," "The Originals," "Jane the Virgin," "Reign" and "Supernatural" are all returning.
Follow me on Twitter: @patrickkevinday
---