New York Fashion Week fall 2013: Tory Burch review
Tory Burch - fall 2013
(Richard Drew / Associated Press Photos)
Tory Burch - fall 2013
(Richard Drew / Associated Press Photos)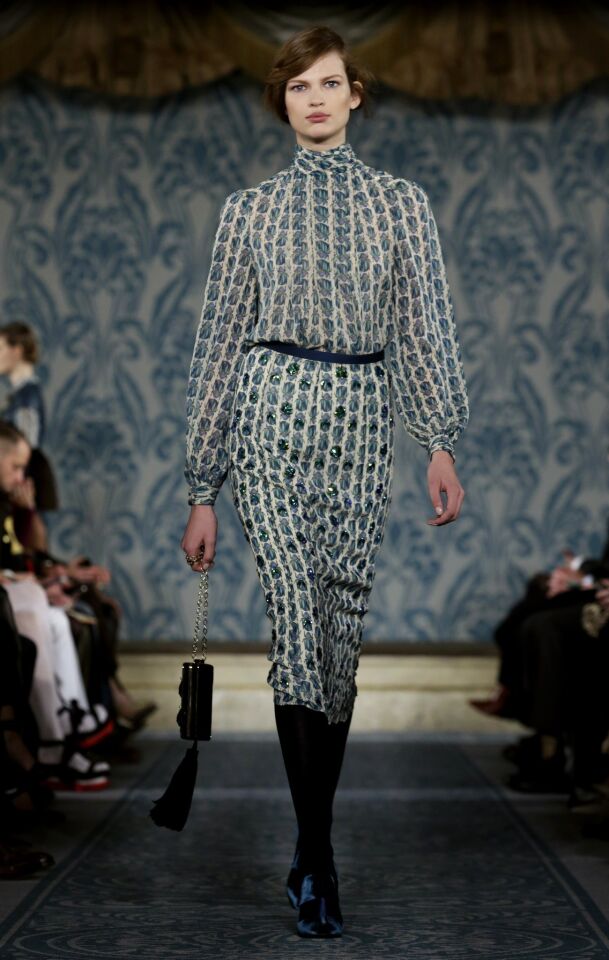 Tory Burch - fall 2013
(Richard Drew / Associated Press Photos)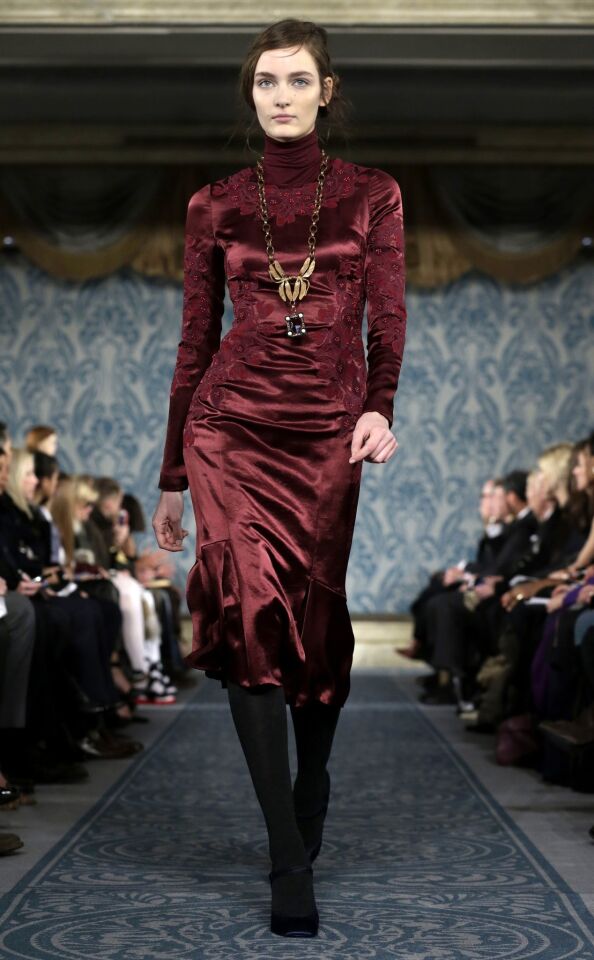 Tory Burch - fall 2013
(Richard Drew / Associated Press Photos)
Tory Burch - fall 2013
(Richard Drew / Associated Press Photos)
Tory Burch - fall 2013
(Richard Drew / Associated Press Photos)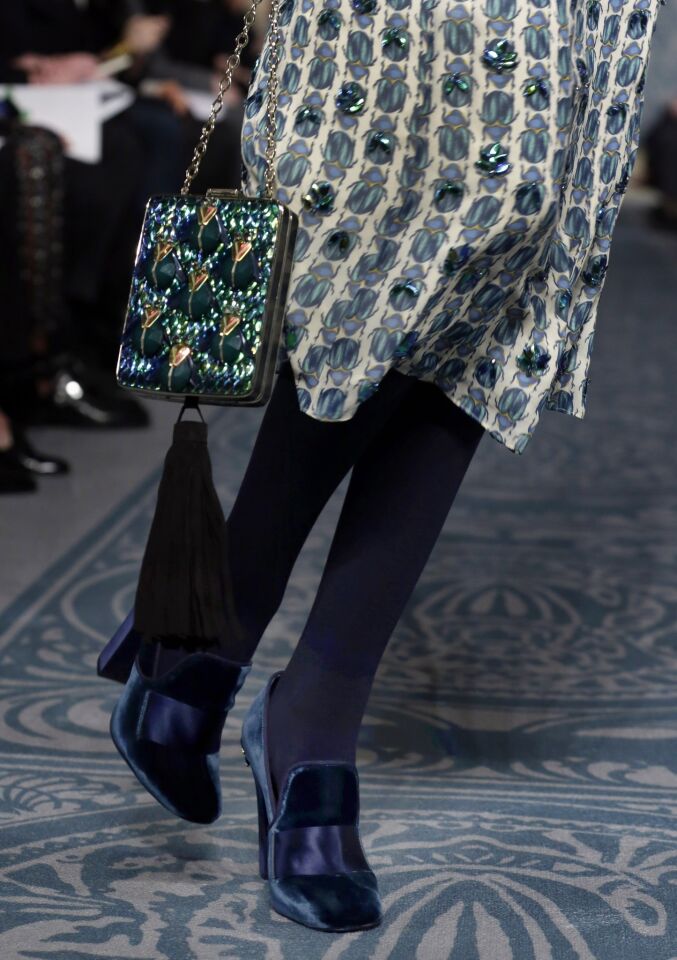 Tory Burch - fall 2013
(Richard Drew / Associated Press Photos)
Tory Burch - fall 2013
(Richard Drew / Associated Press Photos)
Tory Burch - fall 2013
(Richard Drew / Associated Press Photos)
Tory Burch - fall 2013
(Richard Drew / Associated Press Photos)
Tory Burch - fall 2013
(Richard Drew / Associated Press Photos)
Tory Burch - fall 2013
(Richard Drew / Associated Press Photos)
Tory Burch - fall 2013
(Richard Drew / Associated Press Photos)
Tory Burch - fall 2013
(Richard Drew / Associated Press Photos)
Tory Burch - fall 2013
(Richard Drew / Associated Press Photos)
Tory Burch - fall 2013
(Richard Drew / Associated Press Photos)
Tory Burch - fall 2013
(Richard Drew / Associated Press Photos)
Tory Burch - fall 2013
(Richard Drew / Associated Press Photos)
Tory Burch - fall 2013
(Richard Drew / Associated Press Photos)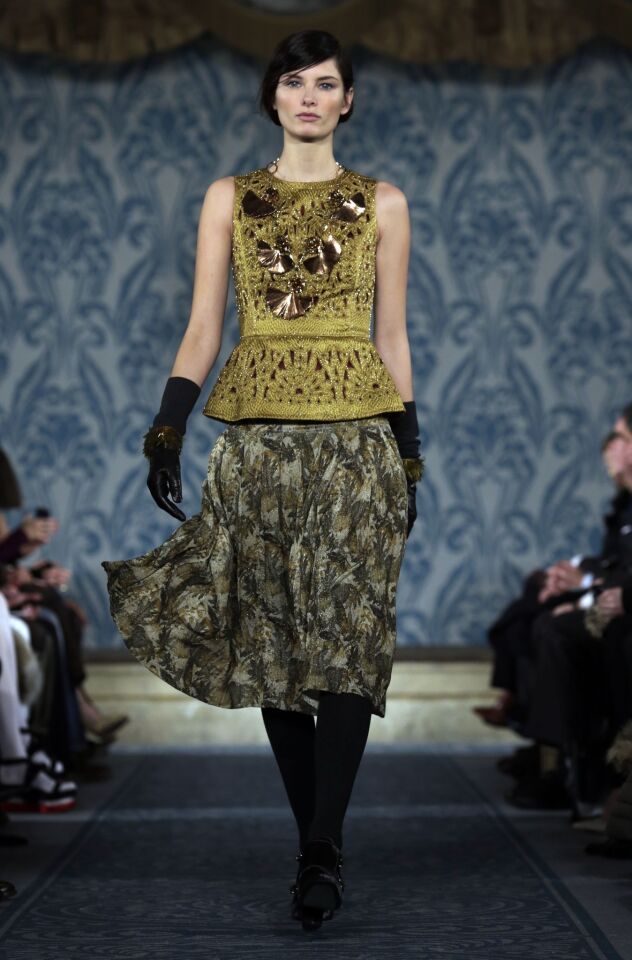 Tory Burch - fall 2013
(Richard Drew / Associated Press Photos)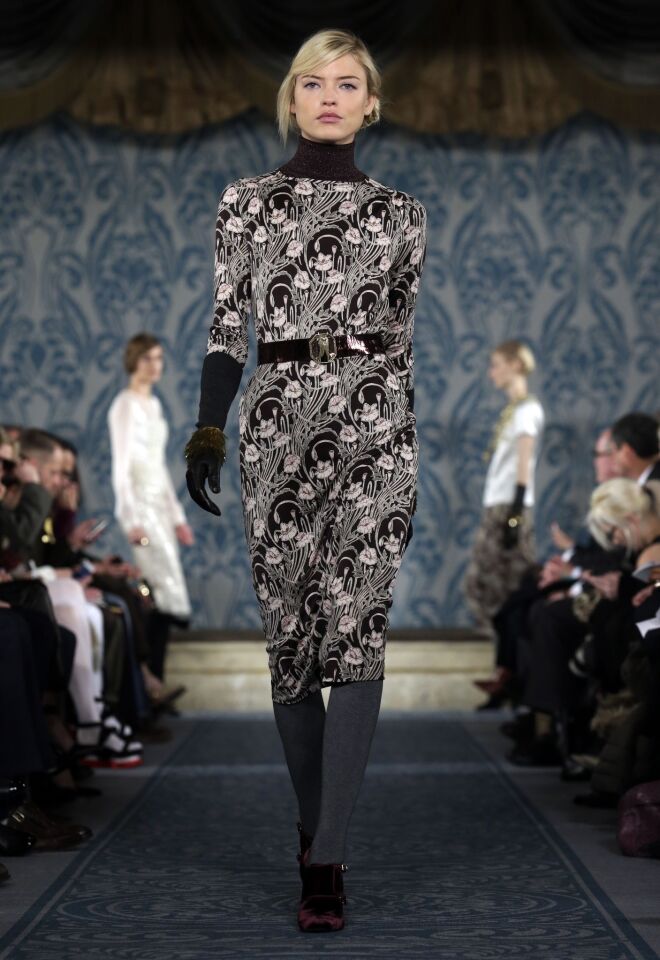 Tory Burch - fall 2013
(Richard Drew / Associated Press Photos)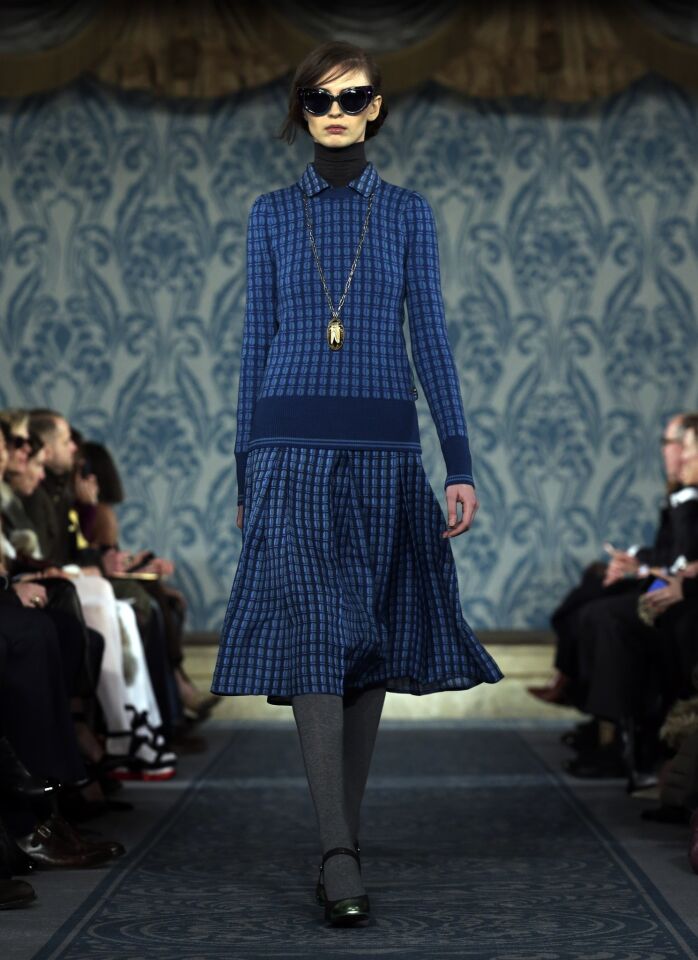 Tory Burch - fall 2013
(Richard Drew / Associated Press Photos)
Tory Burch - fall 2013
(Richard Drew / Associated Press Photos)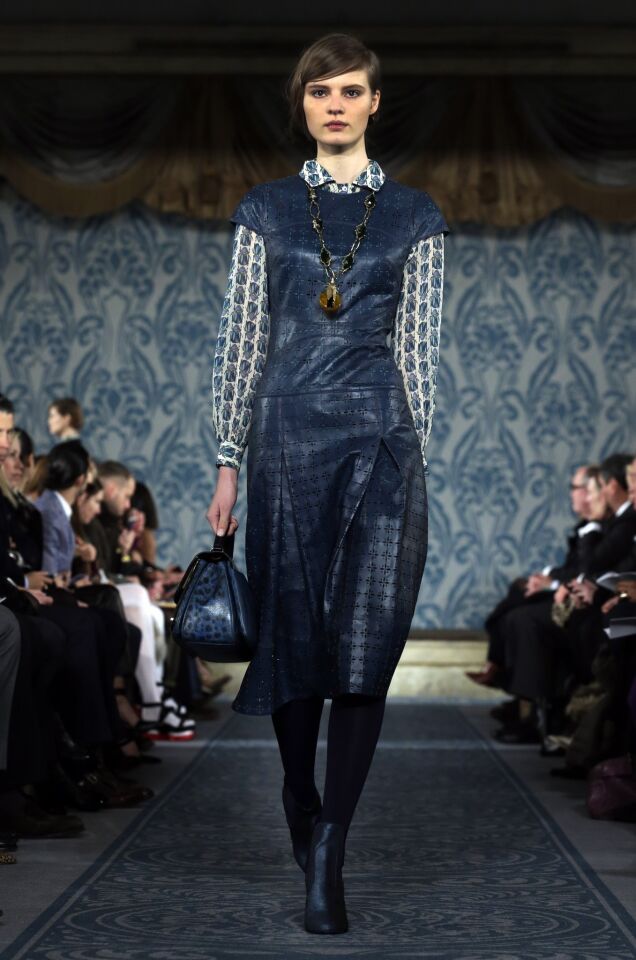 Tory Burch - fall 2013
(Richard Drew / Associated Press Photos)
Tory Burch - fall 2013
(Richard Drew / Associated Press Photos)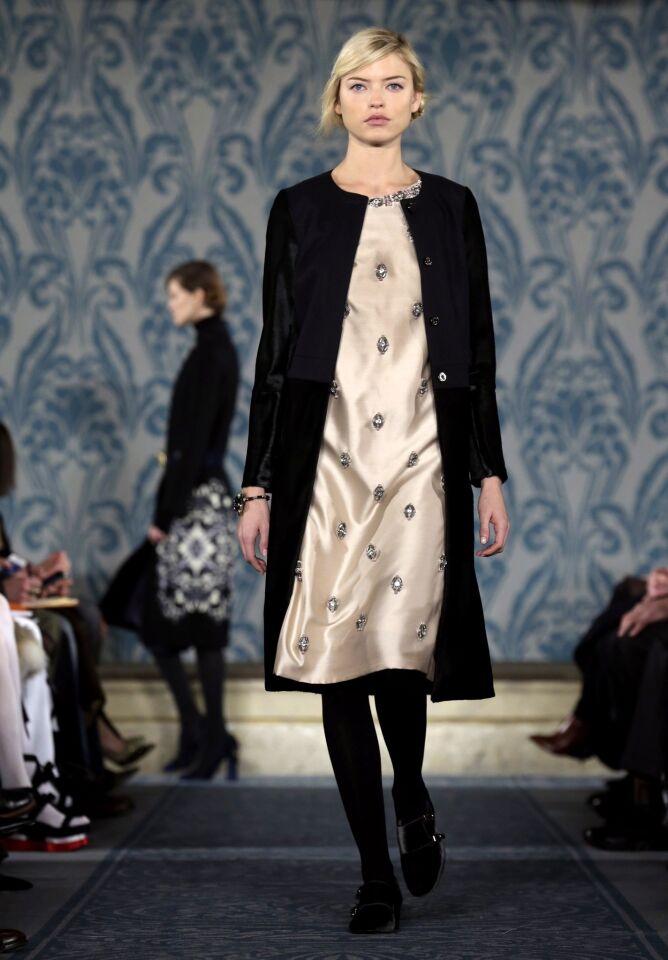 Tory Burch - fall 2013
(Richard Drew / Associated Press Photos)
Tory Burch - fall 2013
(Richard Drew / Associated Press Photos)
NEW YORK -- Rich and refined. Those are the words to describe Tory Burch's stellar fall 2013 collection shown Tuesday morning at the Pierre Hotel on the southeast side of Central Park.
The inspiration: The rich textures of Gustav Klimt portraits. Art Nouveau and Rene Lalique.
The look: Romantic with a whiff of exoticism. Day to evening dressing, including lots of statement coats and jackets that would make an outfit, one in blush tweed with tile-like beading, and another in gray-and-black beaded zig-zag tweed. Peplum blouses and swishy skirts in Art Nouveau-inspired florals or scarab prints. Creamy white top with gold leaf laser cut design worn over a Lurex knit skirt. Burgundy tie front cardigan sweater studded with metallic beetles. Black rose floral jacquard sweater. Chemise dresses with gobstopper-sized jeweled buttons. Arty jewelry. Velvet monk strap shoes
The verdict: Special pieces that will be jewels in a woman's closet. Lots of impressive workmanship and embellishment. Burch keeps getting better and better.
ALSO:
New York Fashion Week fall 2013: Victoria Beckham
New York Fashion Week fall 2013: Thom Browne review
New York Fashion Week fall 2013: Diane von Furstenberg review
Follow Jenn Harris on Twitter or Google+
---