Westwardly mobile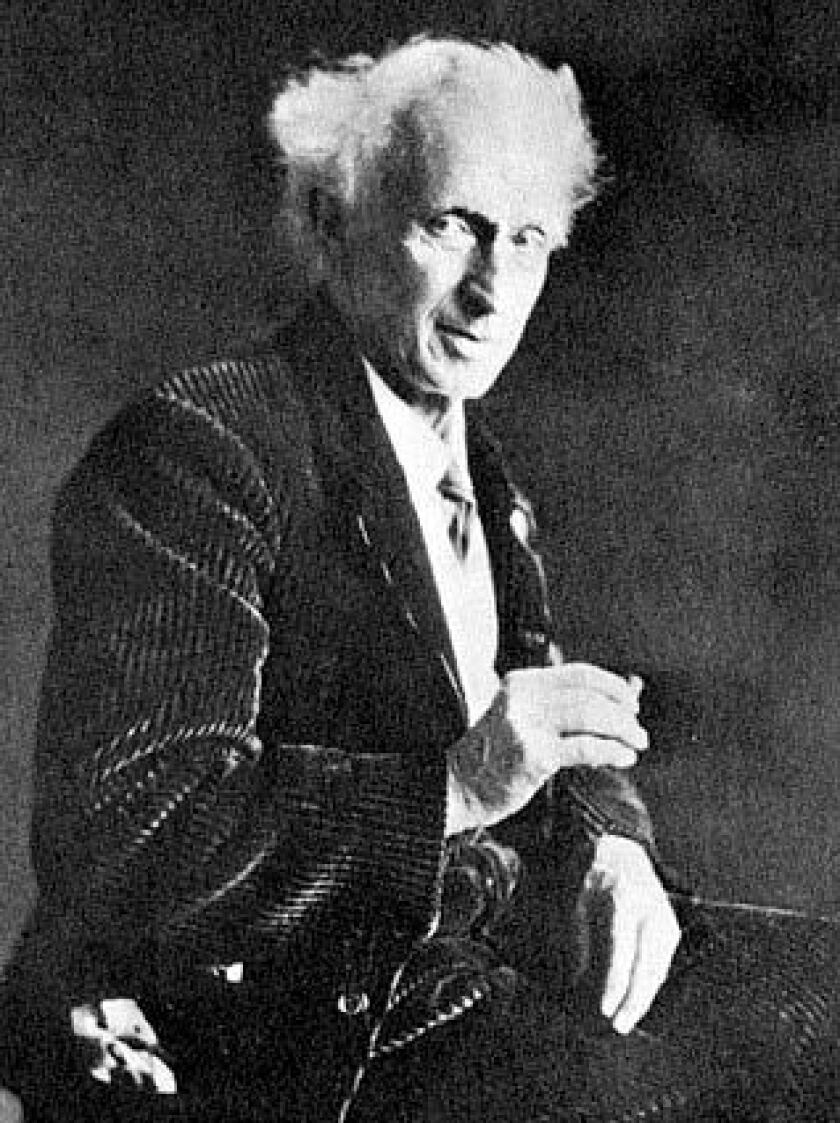 Times Staff Writer
LOUIS ADAMIC called it "the enormous village." Carey McWilliams said it was "the most priggish community in America." Both were describing Los Angeles at the beginning of the 20th century, a municipality of vast potential and vast contradictions that had staked itself out as a quintessentially American promised land. Barely 50 years beyond its pueblo roots, L.A. was a city on the hustle, overrun with boosters selling every aspect of the place. The 1872 rail spur linking Southern California to the transcontinental railroad may have made Los Angeles a compelling tourist destination, but in the early 1900s, the place was equally focused on density and migration — an elaborate state of perpetual growth.
This migration boom was not the first, nor would it be the last. By 1911, L.A. had already experienced one population explosion, due to the 1880s real estate boom, and many of its civic institutions — The Times, the California Club, the DWP — were in place. Yet if, as McWilliams writes, "[t]he first wave of migration brought wealth, enterprise, and culture to Southern California," this second influx delivered a more Midwestern sensibility, domestic and traditional. What set it apart from other, similar movements in American history was that members of the middle-class uprooted themselves by choice, moving west to a more pleasing landscape that seemed to offer endless space and light.
Beneath this optimism, of course, there dwelt a nativist impulse; when Times city editor Charles Fletcher Lummis called Los Angeles the "new Eden of the Saxon home-seeker," he was speaking to every so-called homegrown American frightened by the immigrants who had transformed cities such as Chicago and New York. Such a sensibility represents the underside of the Southern California mythos, and it would become part of the bedrock on which the region developed, helping fuel its essential conservatism while setting the stage for its most bitter legacies, from racial housing covenants to the John Birch Society, the Watts Riots to Rodney King.
In the early 1900s, however, Los Angeles sought to present itself as a blank slate, outside history or consequence, a three-dimensional template for a brand-new life. This was what Southern California had to offer, its attraction, its appeal to America and, indeed, the world. Come west, boosters like Lummis urged — and come these middle-class migrants did. From 1900 to 1930, the population of L.A. County grew from 170,298 to 2,208,492. The enormous village's status as a promised land was assured.
---
david.ulin@latimes.com
---