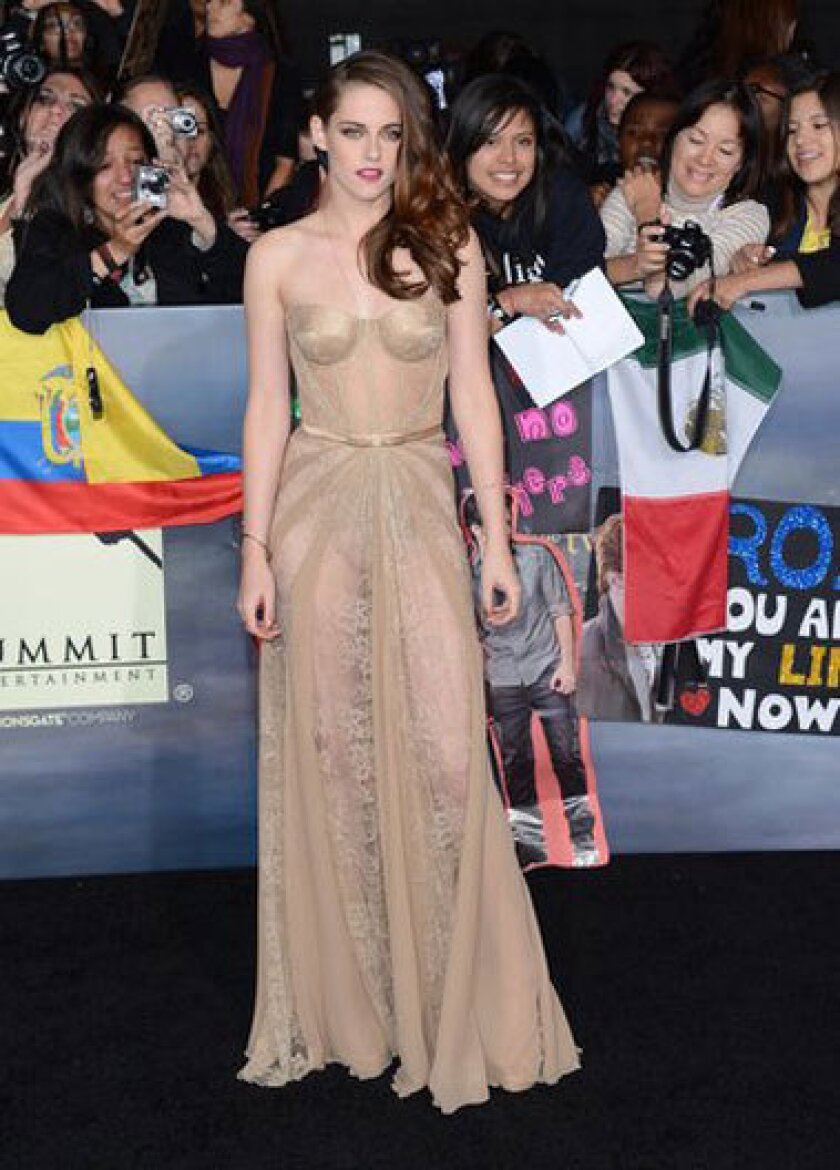 IT'S ALMOST 2013 — which means it's time to take a look back at the sartorial standouts (Gwyneth Paltrow on the Oscars red carpet) and fashion faux pas (Paul Ryan on the campaign trail) of the previous 12 months.
Though the world didn't end, as a flurry of Internet chatter had predicted, some in the fashion industry might have thought it had when Neiman Marcus teamed with Target on a holiday collection or when Nicolas Ghesquière announced he was leaving Balenciaga, the French fashion house he helped rebuild.
We've recapped those moments and many more that shaped the year in fashion — as it intersected with the world of celebrity (Lady Gaga's perfume launch), in the media (Helen Gurley Brown's death), in stores (Marni for H&M;), on the runway (Raf Simons' ready-to-wear debut at Dior), on the world stage (the London Olympics). And we're not forgetting what we actually wore (neon and prints).
All told, it was a very good year. Au revoir, 2012!
Shopping: hanges in store in 2012
Runway news: Such eye-catchers
Fashion teams up with pop culture
Sizzling hot looks: Fashion fads of 2012
2012 fashion and style around the globe
---