Cocktails at Target? It could happen in Chicago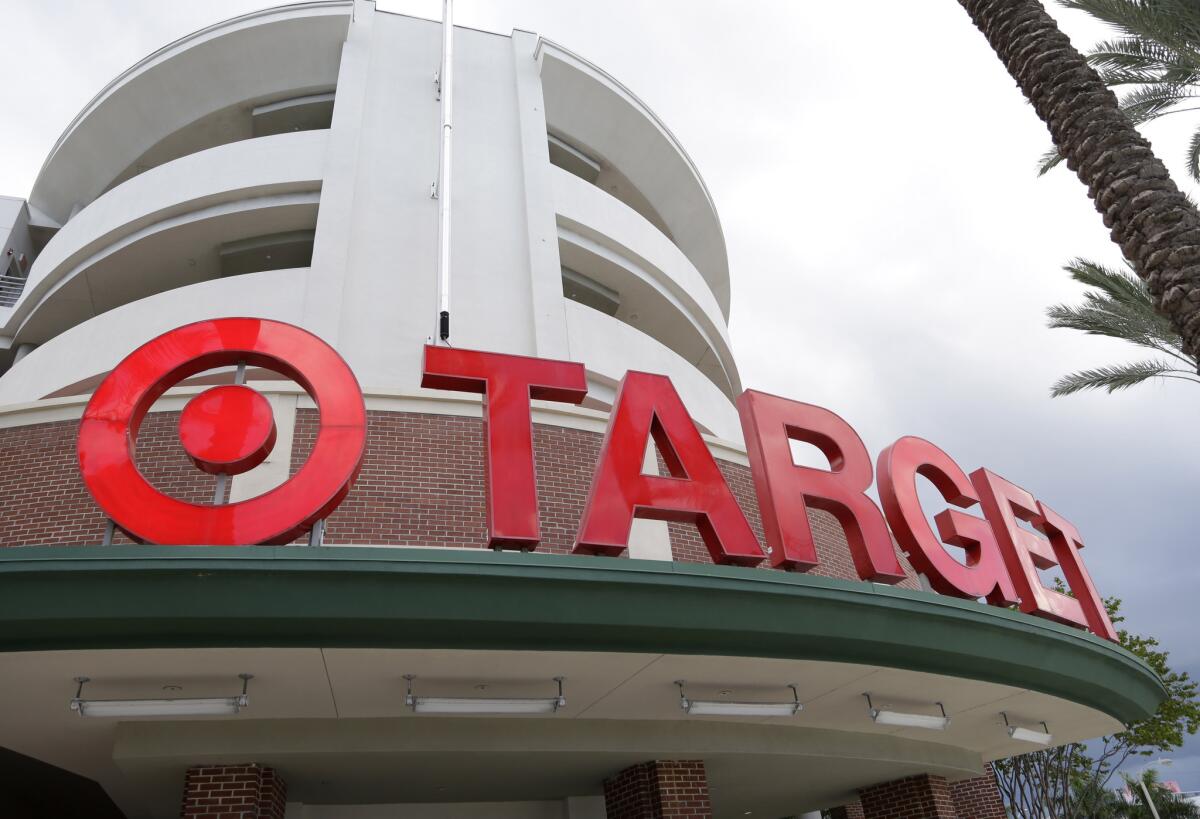 Imagine pausing for a cocktail break during your next two-hour shopping spree at Target. It could happen in Chicago.
A Target store in Chicago, scheduled to open this fall, could be the first to have a full bar, reported Chicagobusiness.com. The store applied for two city liquor licenses, one to sell packaged liquor, and one to serve alcohol, including beer, wine and spirits, in the store.
That could mean a couple minutes browsing cereal boxes and paper towels followed by a martini. Then maybe some quality time spent in the electronics section before heading back to the bar for a gin and tonic.
We're guessing the Target mixologist will have to wear red.
>>Jenn and Tonic: How to make some of L.A.'s best cocktails
The idea of alcohol at a market isn't new. At the Whole Foods Market on Arroyo Parkway in Pasadena, alcohol is served at the in-store restaurant.
And in Chicago, other retailers serving alcohol in-store include Standard Market and Plum Market.
No word yet on whether the licenses will definitely lead to a full bar, or if the in-store liquor concept will expand to other Target stores.
We've reached out to Target for comment and will update this article when we hear back.
There's nothing wrong with spending an hour in the cereal aisle. Follow me on Twitter @Jenn_Harris_.
ALSO:
There's a cool new craft beer bar and shop opening in Koreatown
Make this spicy jalapeno burger on a cheese bagel for dinner tonight
Wine accessories you probably need now. Discreet leather wine tote anyone?
Get our weekly Tasting Notes newsletter for reviews, news and more.
You may occasionally receive promotional content from the Los Angeles Times.