Wal-Mart China donkey meat scandal: You're really eating fox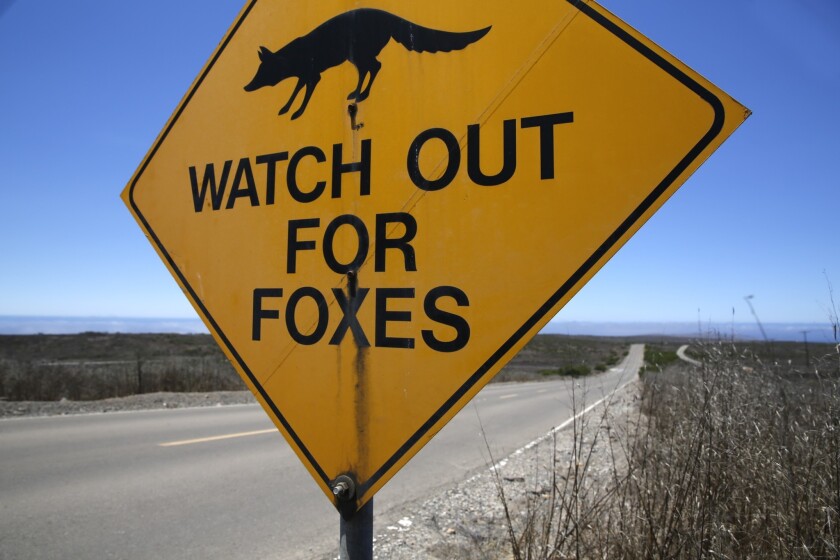 So what does the fox say in China? "Hey, I'm not a donkey!"
Donkey meat eaters in China were upset to learn that some of the donkey meat sold at Wal-Mart actually contained fox DNA. Wal-Mart has recalled packages of it's "five-spice" donkey meat sold at some of its outlets in the country.
Donkey meat accounts for a small percentage of meat consumption in China, but it is a popular snack in some areas.
Wal-Mart will reimburse customers who bought the faux donkey meat and is looking into taking legal action against the supplier, Dexhou Fujude Food Co. Ltd.
Fox meat is cheaper than donkey meat due to its specific gamey flavor.
This isn't the first time people were shocked to learn of a mystery meat ingredient. Rat meat has been disguised as lamb strips in China and Ikea's famous meatballs were found to contain horse meat in the Czech Republic and in beef products sold in certain parts of Europe last year.
Which would you rather eat? A donkey or a fox? You can also go with neither.
Want more quirky food news? Follow me on Twitter: @Jenn_Harris_
ALSO:
Del Taco launches 150-calorie turkey tacos
General Mills says no more GMOs in Cheerios
Free hog dinner at Bludso's, Jeff Michaud at Animal, and a feast for the nose

---
Get our new Cooking newsletter.
You may occasionally receive promotional content from the Los Angeles Times.