Life without Sriracha? Here are some other hot sauces to consider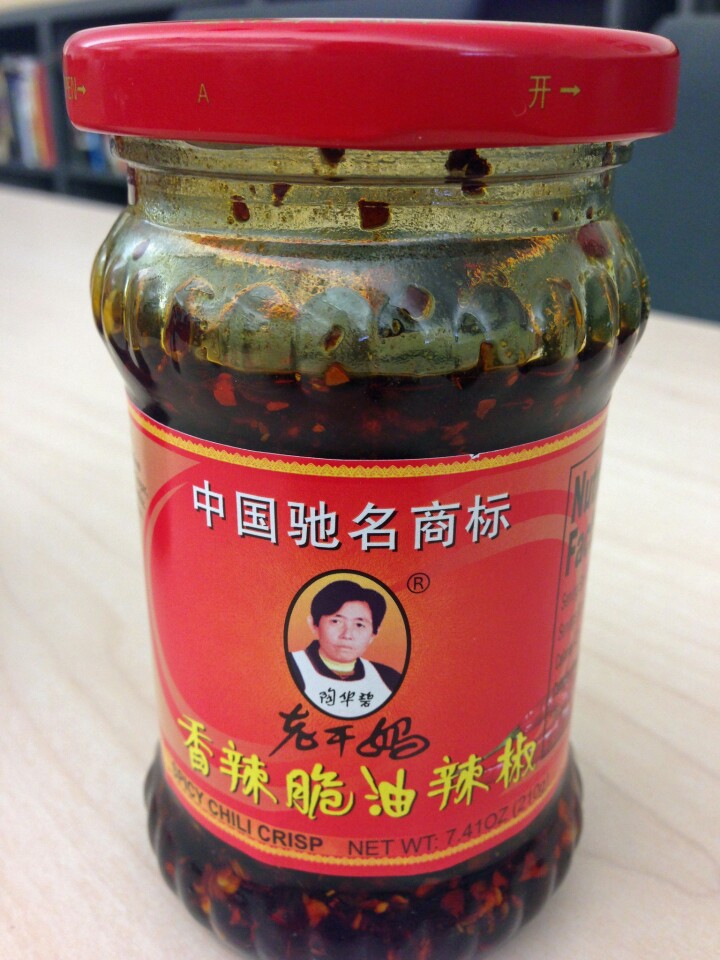 This hot sauce has a spicy flavor with the addition of crispy onions.
(Jenn Harris / Los Angeles Times)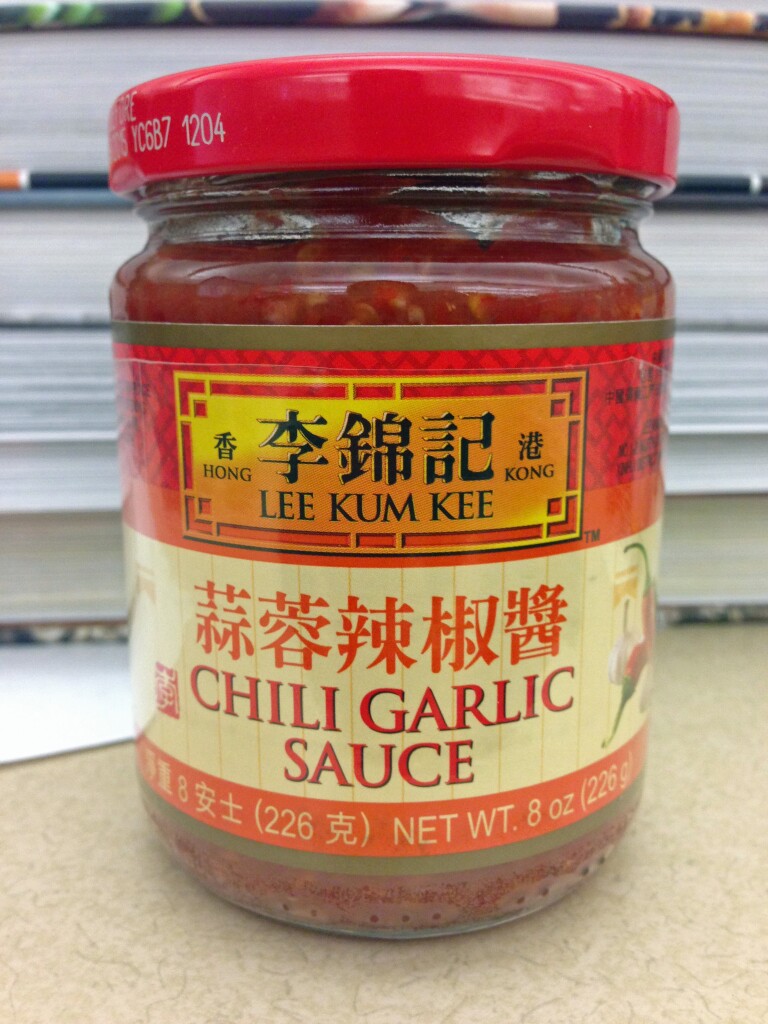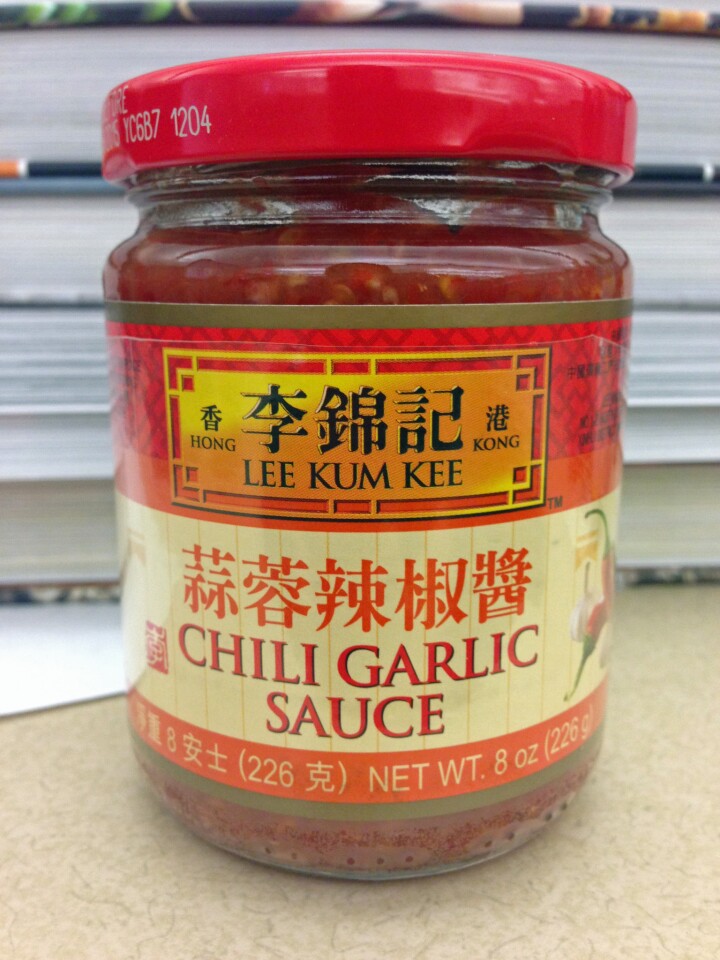 This chili garlic sauce is a chunky version of Sriracha.
(Jenn Harris / Los Angeles Times)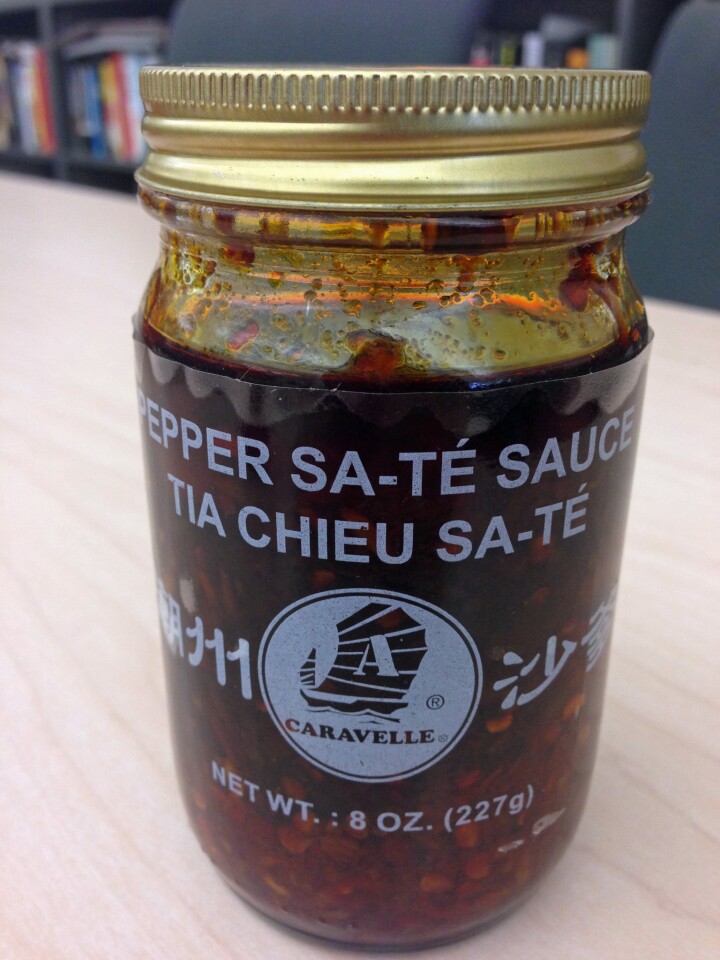 Pepper Sa-Te Sauce.
(Jenn Harris / Los Angeles Times)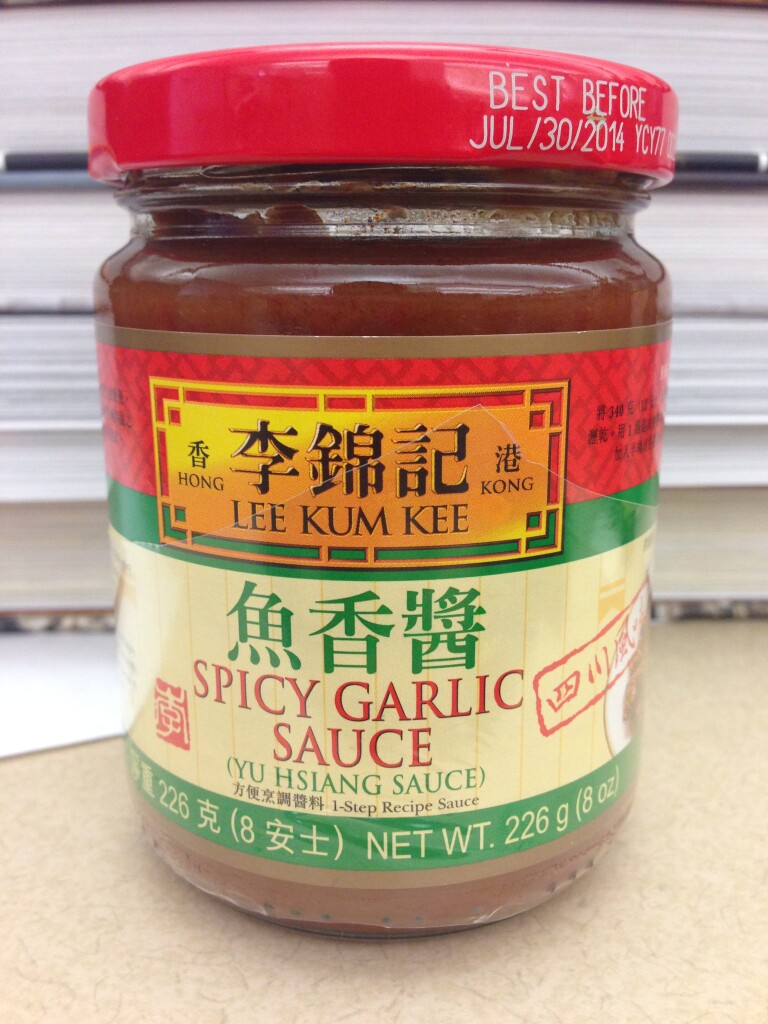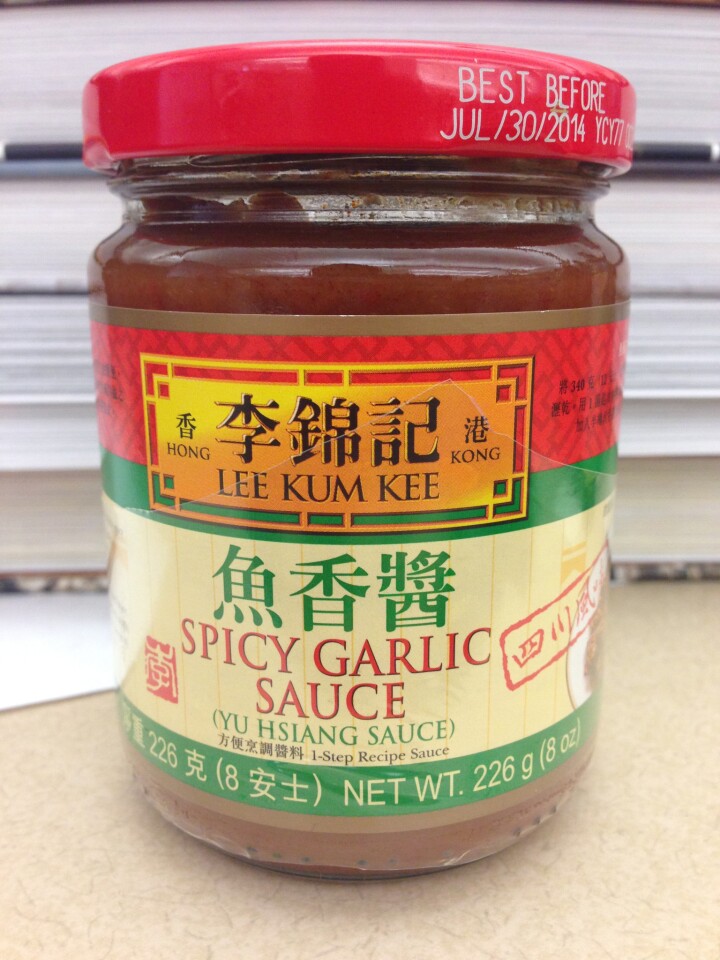 This spicy garlic sauce has a strong garlic flavor with heat.
(Jenn Harris / Los Angeles Times)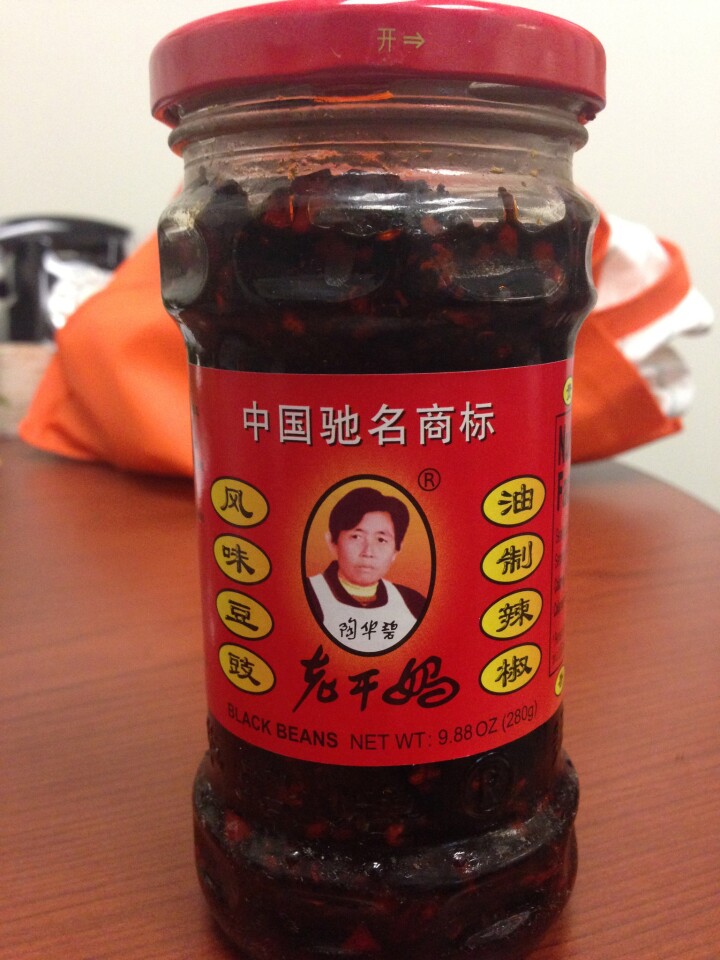 This black bean sauce has fermented black beans and dried chilies.
(Jenn Harris / Los Angeles Times)
We know it's hard to imagine, but if the Huy Fong Foods chile plant in Irwindale shuts down, the quality of life as we know it will be severely diminished. A judge has ruled that the plant can finish production for next year's supply of the brand's famous Sriracha hot sauce with the rooster on the label and the bright green cap. But after a scheduled Nov. 22 hearing, the fate of what's been called "America's new ketchup" hangs in the balance.
The hot sauce world was rocked earlier this week when the city of Irwindale filed suit against Huy Fong Foods, one of the best-known brands of Sriracha hot sauce, after residents complained of the pepper odor causing headaches and sore throats.
Fans of the sauce could head to local markets to stockpile their favorite hot sauce, causing a shortage.
As in any disaster situation, we thought it better to be prepared, so we conducted a hot sauce taste test. We know there's no replacement for the original, but in the event of a Huy Fong Foods shutdown after the hearing, here are five fiery sauces to consider as alternatives. Beware, none of these are actual Sriracha sauce (a type of hot sauce named after the coastal city of Si Racha). We tried a couple copy-cats, including the Trader Joe's brand, and found they fell too short and too flat to make the list.
Lao Gan Ma Spicy Chili Crisp: This sauce is made with chilies, oil and crunchy onions that set it far above all the rest. "When marrying a condiment becomes legal in California, I'm putting a ring on this one!," said taste tester Adam Tschorn. The heat level is moderate and on par with Sriracha, and the addition of the onions gives it a crunchy salty kick.
Lee Kum Kee Chili Garlic Sauce: It's like a chunky version of the Huy Fong Food's Sriracha and almost identical to the brand's Chili Garlic Sauce, but it's got more garlic and a bright chile flavor.
Pepper Sa-Te Sauce Tia Chieu Sa-Te: The dried chile flavor is hot and smoky. Taste tester Russ Parsons described the sauce as an "oily mash, almost caramelized flavor, like browned onions."
Lee Kum Kee Spicy Garlic Sauce: This sauce has a fermented bean paste base rather than a chile base. It has a strong, smooth rather than pungent garlic flavor laced with the depth of chilies and spices.
Lao Gan Ma Black Bean: It's a mouthful of flavors brought to life by fermented black beans and dried chilies. Despite its other flavors, it still delivers with a real kick of heat.
Got a favorite non-Sriracha hot sauce? Let us know in the comments below.
Like your news spicy? Follow me on Twitter: @Jenn_Harris_
ALSO:
Turkey time: If you want a great bird, order it now
Kraft will remove dye from mac and cheese; are colorless M&Ms next?
Latin-Jewish fusion food truck El nosh: Falafel taco with guacamole tahini anyone?

---
Get our weekly Tasting Notes newsletter for reviews, news and more.
You may occasionally receive promotional content from the Los Angeles Times.