Thomas Keller to open pop-up Ad Lib during French Laundry renovation
Fillet of salmon broiled on a cedar plank.
(Meg Smith)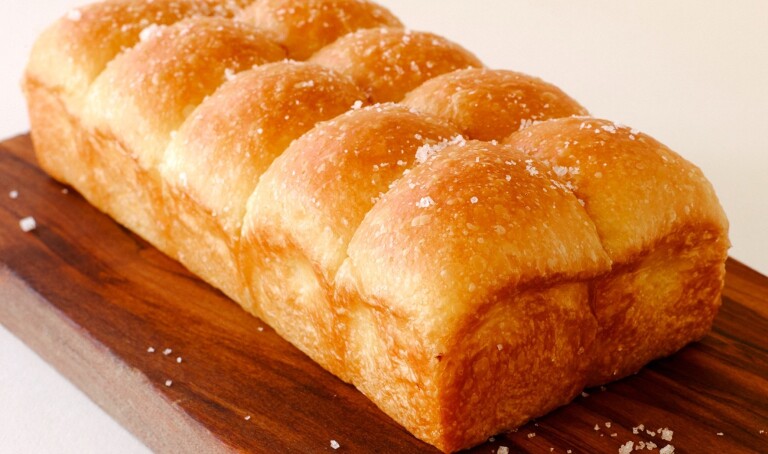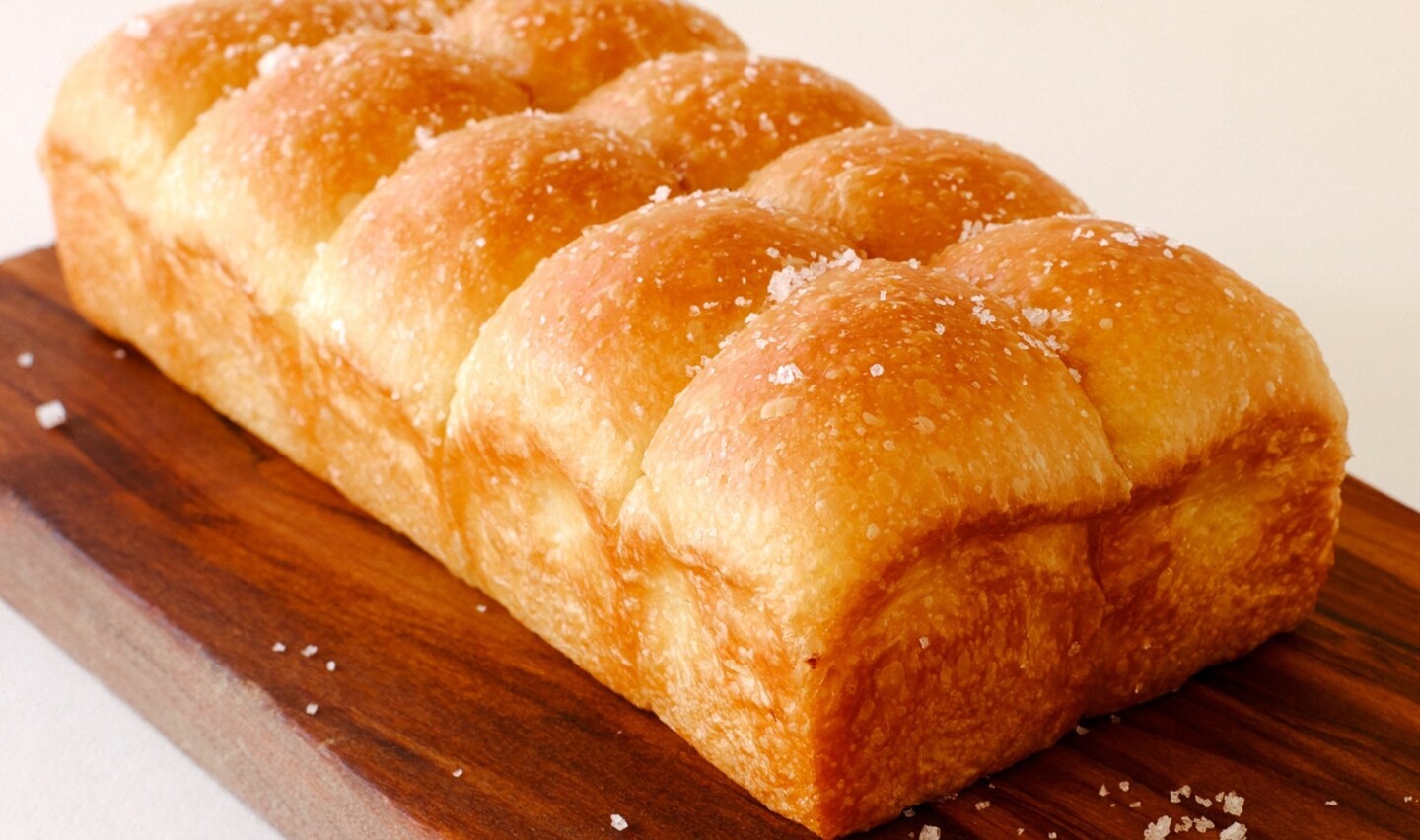 Parkerhouse rolls made for Ad Lib by Bouchon Bakery and served with butter by Diane St. Clair's Animal Farm.
(Meg Smith)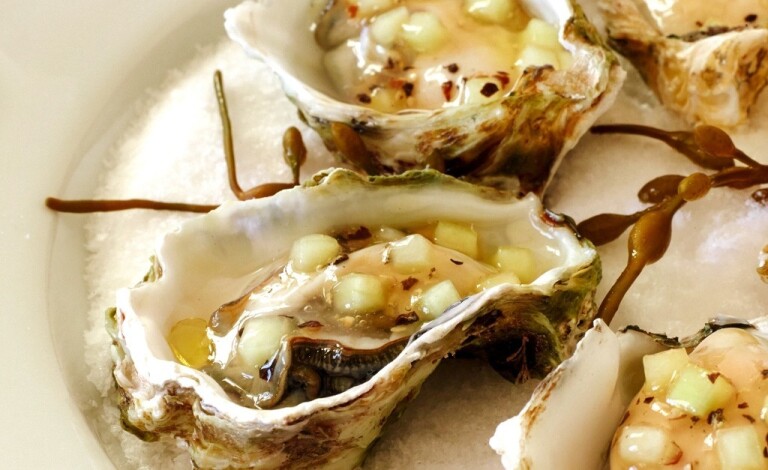 Kumamoto oysters with cucumber mignonette.
(Meg Smith)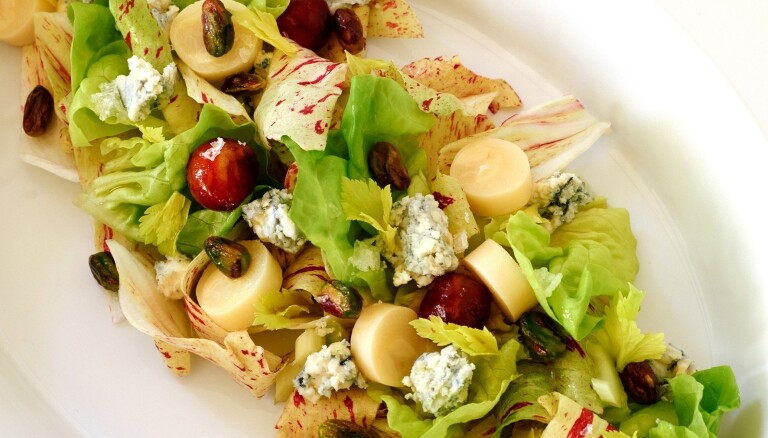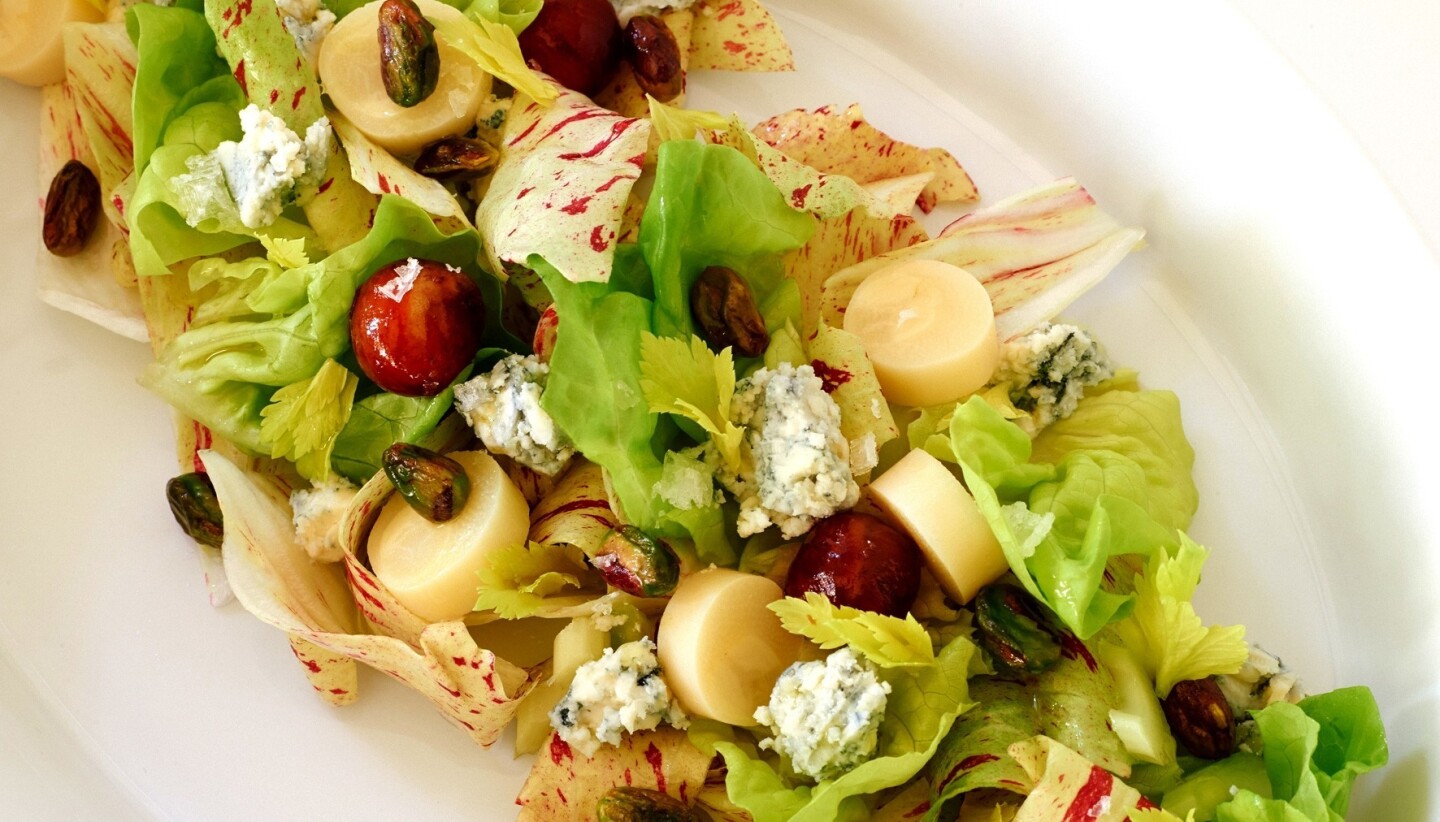 Chopped salad made with hearts of peach palm, medjool dates, pistachios and Roquefort.
(Meg Smith)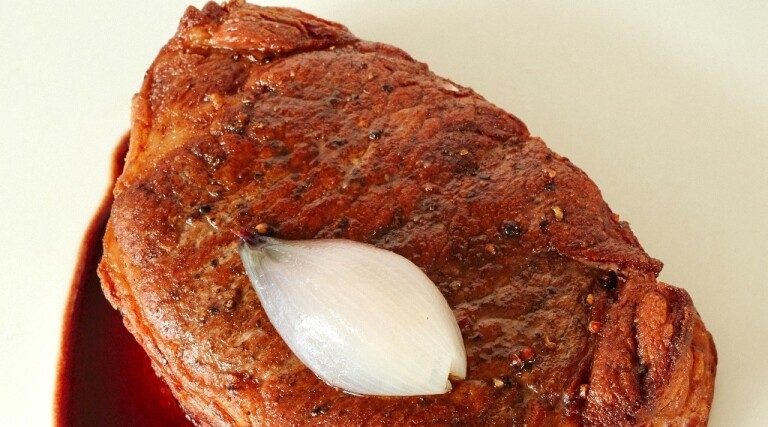 Rib-eye of Snake River beef served with Bordelaise-style red wine shallot sauce.
(Meg Smith)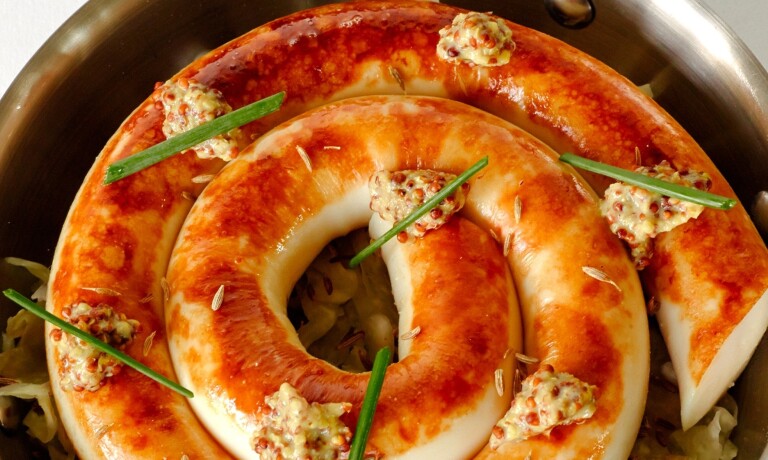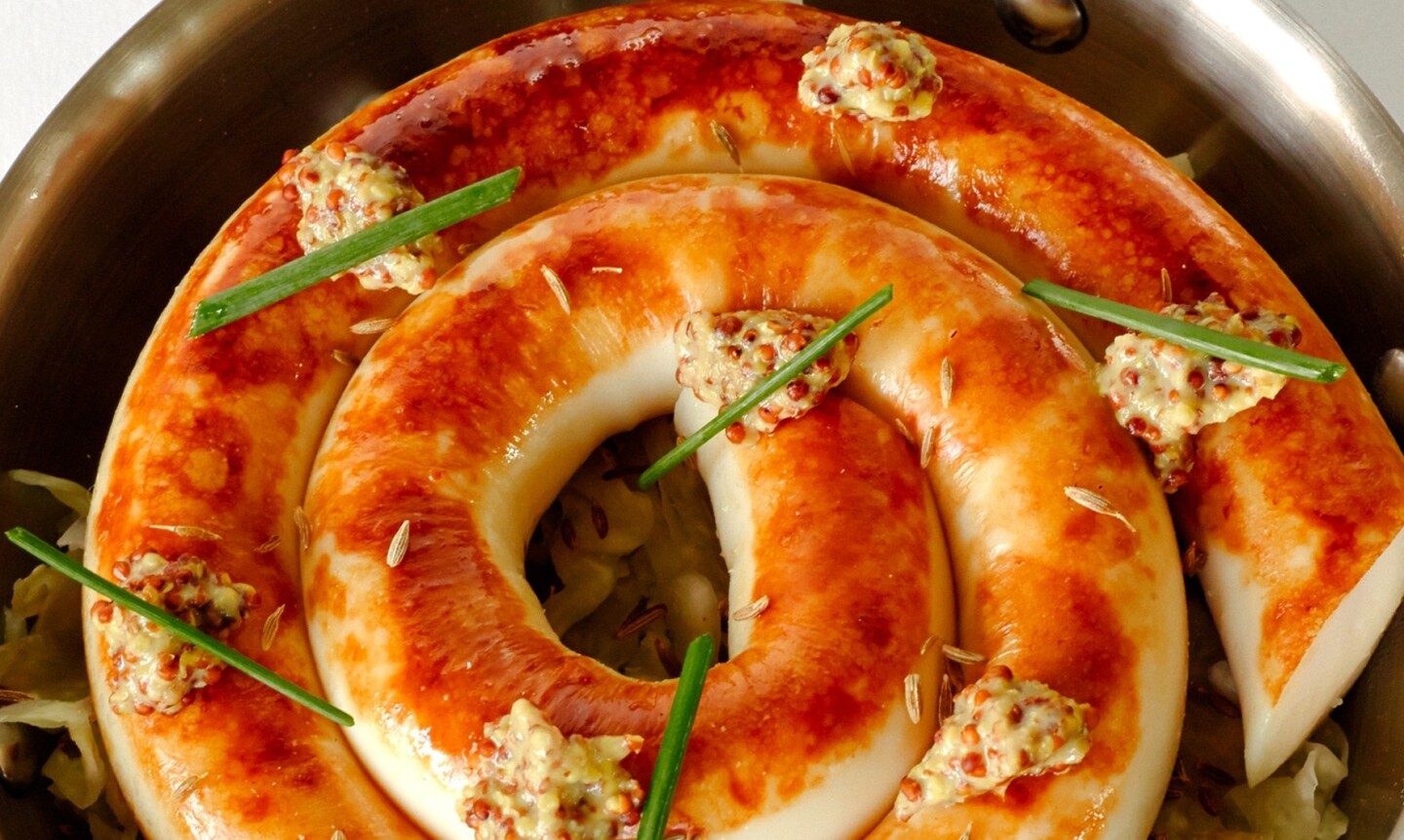 Fruitwood-smoked kielbasa served with sauerkraut and beer mustard.
(Meg Smith)
The French Laundry may be closed for renovations, but the cooks will not be idle. Chef and owner Thomas Keller announced Monday that he is opening a temporary pop-up restaurant called Ad Lib at the nearby Silverado Resort and Spa.
The restaurant, which will be in the resort's Royal Oak space, will feature classic American dishes reimagined by Keller, executive chef Devin Knell, French Laundry chef de cuisine David Breeden and French Laundry sous chef Michael Wallace, who will be running the show.
The menu reads almost like Keller's dry-witted take on some of the country club kitchens he cooked at in his youth, with dishes such as classic Caesar salad and steak tartare, both prepared table-side, smoked kielbasa, Black Angus chop steak, root vegetable pot pie, braised beef short rib "Wellington," Alaskan king crab legs, and a seven-layer coconut cake. Most of the vegetables will be coming from the French Laundry Culinary Garden.
Though a certain amount of polish is to be expected, Keller is calling the menu "traditional straightforward food." Straightforward, of course, is relative when you're talking about Keller and about the French Laundry.
"Ad Lib is a temporary restaurant concept offering a classic American menu of traditional recipes prepared with the same quality ingredients and execution our guests have come to expect," according to its website. Main courses will cost between $30 and $60.
The restaurant will serve Thursday through Monday nights with a grand opening Jan. 21. It will run until the French Laundry reopens with temporary kitchens, which is supposed to happen as early as March.
Indeed, much of the impetus for the project comes from Keller's desire to hold on to French Laundry employees and suppliers while the restaurant is closed for its extensive renovations.
"Our relationships are invaluable — they are the heartbeat of our restaurant group," Keller said in a statement. "It is vital that we remain committed to doing our part during the renovation."
Yountville's French Laundry, generally acknowledged to be one of America's greatest restaurants, closed Christmas week for renovations that will include a complete rebuilding of the kitchen and of many of the other buildings on the property. The dining rooms, located in the main building, which is listed in the National Register of Historic Places, will remain as they are. The full project will take at least eight months.
"We'll be in our new digs, 100% complete sometime in September, or maybe October or November," Keller told The Times. "I can say that now but who knows? I can tell you how long it takes to roast a chicken, but I can't tell you how long construction is going to take."
Ad Lib at Silverado Resort and Spa, 1600 Atlas Peak Road, Napa Valley, (707) 754-4148, adlibroyaloak.com.
---
Get our weekly Tasting Notes newsletter for reviews, news and more.
You may occasionally receive promotional content from the Los Angeles Times.