Nachos, margaritas and royal bibingka pie: Our top recipes for February 2018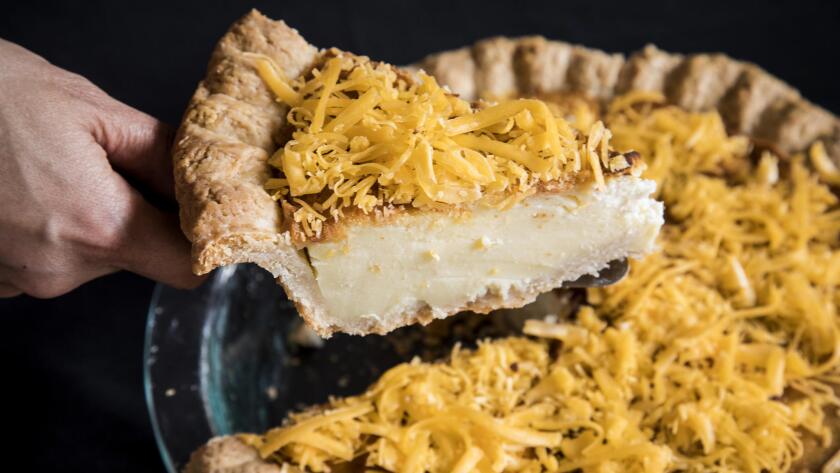 From margaritas to meatballs, nachos, tacos, chocolate cake and royal bibingka pie, February was all about entertaining and having fun. Our top 10 recipes of the month also include chili, hoe cake and tteokbokki, spicy Korean rice cakes.
---
Get our new Cooking newsletter.
You may occasionally receive promotional content from the Los Angeles Times.