Wine of the Week: 2011 Nikolaihof Hefeabzug Grüner Veltliner Wachau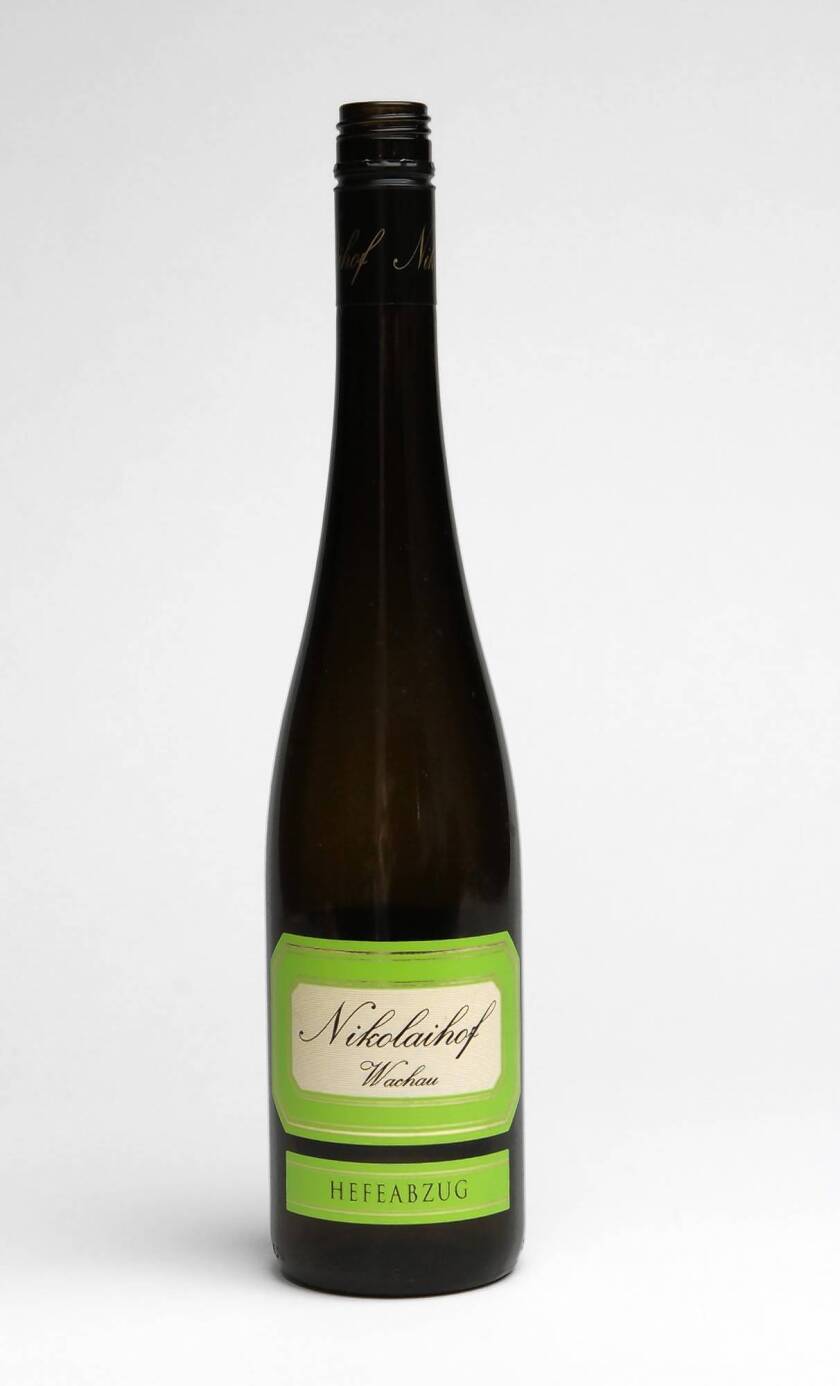 Think organic or biodynamic wines are relatively new? Meet the Nikolaihof estate in the Wachau region of Austria, where wine has been made — organically — for close to 2,000 years. The Nikolaihof family is so committed that it serves only organic food at its farm restaurant on the property. The Wachau region north of Vienna is known for its Grüner Veltliner, and Nikolaihof produces some of the best. This 2011 Hefeabzug (aged on the lees) is crisp and refreshing, mineral-driven and with the characteristic aromas of green apple and white pepper.
You can drink this terrific summer white with chilled shellfish, smoked trout, lobster and crab. Seafood pasta and risotto too. It's also a great match with Thai or Indian food.
Region: Wachau, Austria
Price: $22 to $29
Style: Crisp and minerally
What it goes with: Shellfish, seafood pasta and risotto, Thai or Indian food
Where to find it: BestWinesOnline, (888) 817-8880, DomaineLA in Los Angeles, (323) 932-0280, Silverlake Wine in Los Angeles, (323) 662-9024, Wally's Wine & Spirits in West Los Angeles, (310) 475-0606, and the Wine House in West Los Angeles, (310) 479-3731.
---
Get our weekly Tasting Notes newsletter for reviews, news and more from critics Bill Addison and Patricia Escárcega.
You may occasionally receive promotional content from the Los Angeles Times.