Vermouth maker conjures meadows, holidays and whispers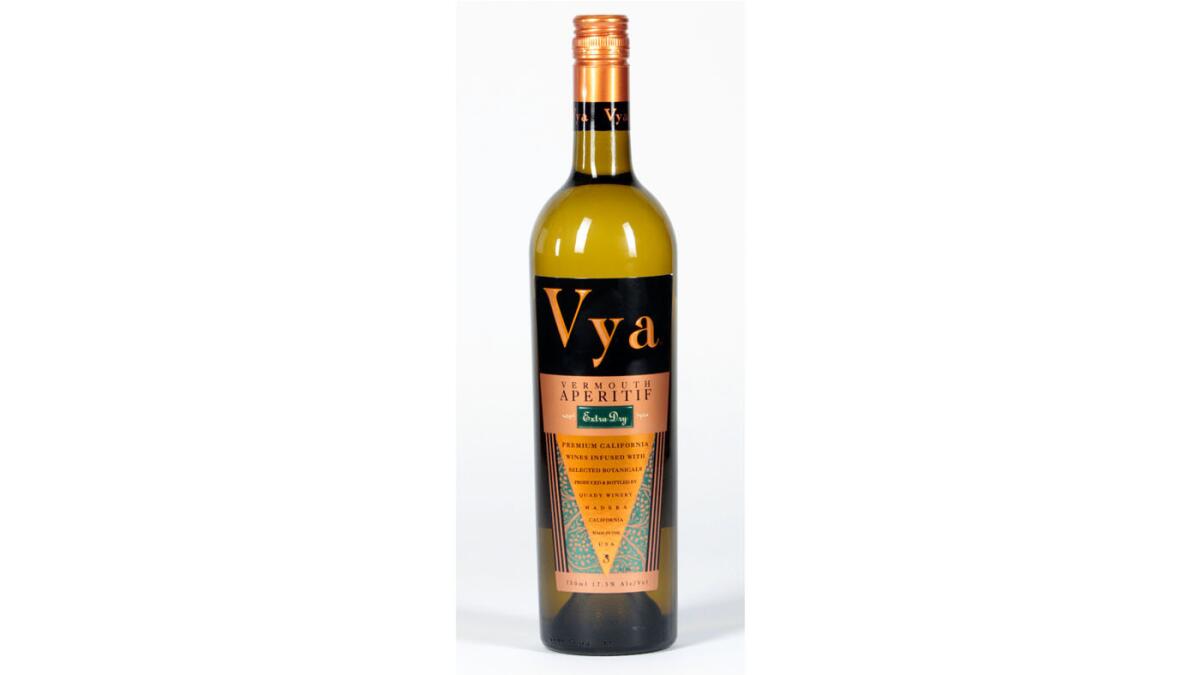 Winemaker Andrew Quady (Essensia) was the first out of the artisanal vermouth gate with Vya in 1999. While a graduate student in food science and viticulture at UC Davis, Quady had attended a lecture that professor Maynard Amerine gave on vermouth in 1972. Twenty-four years later, after a restaurateur friend suggested he try to make a vermouth, he dug out those notes. "I thought it would be a cool thing to do because no one was doing it," says Quady. "And no one else had the information I had."
But even with those notes, "it was a long trial-and-error exercise," says Quady, to develop his extra-dry and sweet vermouths.
"The idea behind Vya Extra Dry is a mountain meadow in the springtime after a rainfall," says Quady. "The sweet vermouth is your mother's kitchen at the holidays when she's baking." His latest effort is Whisper-Dry. "When you taste it, the botanicals seem to evaporate in your mouth, leaving the taste of the wine. That's the whisper effect."
Get our weekly Tasting Notes newsletter for reviews, news and more.
You may occasionally receive promotional content from the Los Angeles Times.