L.A. Times Food Bowl: One Night in Sichuan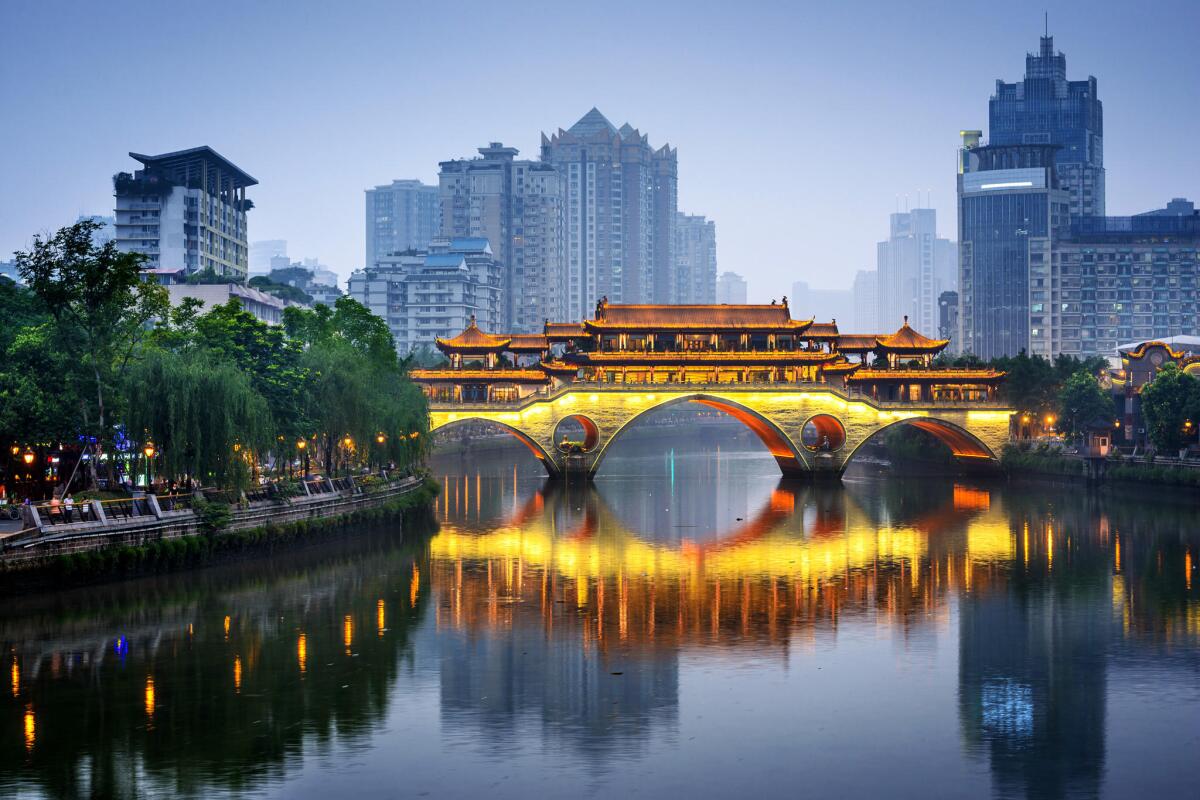 The Los Angeles Times Food Bowl presents One Night in Sichuan, a six-course Chinese dinner by Kelly Xiao and Lynn Liu of Szechuan Impression and Tian Tian Qiu of Hip Hot Restaurant. All three restaurateurs are from Chengdu in China. Hosted by Jonathan Gold, the L.A Times' Pulitzer Prize-winning food critic.
This will be the first time any two San Gabriel Valley Sichuanese restaurants have participated in a collaboration west of the 710 Freeway.
The dinner will feature famous Chengdu street food as well as modern Sichuan-style Chinese entrees. Szechuan Impression is one of Jonathan Gold's recommendations, and in his recent review of Daw Yee, he called chef Delyn Chow's cooking "just right." Hip Hot recently taped a segment for Bravo TV on Sichuanese West Coast seafood. Limited tickets are available.
Daw Yee, 2837 Sunset Blvd., Los Angeles; 7 p.m. May 23; $50