Sidebar: 3 products that might make meditation easier and more enjoyable
Meditating can take some getting used to: the stillness, learning how to breathe, keeping all those extraneous thoughts at bay …
These products might make the practice easier and more enjoyable, while helping to enhance its known benefits.
Focusing on a mantra, chant or even a single word can be one way to still the mind. A company called My Intent engraves a word meaningful to you on a little disc and laces it through a cord to be worn as a reminder. Founder Chris Pan says the most common are "Breathe" and "Trust." From $12. www.myintent.org
Of course, there's an app for that: Headspace describes itself as "a gym membership for the mind." Download, plug in your earphones, and listen to meditations designed to enhance creativity or improve relationships. Free 10-day trial, then $6.24 and up per month. www.headspace.com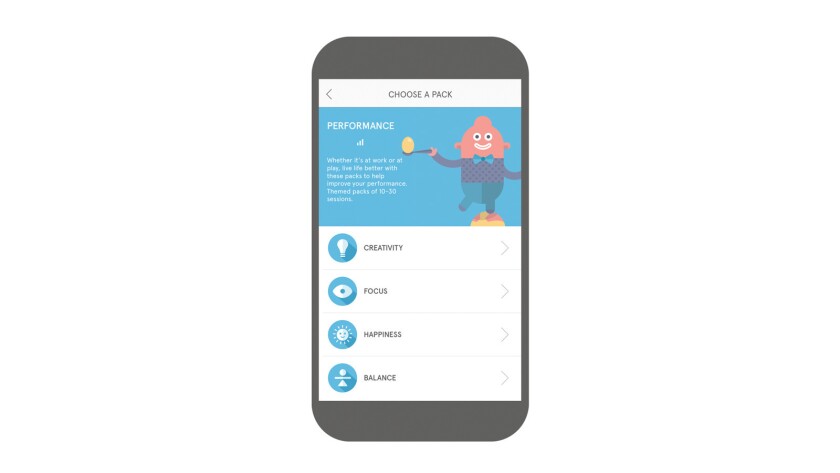 Mental clarity is one of the objectives of meditating. To help that along, some practitioners use O+, a flavored oxygen boost made by a company called Oxygen Plus: Miniature canisters provide oxygen puffs (there's lightly scented peppermint, pink grapefruit or natural) to de-stress prior to meditating, and to improve alertness after. From $23.97 for a three-pack. oxygenplus.com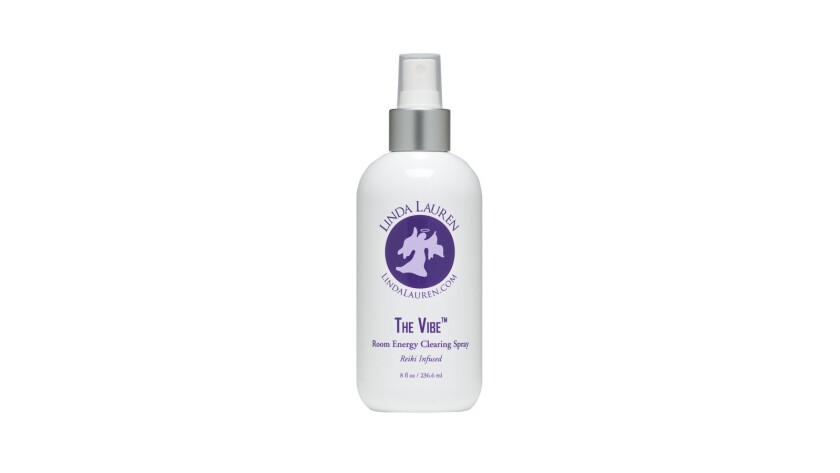 ALSO
The Den on La Brea opens its doors with meditation-only rooms for the stressed-out secular masses
Are you getting enough vitamin B12?
Meditate your way to weight loss? Instagram star Tiffany Cruikshank says awareness is key
---