Trappers search for coyote that bit 5-year-old and aggressively approached student at Cal State L.A.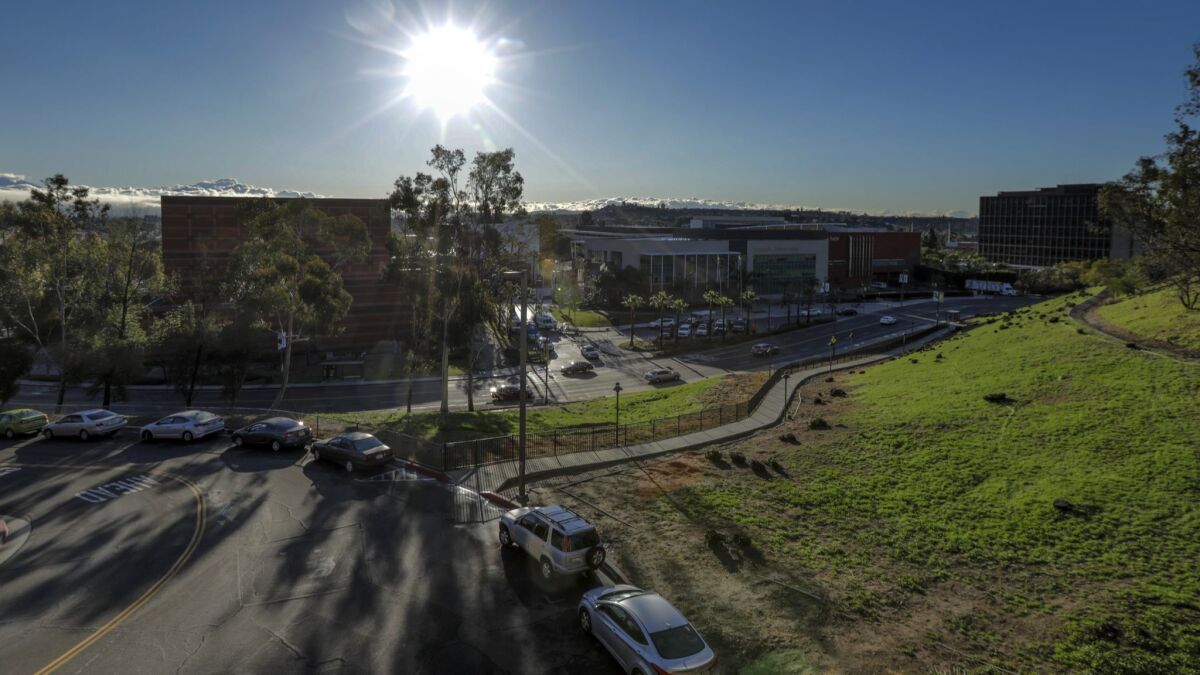 Professional trappers have been called in to catch a coyote that bit a 5-year-old boy and then aggressively approached a student at the Cal State L.A. campus Wednesday night.
The boy was walking with his father on campus about 6:30 p.m. when the incident took place, said Lt. J.C. Healy with the California Department of Fish and Wildlife.
"He bit me!" the boy cried out to his father, Healy said.
The father chased away the coyote and took his son to get medical attention. The boy suffered a single puncture wound in the leg.
A cellphone video posted to Twitter showed the coyote running after the boy along a paved path.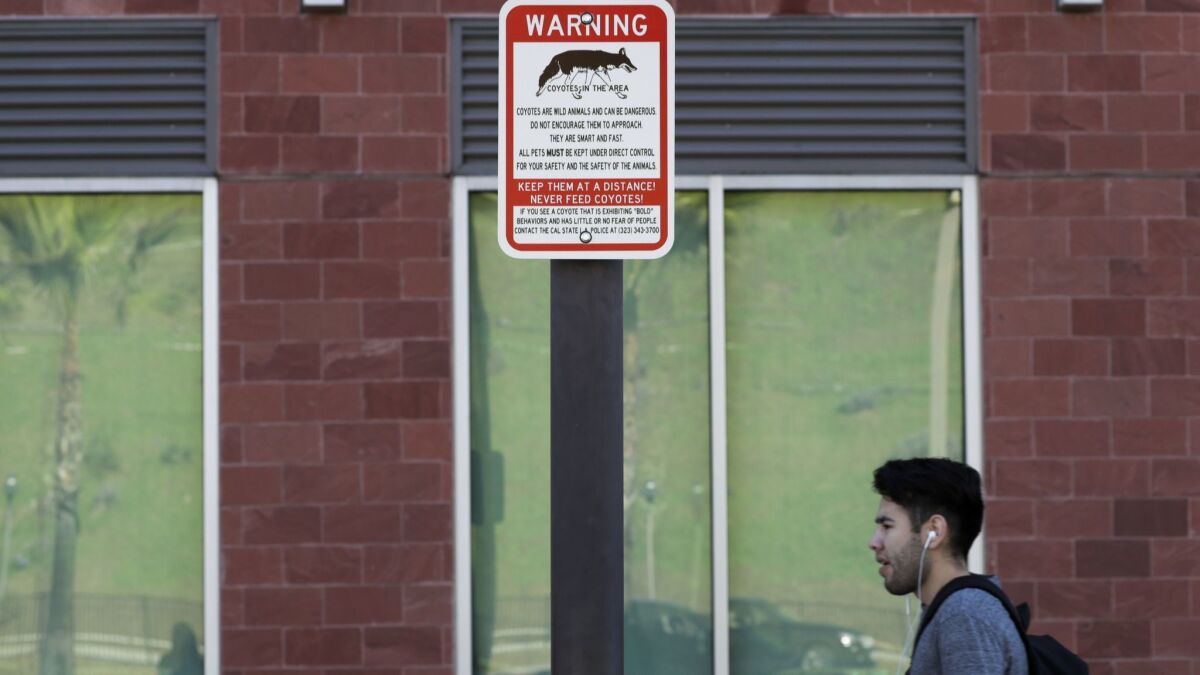 About an hour after the incident, a coyote aggressively approached a student on campus. The woman called for help, and when police responded, they saw several coyotes in the area.
Soon after, gunshots were heard, followed by howling. Students were alarmed, worried it might be a school shooting.
At least one officer with the Cal State L.A. police force shot a firearm at the coyote, Healy said.
Police believe the animal was struck but escaped into the hills.
Department of Fish and Wildlife officials are in the process of getting the animal's DNA from the boy's pants, Healy said.
Officials plan to rely on the expertise of the trappers to catch the offending coyote and euthanize it. They intend to use a mix of traps, firearms and electronic sounds that mimic the sound of an injured rabbit.
"It's unfortunate, but we cannot afford to have this animal be out there," Healy said. "The next attack could be worse."
He urged the public to keep its distance and never feed wildlife such as coyotes.
"We bank on the fact that animals fear humans," Healy said. "That keeps them far away, but when you feed them, you break down that barrier and create bad habits."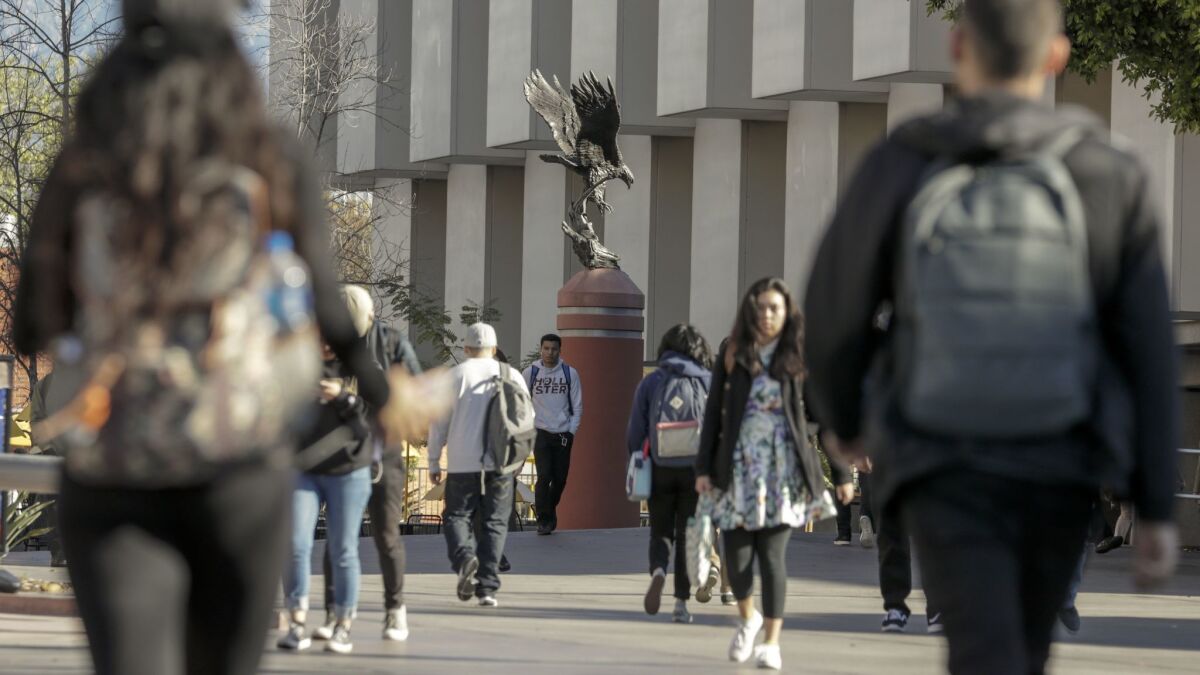 esmeralda.bermudez@latimes.com
---
The stories shaping California
Get up to speed with our Essential California newsletter, sent six days a week.
You may occasionally receive promotional content from the Los Angeles Times.