L.A. fugitive and sexual-predator suspect is named to FBI's Ten Most Wanted list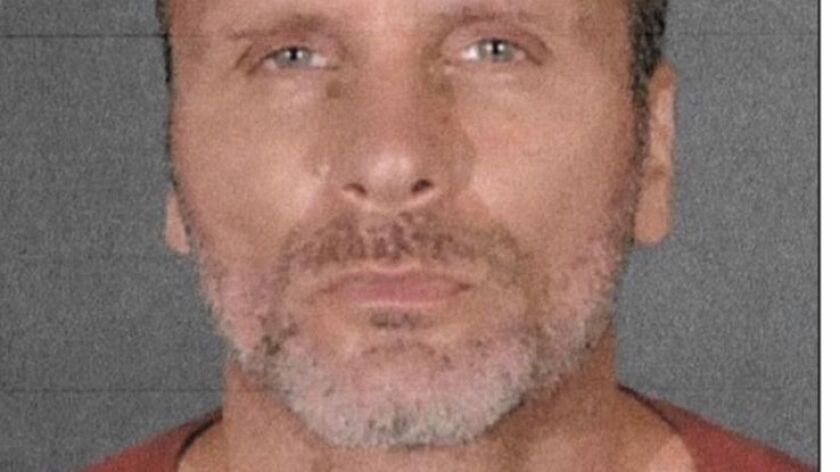 A Los Angeles fugitive and serial-predator suspect who fled while out on bail on charges of sexually assaulting a woman in her Westside home was named by the FBI to its Ten Most Wanted list Thursday.
The FBI is offering $100,000 for the capture of Greg Alyn Carlson, whom the agency is calling "armed and dangerous."
Following Carlson's arrest last year, investigators say they used DNA to tie the 46-year-old to at least three sexual assaults stretching back 15 years.
Investigators say Carlson is a "hot prowl rapist" who breaks into women's homes while they are alone or asleep, threatens them with a knife or gun and then sexually assaults them.
"Greg Alyn Carlson joins the notorious Top Ten list because he is considered an enemy to the public, and we believe his violence may escalate," said Paul D. Delacourt, the assistant FBI director in charge of the Los Angeles office. "My hope is that his photograph will be viewed by many on the internet, on every phone, in every newspaper and on television sets across the world until he is caught."
L.A. police said Carlson burglarized a woman's West Los Angeles house on July 13, 2017, and then waited for her to come home. When she arrived, he threatened her with a weapon and then sexually assaulted her, L.A. police said.
"He broke into a house, viciously attacked a woman when she returned home," LAPD Capt. Billy Hayes said of Carlson.
Using forensic evidence and other leads, detectives arrested Carlson on Sept. 3, 2017, in connection with the attack in the 1700 block of Dorothy Street. But shortly after, he posted $1-million bail using his mother's South Carolina home as collateral and fled the state, authorities said.
The Washington, D.C., native went to Mount Pleasant, S.C., where his mother lives. According to FBI Special Agent Scott Garriola, Carlson stole a handgun from his stepfather and $75,000 from his mother and then took off again, leaving a note on Nov. 17 saying he was going on the run because he did not believe he would get a fair trial. He left in a Hertz rental car and was next spotted in Hoover, Ala., on Nov. 22.
Carlson led police on an erratic, high-speed pursuit that was terminated by officers because of the potential danger to the public, authorities said. A license plate reader next captured Carlson's Hyundai Accent in Jacksonville, Fla., on Nov. 28 and then a few days later in Daytona Beach.
Hayes said DNA has tied Carlson to an April 2003 rape in the 800 block of North Spaulding Avenue and a July 2003 sexual assault in 10400 block of Woodbine Street.
Carlson is the 520th fugitive to be named to the FBI's list of the 10 most-wanted fugitives, which has existed since 1950.
Investigators think Carlson may have worked as an actor while in L.A. and say that skill may have allowed him to escape unnoticed.
"He's gone off the radar like many people do," Hayes said. "He's just disappeared from there."
Twitter: @lacrimes
---
The stories shaping California
Get up to speed with our Essential California newsletter, sent six days a week.
You may occasionally receive promotional content from the Los Angeles Times.