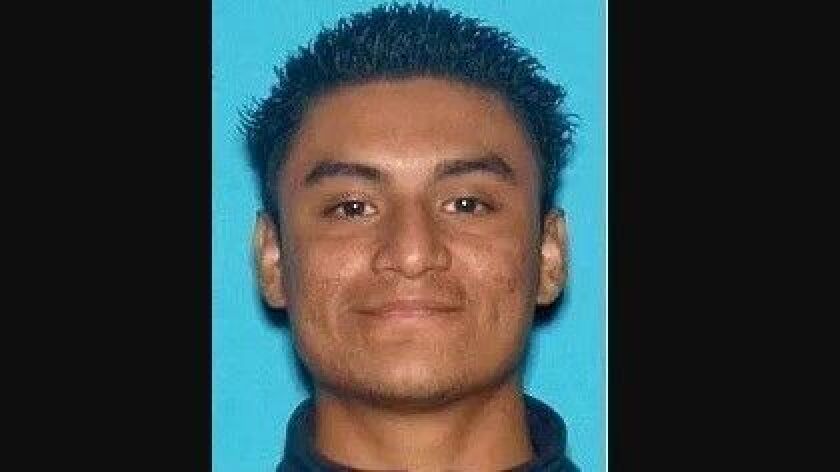 A 3-year-old boy died and his 23-year-old mother was in critical condition after they were stabbed by a man inside a Fontana home late Thursday, police said.
Family members called police after finding the mother and boy with multiple stab wounds in their home in the 11700 block of Belmonte Road about 5:30 p.m. Paramedics took the woman and her son to local hospitals, where the child was pronounced dead, according to Fontana police.
Neither the boy nor his mother was identified.
Saul Franco, 20, appeared at the home after officers arrived, and he was taken into custody in connection with the stabbings, police said.
Authorities said investigators think Franco knows the victims. Neighbors told KABC-TV that Franco is the child's uncle and lives at the home. Police could not confirm those details.
Officer Rich Guerrero told reporters at the scene that investigators were still trying to determine what led to the stabbings.
"We hope in any investigation we could determine a motive, but what possibly could cause a motive to stab a child?" Guerrero said. "It's beyond me."
Twitter: @Hannahnfry
---