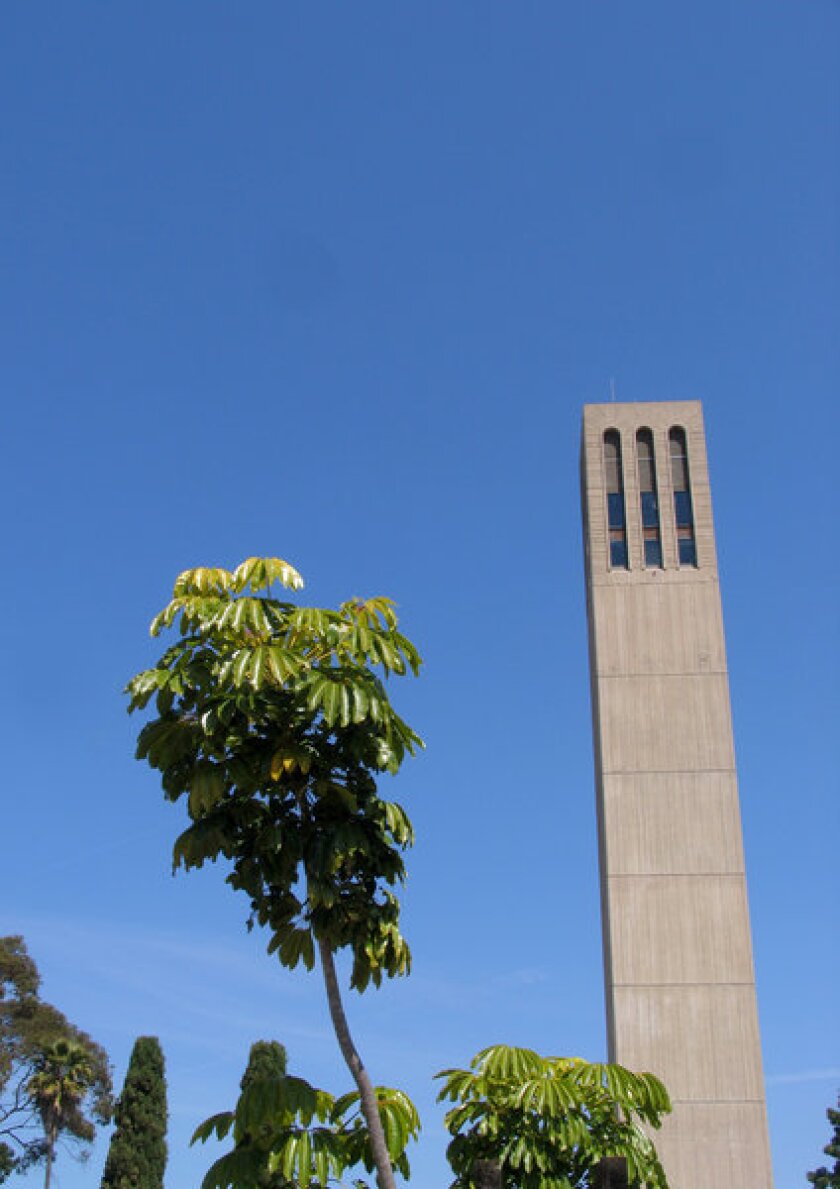 A third UC Santa Barbara student has been diagnosed with the disease that causes meningitis, public health officials announced Thursday.
The first two confirmed cases of meningococcal disease were of male students, the first one of whom fell ill Nov. 11. The latest case is of a female student who was diagnosed Monday..
More than 300 students at UCSB who may have had close contact with the sick students have been given antibiotics, health officials said.
The Santa Barbara County Public Health Department is also conducting tests to see if there are other cases.
The university previously announced it was increasing its cleaning procedures in residence halls, the recreation center and sports facilities.
Meningococcal disease is bacterial and causes bloodstream infections and meningitis. College students, especially those living in residence halls, are prone to contracting the disease because of their close proximity to each other.
The disease causes high fever, severe headaches, rash and increased sensitivity to light, according to health officials.
To avoid getting the illness, health officials advise such precautions as washing hands frequently, not sharing utensils or water bottles, staying home when sick, keeping away from others who are ill, and covering one's mouth when sneezing and coughing.
Smokers are at increased risk of meningococcal infection, officials said.
ALSO:
Pastor finds Bibles labeled as fiction in Costco store
UC Irvine student charged with carrying loaded gun on campus
Professor taken into custody in 1995 slaying of her alleged rapist
Twitter: @aribloomekatz | Facebook
---