Singer Trey Songz arrested on suspicion of domestic violence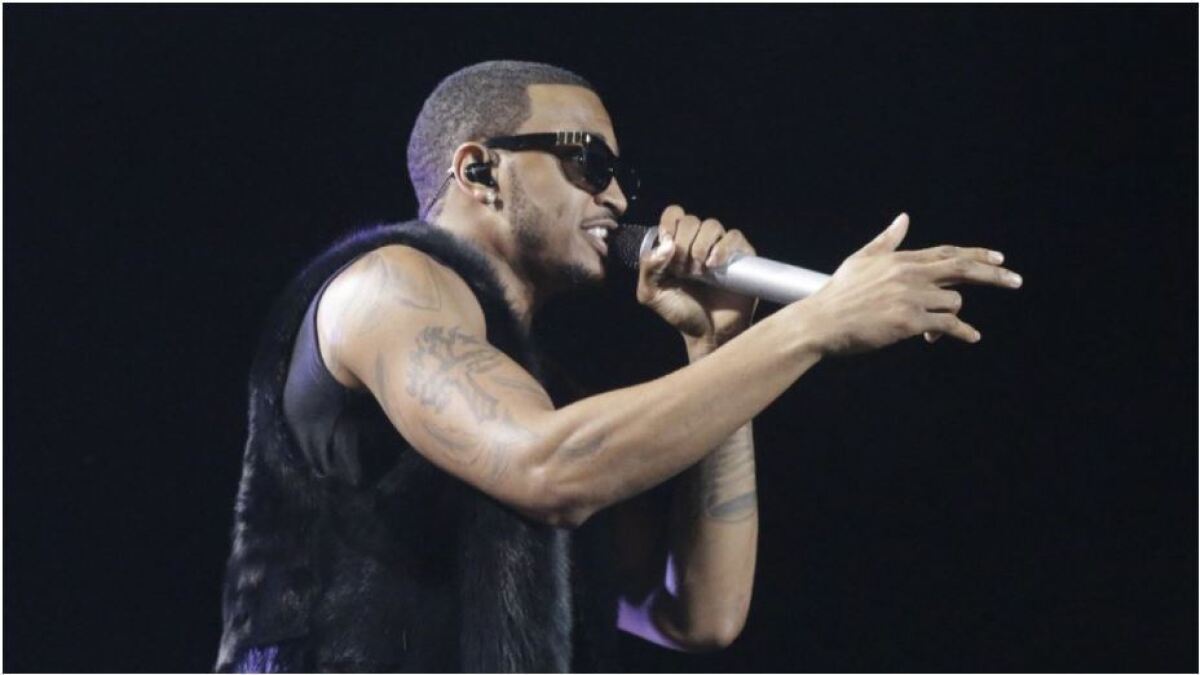 Barely a month after R&B performer Trey Songz was accused of punching and choking a woman at a Hollywood Hills party, Los Angeles police have booked him on suspicion of domestic violence.
Songz, whose real name is Tremaine Neverson, was arrested early Monday morning by Hollywood Division officers, according to Los Angeles police Lt. Chris Ramirez.
Soon afterward, the 33-year-old was released from custody on $50,000 bail, according to the Los Angeles County Sheriff's inmate information center.
In a statement posted to his verified Twitter account just before he surrendered to police, Songz said he was being falsely accused.
"I won't be speaking too much more on this but would like to thank you for all the prayers and support," he tweeted.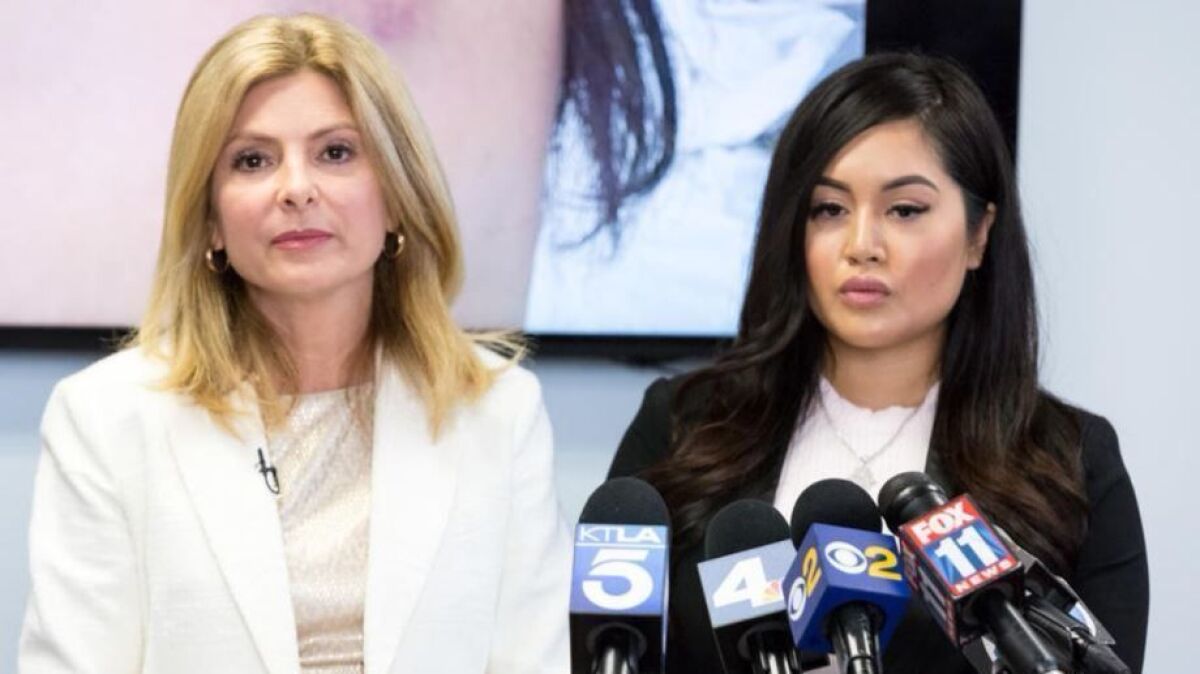 "For weeks my lawyers & Mgmt have asked me not to comment on this and I initially agreed but this morning I feel that my fam, the women that raised me, my friends & fans especially the youth need to hear from me. I am being lied on and falsely accused for someone's personal gain," the performer wrote in another tweet.
Monday's arrest stems from an alleged Feb. 17 incident in which a friend of the performer's said she was attacked.
"I was attending an after party when Trey began yelling at me, choking me, punching me, and ultimately he knocked me to the ground," Andrea Buera told reporters last week during a news conference.
"While I was on the ground, he continued punching me and he did not stop until his security guard pulled him off of me," she said.
The woman's lawyer, Lisa Bloom, said that on the day of the alleged assault, Songz was already on probation in Michigan after pleading guilty to charges of aggravated assault and punching a police officer six months ago.
Earlier this month, Bloom and Buera were granted a temporary restraining order against Songz, with a hearing for a permanent injunction scheduled for March 27.
---
The stories shaping California
Get up to speed with our Essential California newsletter, sent six days a week.
You may occasionally receive promotional content from the Los Angeles Times.