What you need to know about Utah's .05% drinking limit in 7 numbers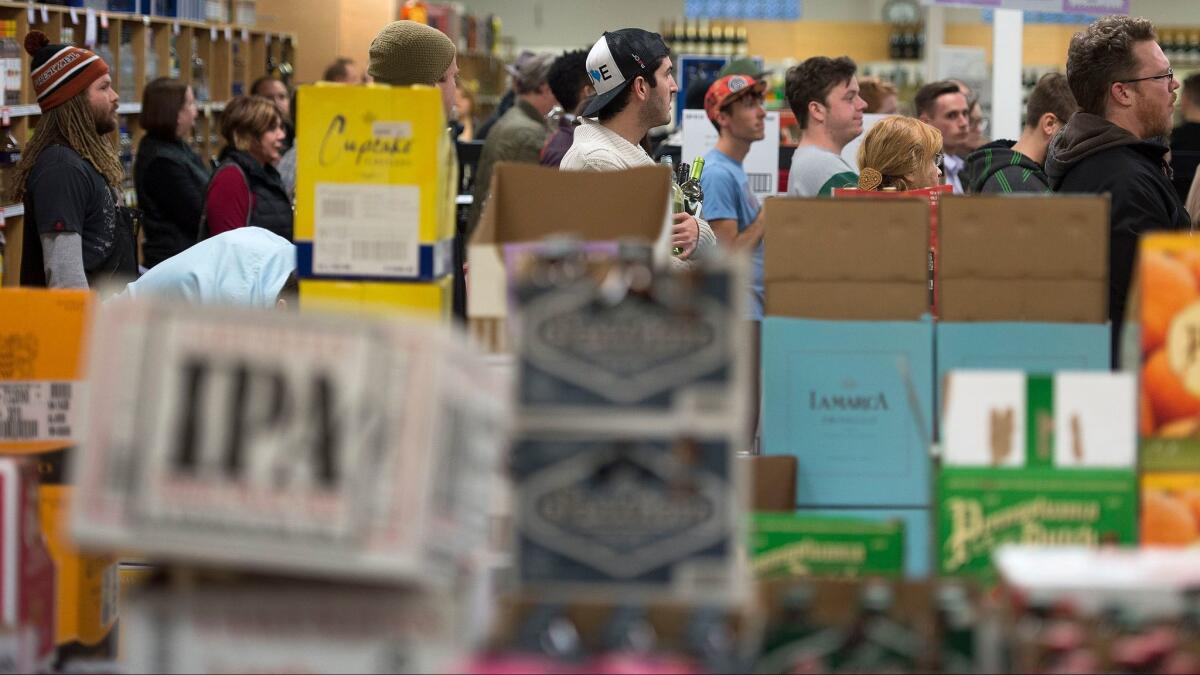 It's official: Utah has approved the lowest blood-alcohol driving limit in the country.
Proponents argued the new legal standard will improve public safety, while opponents assailed it as hurting the state's tourism industry.
Here's what you need to know — in seven numbers — about the new law.
.05%
It will become the legal blood-alcohol limit for driving in the state.
In approving the new limit, Utah is the lone state in compliance with recommendations from a 2013 National Transportation Safety Board report that called on states to lower the limit for blood-alcohol concentration, known as BAC, to this level.
.08%
The unofficial national BAC standard. Every state — besides, of course, Utah — has eschewed suggestions from the NTSB to redefine what constitutes drunk driving.
28
The number of people who die every day nationally in motor vehicle crashes involving an alcohol-impaired driver, according to the National Highway Traffic Safety Administration.
.02%
It's the limit in Poland. Indeed, in many European countries, the BAC limit is lower than .08%.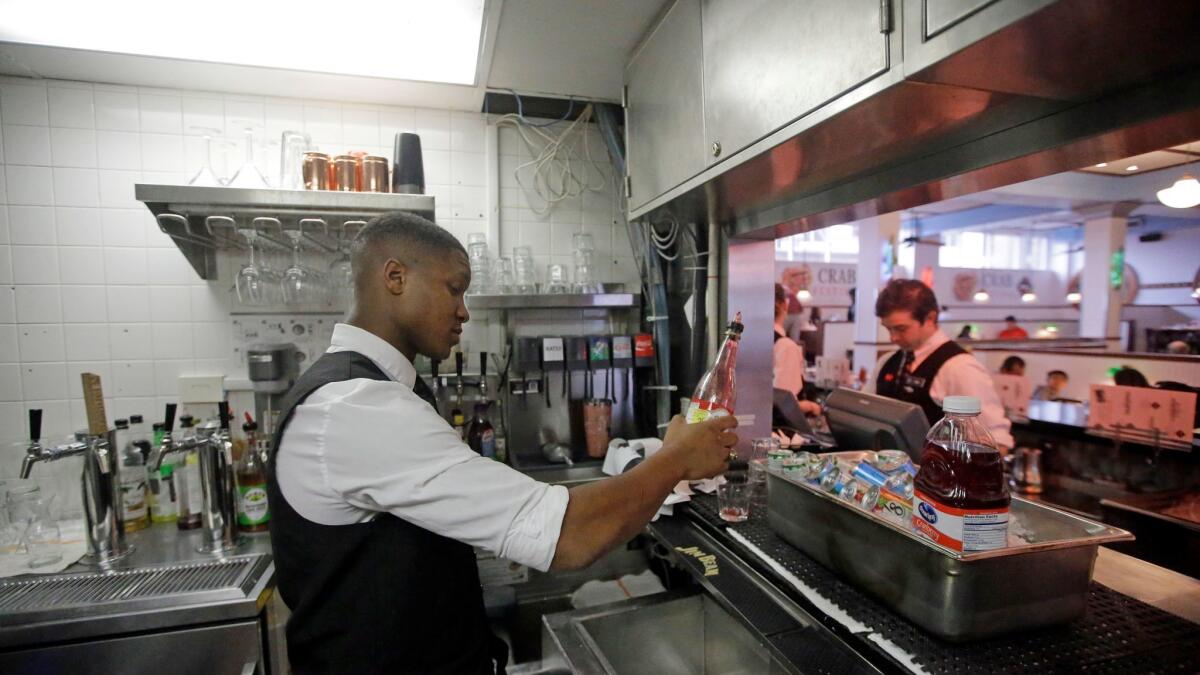 60%
The percentage of Utah residents belonging to the Church of Jesus Christ of Latter-day Saints, a faith that prohibits the use of alcohol. The state's unique demographics explain why Utah has a complicated relationship with alcohol. (Gov. Gary Herbert, who signed the new BAC bill into law, is Mormon.)
During the legislative session, which ended this month, lawmakers addressed several issues centered on alcohol.
Among them was a 2009 law that required restaurants to erect a wall or partition — known as a "Zion curtain" to locals — to shield patrons from seeing alcohol being mixed, poured or prepared. Many restaurant owners hated the law. In a compromise proposal passed this year, restaurants would be allowed to stop using the Zion curtain if they set up a child-free buffer zone around their bar.
$396.4 million
The amount Utah generated in liquor sales in 2015 — a sign that, despite the presence of the Mormon Church, plenty of state residents or visitors partake of a drink now and then. According to the Utah Department of Alcoholic Beverage Control, 2015 booze sales were about $29 million higher than those in 2014, which hit $367.2 million.
03/23/2017
The date Herbert signed the .05% bill into law. It's set to take effect in December 2018.
Twitter: @kurtisalee
ALSO
Virginia federal judge rules in favor of Trump's travel ban
Trump administration approves Keystone XL pipeline, but its future remains in question
After the GOP healthcare bill fizzles, Trump blames the Democrats and says he 'learned a lot about loyalty'
Sign up for Essential California for news, features and recommendations from the L.A. Times and beyond in your inbox six days a week.
You may occasionally receive promotional content from the Los Angeles Times.