Newsletter: Party food
Welcome to the first weekend of February, a downright balmy time of the year in Southern California. Our farmers markets are loaded with remarkable citrus (blood oranges!) and with the herbs, chiles and other produce that would do well in any number of dishes, but particularly in a plate of well-contructed nachos. Which is what we're making for tomorrow's Super Bowl festivities — as well as citrus-spiked margaritas and onion dip. Jonathan Gold? Well, he's bringing the burritos. (Need more party food suggestions? Here are 61 of them.) As for what to drink, our beer writer recommends some of the new wave of light lagers from craft brewers.
When he's not sourcing excellent Mexican food, our restaurant critic has been cataloging the Middle Eastern-leaning dishes at a new downtown restaurant in his latest review. This week we also have stories about a new Thai restaurant from one of this town's best chefs, an upcoming speak-easy from some New York folks and a new fried chicken joint. Oh, and Jonathan's lunchtime chats are back, this time on Fridays; we hope you'll tune in. Meanwhile, enjoy your Saturday.
PROTO-ISRAELI HOTEL DINING
Jonathan visits the Exchange, the new restaurant in the Freehand L.A hotel from chef Alex Chang. The menu is eclectic, combining Israeli-leaning dishes with those that combine elements from Japanese, African, Eastern European and Mexican cooking. In other words, there is much to love. "Is amba aioli the new Thousand Island dressing? We should only be so lucky."
SUPER BOWL SNACKING
What to eat during this year's Super Bowl? Sure, you could make some lobster rolls or cheese steaks, but why not go more local. The four of us here at the Food section pick our favorite football snacks for this year's game: burritos from an El Monte institution, an impressive plate of nachos from a downtown Los Angeles chef, an onion dip redolent of both soup mix and childhood, and margaritas built with citrus from our local trees.
CRAFT BEER LIGHTENS UP
Craft brewers have long had a kind of David and Goliath relationship to the big macro brew companies, but that's been changing lately. Beer writer John Verive checks in on some local brewers who have been experimenting with making lighter lagers. Because sometimes an occasion — this Sunday's game, for example — calls for serious thirst-quenching. "It's about hydration," says Ting Su of Eagle Rock Brewery. "How cerebral do you want to be?"
NIGHT + MARKET 3
Fans of chef Kris Yenbamroong have been waiting for a while now for him to open his third Night + Market location, a spot called Night + Market Sahm ("sahm" means — you guessed it — three in Thai) in Venice. Deputy Food Editor Jenn Harris talks to the chef about the new place, which finally opened yesterday, as well as what exactly he means by "cocaine Thai," Yenbamroong's concept for the restaurant.
MORE BOOZE AND FRIED CHICKEN
In her weekly restaurant news column, Jenn reports that Employees Only, the New York City speak-easy bar and restaurant, will open a Hollywood location in the spring. South City Fried Chicken has just opened in the Corporation Food Hall in downtown L.A. And chef Casey Lane has just opened a new West Hollywood Italian restaurant called Viale Dei Romani.
Jonathan Gold's 101 Best Restaurants, the authoritative annual guide to local dining, is online for subscribers featuring his 2017 Best Restaurants. If you don't have a copy of the booklet, you can order one online here.
Goldbot: You can talk to Jonathan Gold any time you want — or at least the robot version of him that now lives on Facebook Messenger. You can ask Goldbot for a personal restaurant recommendation based on location, type of food or price. The bot will also deliver Jonathan Gold's latest reviews straight to your device.
The Daily Meal, the food and drink website under the editorial direction of Colman Andrews, is now one of our partners. Check out their stories, recipes and videos.
Check us out on Instagram at @latimesfood.
And don't forget the thousands of recipes in our California Cookbook recipe database.
Feedback? We'd love to hear from you. Email us at food@latimes.com.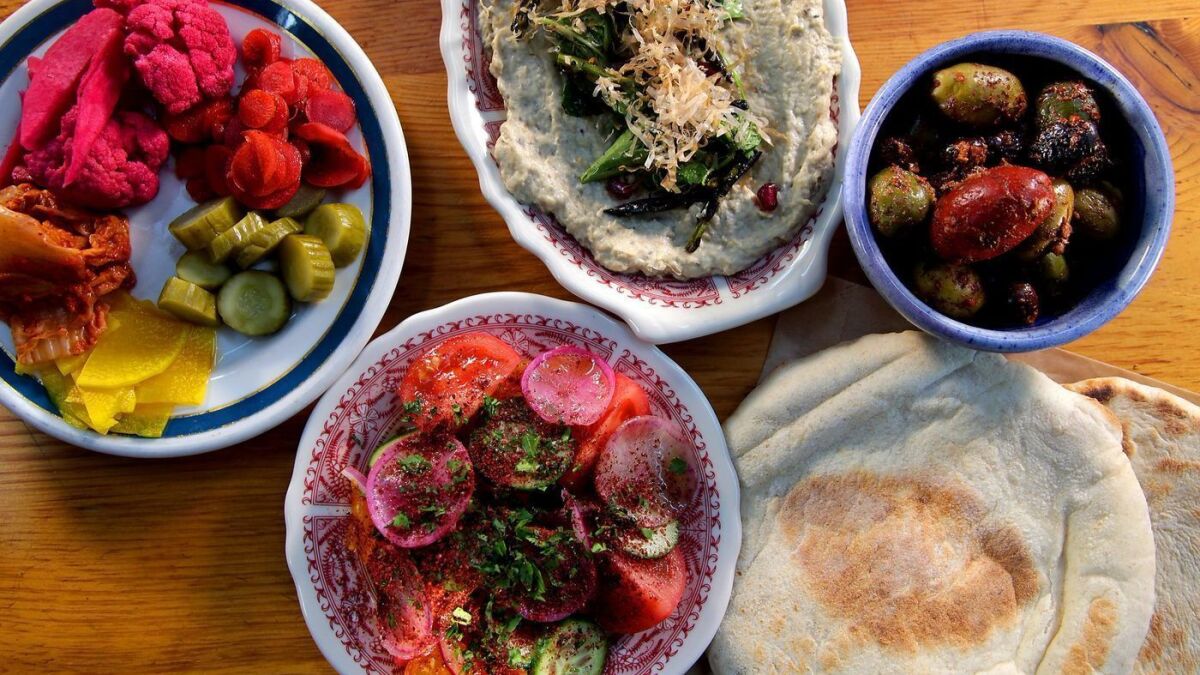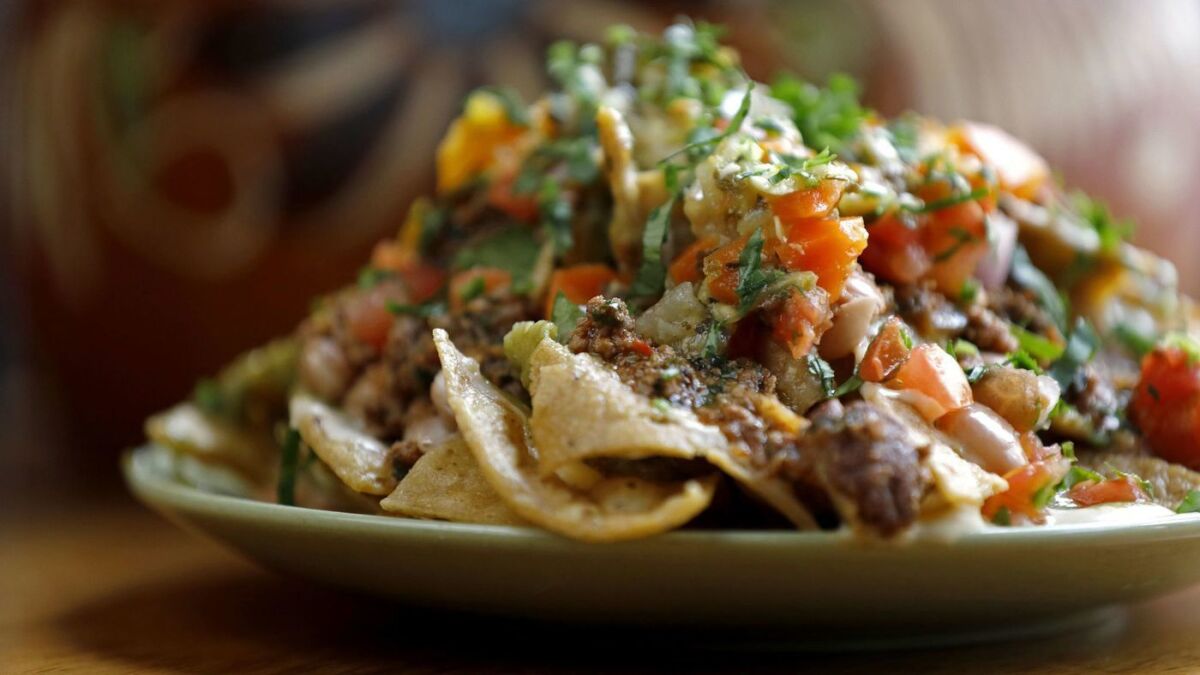 ---