Editorial: 50 years after Watts riots, not enough has changed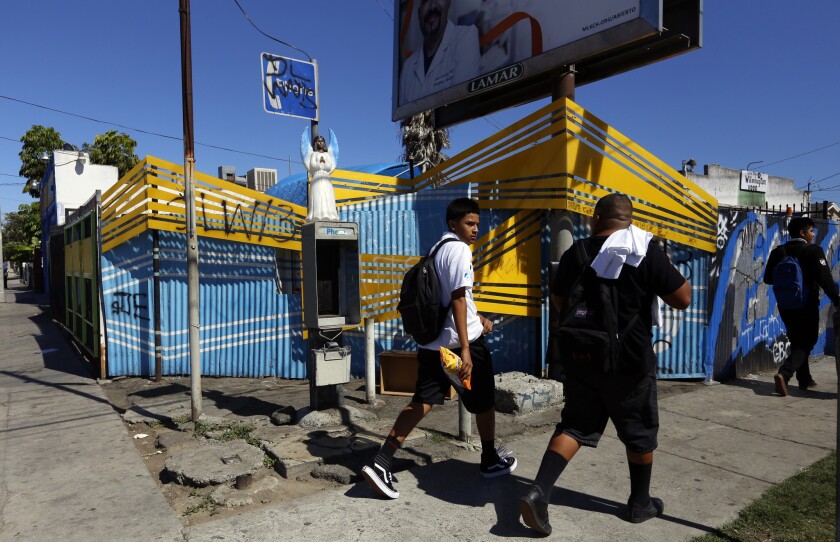 The small city of Watts offered African American workers an island of relatively affordable housing, unrestricted by racial covenants, in the early decades of the 20th century. But its wells ran dry, and Los Angeles — which was piping in abundant water via the Owens Aqueduct and already stretching southward to connect with the inner harbor at Wilmington and the newer harbor at San Pedro — absorbed Watts in 1926. The formerly independent municipality sticks out on a map, an irregular square tethered to east-central L.A., surrounded on three sides by Lynwood, South Gate and unincorporated areas of Los Angeles County.
Rumors persist that race, as much as water, led to the consolidation. It's not that L.A. coveted a community of African American residents but rather, so the story goes, that city leaders could not abide the notion of a self-governing municipality with a large black population as its neighbor.
Because of Los Angeles' odd shape and its division into 15 districts, Watts has always been represented on the City Council by officials who live in and are mostly backed by residents of distant San Pedro, with its distinct demographics and different needs and interests.
That may explain why Watts became the spot where government put things that other Angelenos didn't want in their neighborhoods and that residents of adjacent cities couldn't fight, including four federal housing projects. A freeway marks the southern border.
For decades after the violence that broke out following a traffic stop on Aug. 11, 1965, "Watts" became a byword for urban dysfunction and a euphemism for African American communities in Los Angeles, wherever they were. Yet the traffic stop was outside Watts, the violence started outside Watts and the community assets that were offered as a salve — the new medical center, the new high school — also were built outside of Watts proper. Watts bore the stigma and got too little in return.
By the 1990s, "South Central" had become the euphemism, but the pattern was disturbingly familiar. The police beating of Rodney King took place in the San Fernando Valley, and the 1992 violence was citywide. But South Los Angeles was branded as the locus of dysfunction.
A half a century is a long time, and South L.A. has seen a host of new investments, but Watts itself still sticks out — and not just on the map. It needs more jobs, better schools and more support from the rest of Los Angeles.
Follow the Opinion section on Twitter @latimesopinion and Facebook
---