Letters to the Editor: COVID vaccines are safe for your heart. Ignore the anti-vaxxers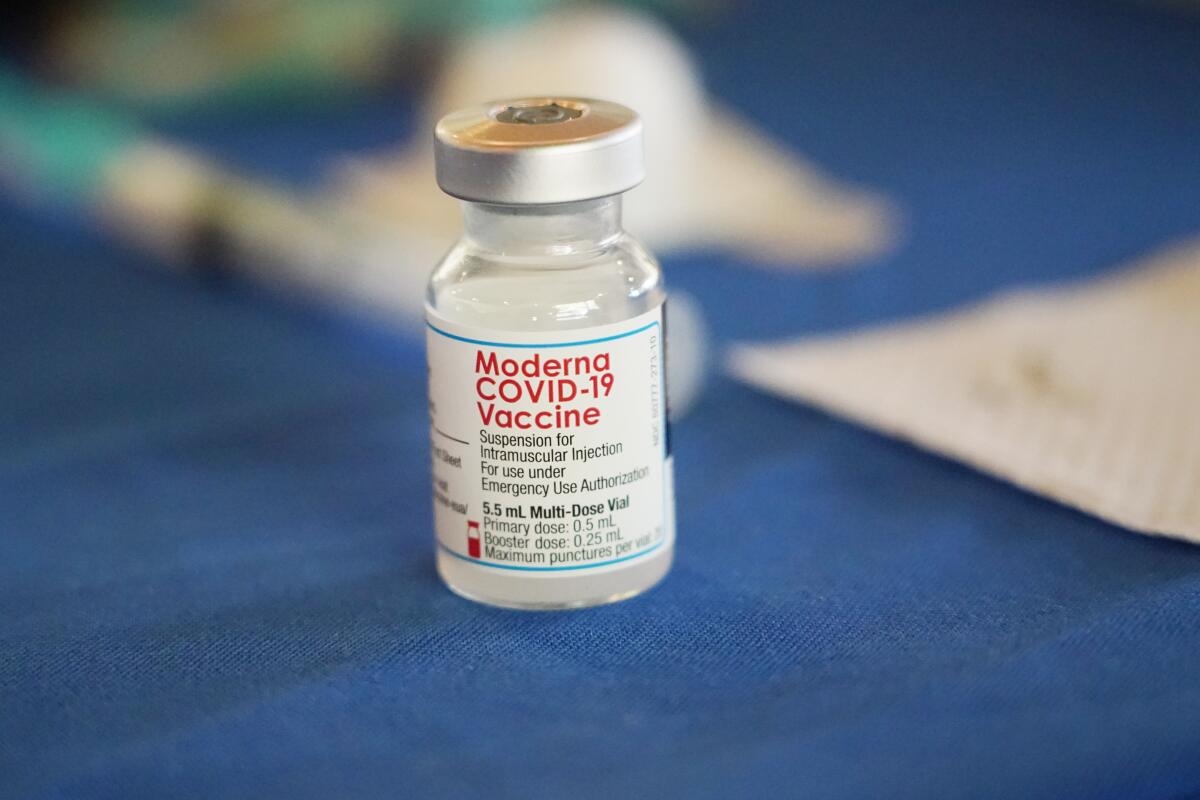 To the editor: Kudos to columnist Michael Hiltzik for systematically debunking the unfortunate mythologies spread by anti-vaxxers regarding COVID-19 vaccination.
Not only is there no evidence that Buffalo Bills safety Damar Hamlin's cardiac arrest on the field during a football game was related to vaccination, there is also convincing evidence of the heart safety of the vaccine.
Although myocarditis (heart inflammation) following vaccination has been seen in young patients, pooled data from 23 smaller studies reported in the peer-review journal JAMA Pediatrics showed it to be rare (0.3 to 5 cases per 100,000 vaccinated), transient and not associated with any deaths.
As Hiltzik shows, truth matters particularly about vaccines. Hopefully, the anti-vaxxers' campaign of misinformation on COVID-19 vaccination and heart health will not deter the public from getting needed protection from this devastating and sometimes lethal illness.
Daniel Stone, MD, Los Angeles
..
To the editor: Not only have COVID-19 vaccines made people stay healthier and alive, they have also made the anti-vaccine crowd crazier.
We are living in crazy times.
Barry Greenfield, West Hollywood