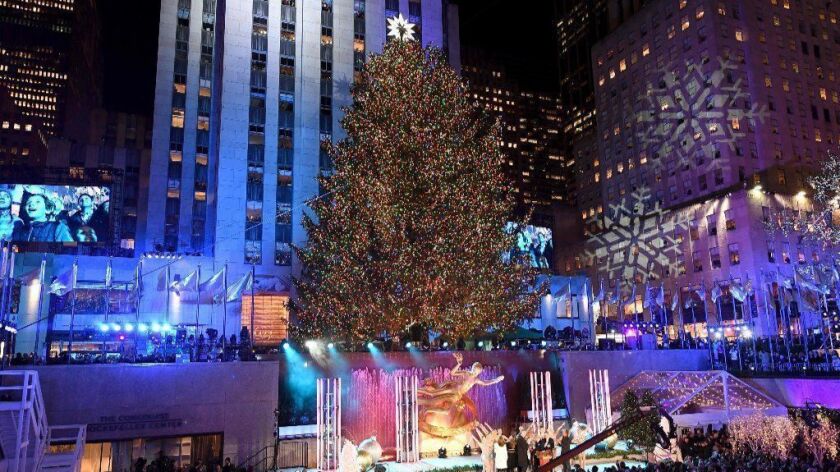 To the editor: 'Tis the season for rhetorical uproars. ("They're just fine with 'Baby, It's Cold Outside' — and 'bring home the bacon,' " Readers React, Dec. 8)
My seasonal song-list includes "Baby, It's Cold Outside,"a 1940s standard beloved for more than half a century. "Baby" was recorded in an era when "making love" referred to innocent flirtation, and not to sexual activity.
Thus in the 1950s, when pop music singer Jo Stafford crooned "Make Love to Me," and rockabilly artist Buddy Knox enticed his "Party Doll" by avowing "I'll make love to you," listeners never envisioned bedroom activities, a big no-no in the music of that prudish era.
Yet now some feminists suddenly feel the lyrics of "Baby" intimate sexual harassment — which, in turn, draws derision from some conservatives, who themselves bewail the "War on Christmas" being waged by those who exclaim "Happy Holidays" rather than "Merry Christmas."
It's most appropriate that this frigid month brings out snowflakes on both sides of our cultural divide.
Rona Dolgin, Los Angeles
Follow the Opinion section on Twitter @latimesopinion and Facebook
---