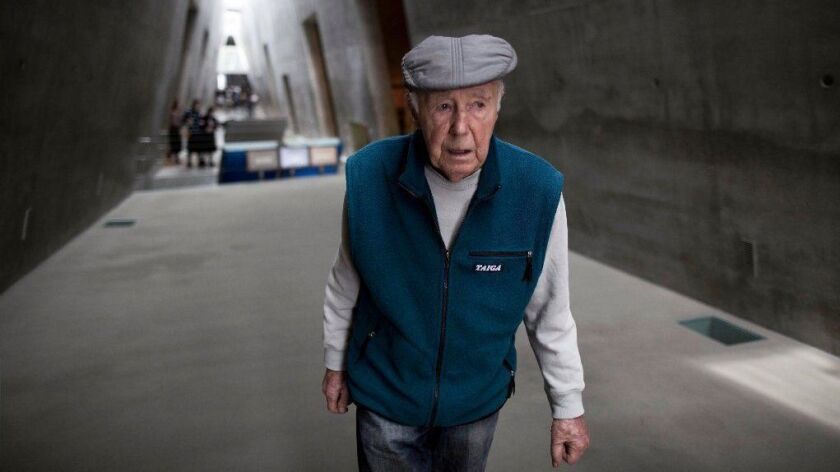 To the editor: My eyes got teary and my body turned cold as I read the story of the death at age 94 of Simcha Rotem, a Holocaust survivor who fought in the 1943 Warsaw Ghetto uprising.
These resisters were destined to fail and knew it, but they fought the overwhelming Nazi forces for a full month. Their story should be remembered forever by humanity as an example of standing up against tyranny, hate and injustice.
The heroic story of those who fought for freedom and basic human rights must never be forgotten. A holiday should be established for every nation to preserve this history and observe those who deserve never be forgotten.
Sid Pelston, Marina del Rey
Follow the Opinion section on Twitter @latimesopinion and Facebook
---