Sparks surge late but fall to Lynx for third consecutive loss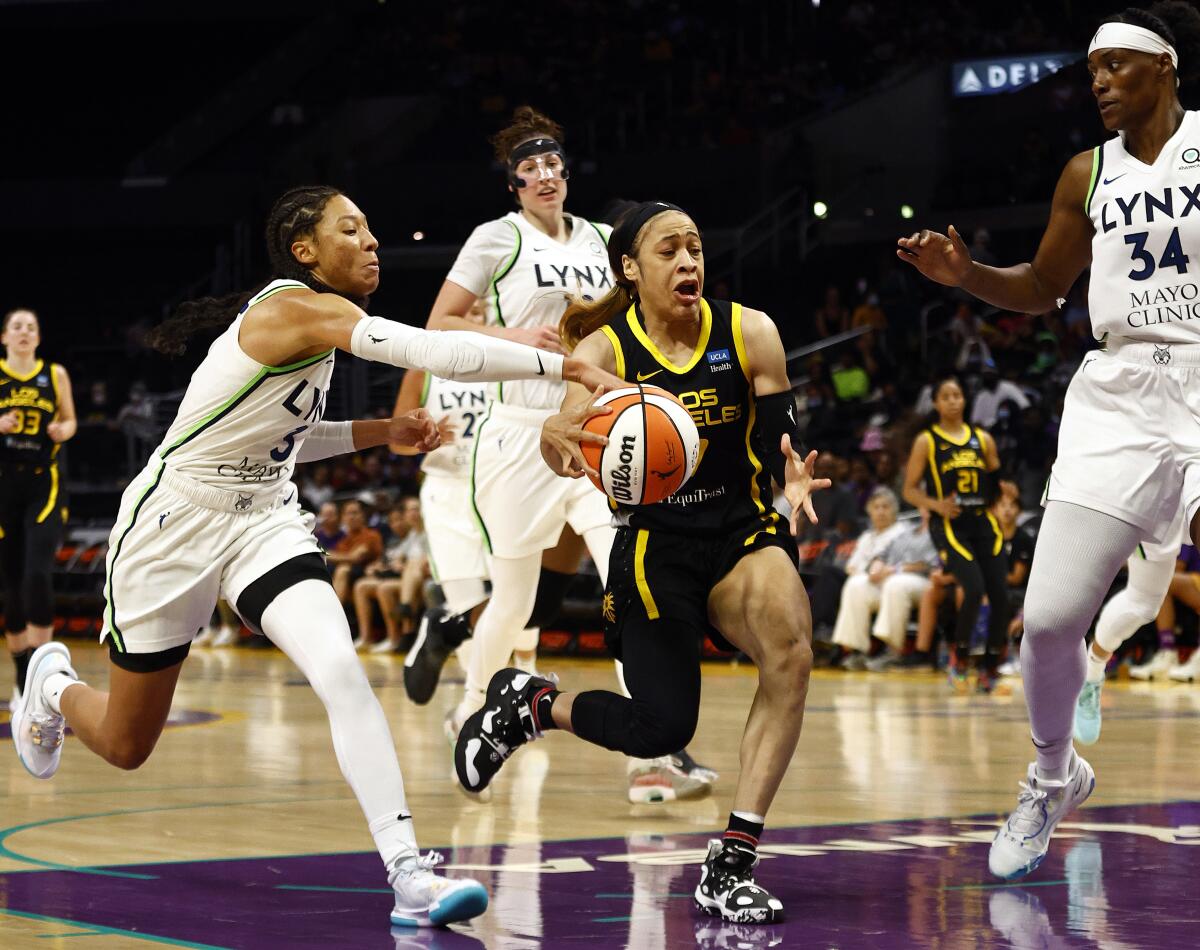 Moriah Jefferson scored 22 points, Sylvia Fowles had 16 points and nine rebounds and the Minnesota Lynx beat the Sparks 84-77 on Sunday.
Jefferson shot nine for 14 and Fowles made her first eight shots before missing on her final attempt for Minnesota (12-19). Kayla McBride added 15 points, Rachel Banham scored 10 points off the bench and Jessica Shepard grabbed 10 rebounds.
Fowles' bucket gave the Lynx a 9-7 lead and they never trailed again. Jefferson had 16 points and Fowles scored 10, helping the Lynx to a 52-43 lead at intermission.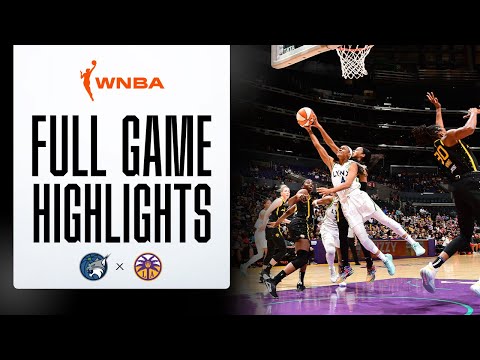 Nneka Ogwumike scored 23 points to lead the Sparks (12-17), who have lost three consecutive games. Brittney Sykes added 15 points, and Katie Lou Samuelson and Chennedy Carter each scored 10.
Minnesota shot 54.4% overall and made six of 11 from three-point range. The Lynx held the Sparks to 36.1% shooting, including six of 24 from beyond the arc.
Sparks lose first game after departure of Liz Cambage as their playoff status becomes more precarious. Team looks to retool its offense.