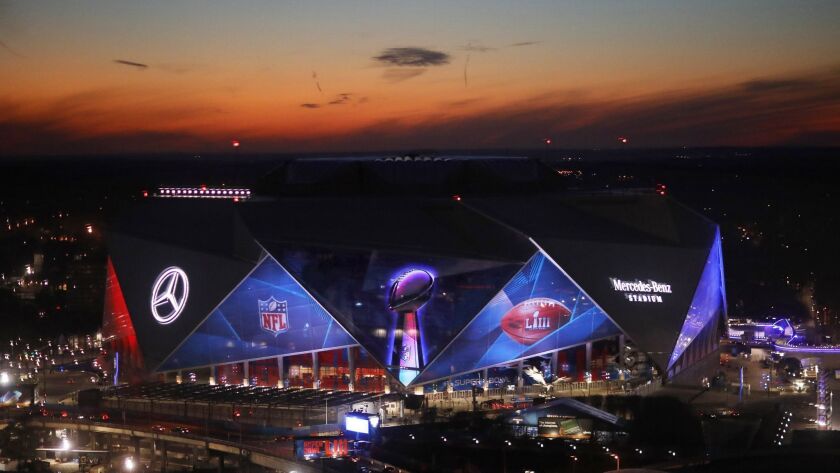 Can't decide which team to back in Super Bowl LIII this Sunday between the Rams and New England Patriots? Let some animals make that tough decision for you, again.
Fiona the Hippo, April the Giraffe, Winter the Dolphin, Nala Cat and Crusoe the Celebrity Dachshund all had to make the difficult choice this year. Fiona and April return to make picks again. Fiona correctly picked the Philadelphia Eagles last year to win the Super Bowl LII. April took the Patriots.
The participating mammals this year were pretty much split on which team will hoist the Lombardi Trophy on Sunday.
First off, Fiona decided to go against the Patriots again and picked the Rams to bring back the trophy to L.A.
April on the other hand is giving Tom Brady and the Patriots another chance by picking the Patriots to win the franchise's sixth Super Bowl victory.
Winter agreed with April and chose the Patriots to win.
After some back and forth, Nala sided with Fiona by picking Jared Goff and the Rams to win.
Finally, Crusoe agreed April and Winter by picking the Patriots. And he was belligerent about it.
Will the Rams or Patriots let the animal kingdom down? Will Fiona be right again? Super LIII kicks off Sunday at 3:30 p.m. PST.
Follow our Super Bowl coverage »
Twitter: @edmgonzalez
---