New normal?
Let's hope not. But the lives of everybody in the state of California and across the globe have changed.
So has the landscape. Crowded freeways, busy shopping centers and packed restaurants have been replaced by empty streets, boarded-up stores and more dogs going on walks than ever before.
Following are some of the unusual scenes across the Southland in the age of the coronavirus outbreak.
This neighborhood gallery will be updated daily.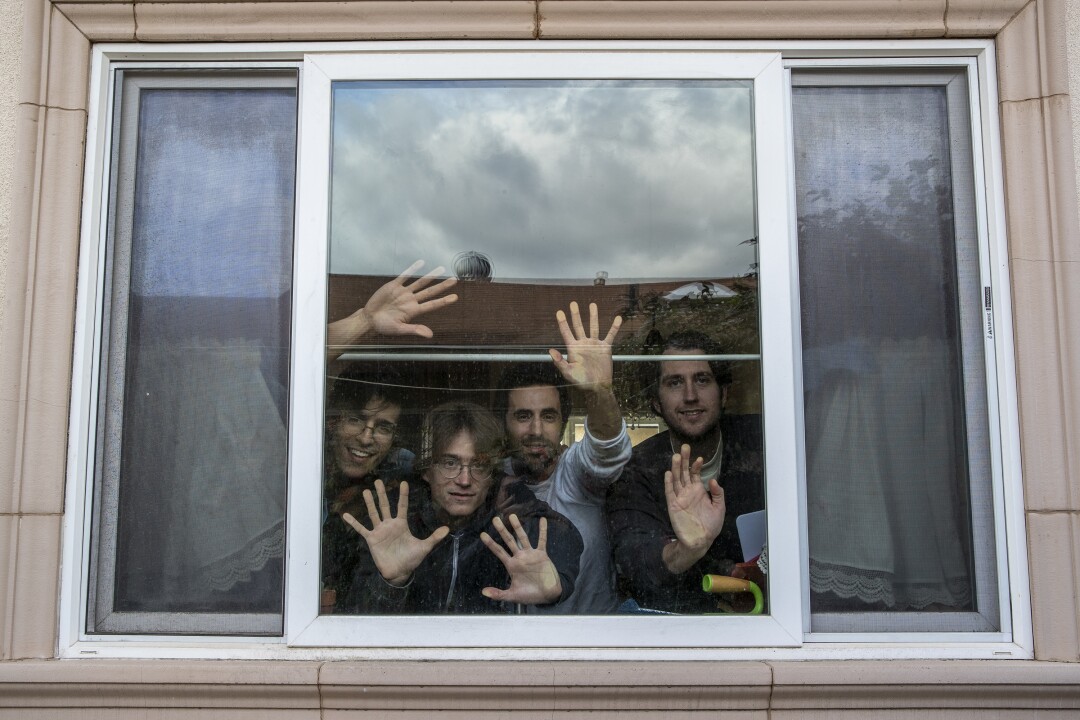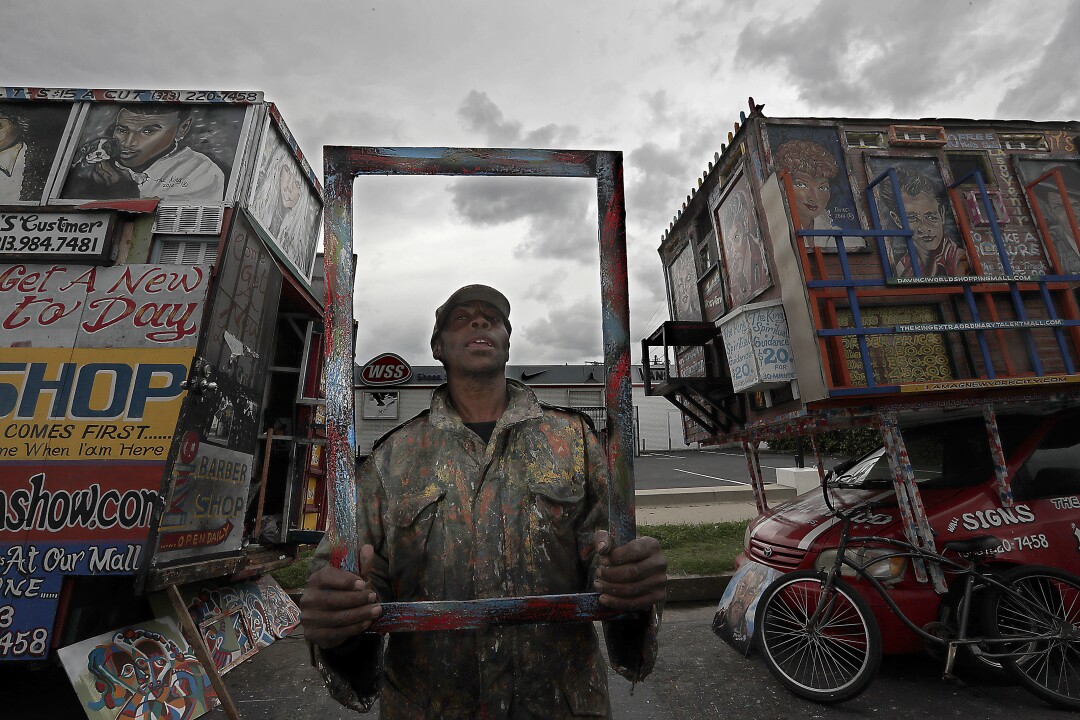 These photos show what's open and what's closed along the Southern California coast.
Masks, gloves and protective clothing all help protect photographers out on the streets.
With the number of coronavirus patients around the world growing at a rapid clip, construction of hospitals and hospital beds has also ramped up around the world.
---
The perils of parenting through a pandemic
What's going on with school? What do kids need? Get 8 to 3, a newsletter dedicated to the questions that keep California families up at night.
You may occasionally receive promotional content from the Los Angeles Times.