Where to find good vegan food in Las Vegas? Vegans, Baby tells all
How do you find a good vegan meal in Las Vegas? Diana Edelman knows where to go. She's the creator of Vegans, Baby, a website where plant-based eaters can discover restaurants that offer vegan or vegan-friendly fare.
Edelman started the website after she moved to Vegas a few years ago and struggled to find vegan places to eat in the city.
"The tricky thing about Las Vegas is, we really don't have many 100% vegan restaurants. By and large, the majority of the restaurants on Vegans, Baby are vegan-friendly," she said.
Edelman thinks the website is an important resource for locals and tourists.
"I wanted [the website] to be a full resource for people coming into town, whether from Southern California or England," she said. "I wanted people to have this opportunity to not make an excuse [and not eat vegan] while they're traveling."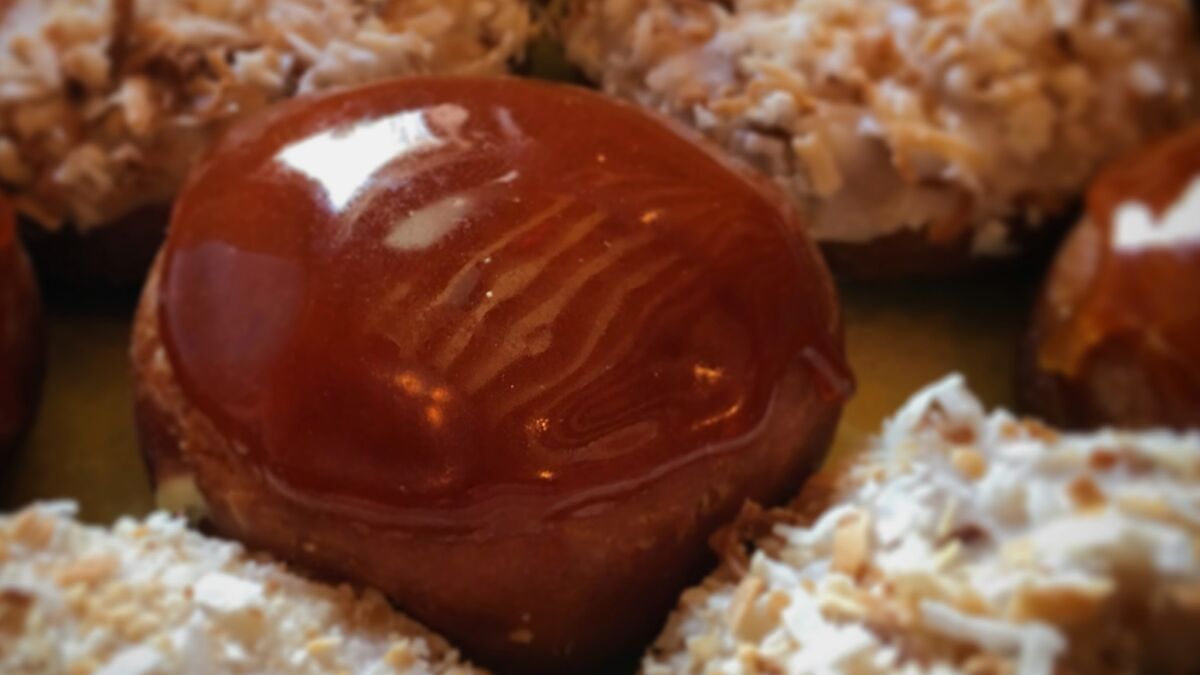 Las Vegas isn't known for having a vegan scene, but options are improving. "It's slowly getting there," she said. "More and more restaurants are starting to have vegan options. They're coming out with vegan menus."
Edelman visits every place she lists on the website. Restaurants don't pay to be listed unless they want coupons posted in the deals section, which is separate from the listings.
Out-of-towners may need to follow their GPS to find some of the eateries, but everal are in touristy places along Las Vegas Boulevard and downtown.
Three of Edelman's favorite dishes:
--Chicken pot pie gnocchi at VegeNation (616 Carson Ave., No. 120, downtown Las Vegas).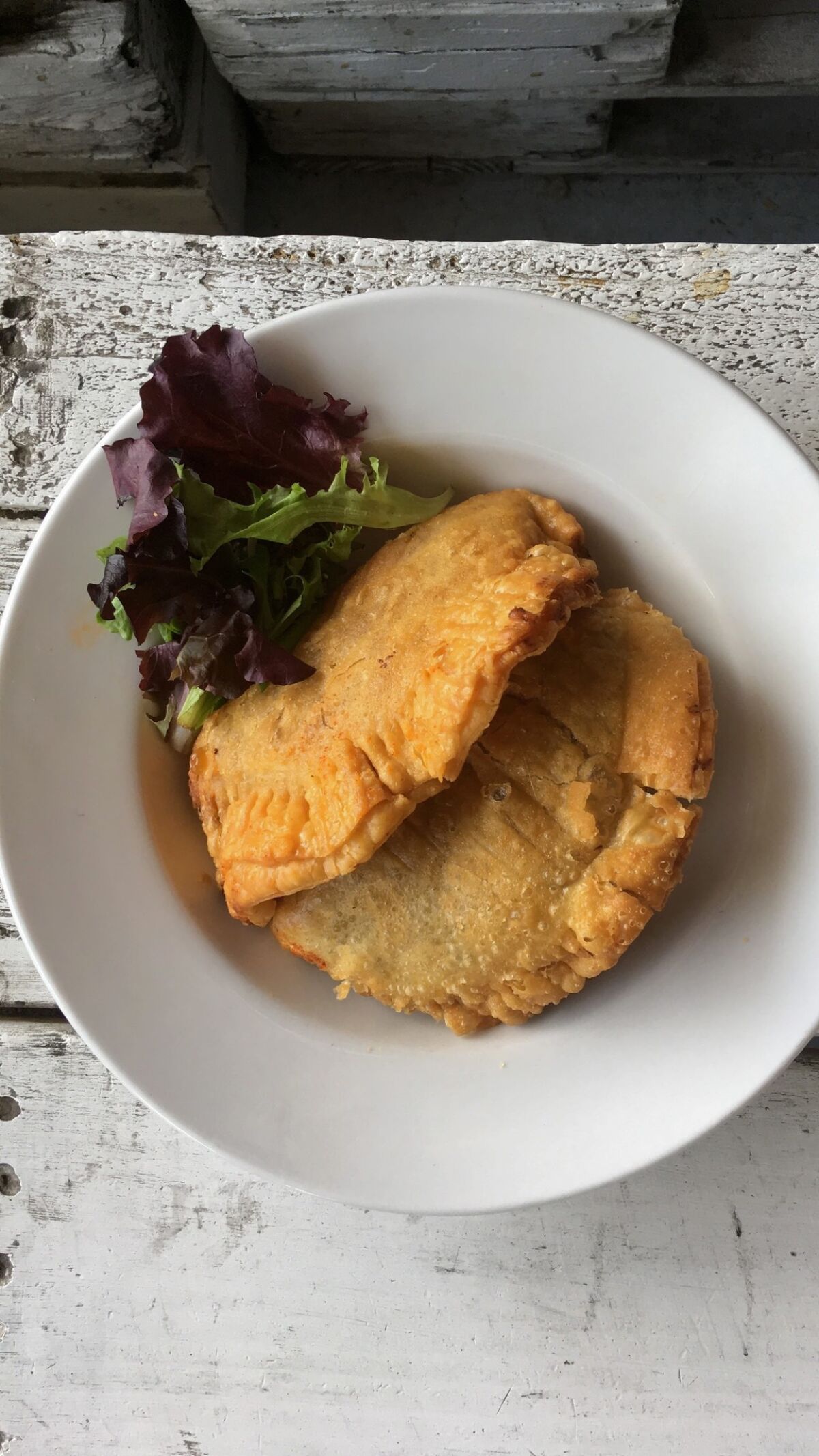 --Spicy mushroom empanadas at Makers & Finders (1120 S. Main St., No 110, downtown Las Vegas).
--Vegan omakase tasting menu at Nobu (Caesars Palace and Hard Rock Hotel).
The Vegas vegan's list also includes a few doughnut shops that avoid using lard.
Edelman has also recently published the "Las Vegas Vegan Food Guide." "It goes through 36 different categories and lists the best in each category [as to] what to order," she said.
Get our L.A. Goes Out newsletter, with the week's best events, to help you explore and experience our city.
You may occasionally receive promotional content from the Los Angeles Times.