10 places in U.S. (California's desert is No. 4) Lonely Planet says you should visit next year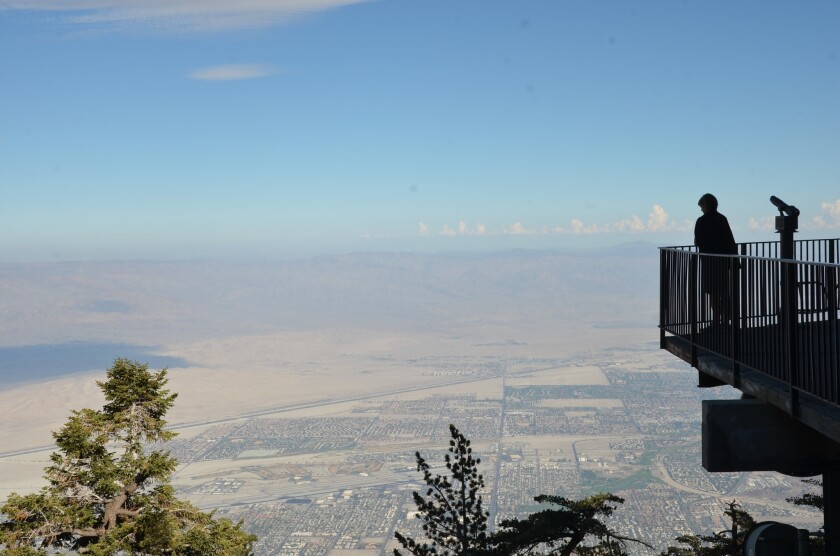 Why do we love lists? For travelers, it's always thrilling to see which destinations are generating the most buzz for the coming year.
Lonely Planet's editors on Tuesday released their top 10 U.S. places you should visit in 2017. Asheville, N.C., takes the No. 1 spot for its artistic vibe and food-and-wine scene, and the "new wave of cool" in Palm Springs and Coachella Valley pushed the area into No. 4.
Four destinations in the West were selected too, in part for their naturally beautiful landscapes. Here are the rest of the rankings (for those who may want to see them all):
2. Western Washington, which covers everything from Seattle to the San Juan Islands.
3. Lincoln, Neb., which turns 150 next year.
4. California's low desert, including Palm Springs and national public lands, such as Joshua Tree National Park and the Salton Sea.
5. Montana's Flathead Valley
6. Atlanta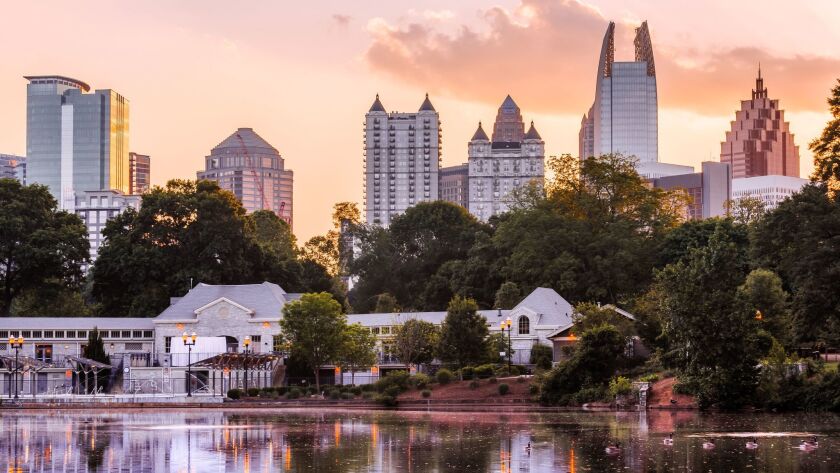 7. The Adirondack Mountains, which. with a whopping 6 million acres, could fit Yellowstone, the Everglades, Glacier, and Grand Canyon national parks within its area.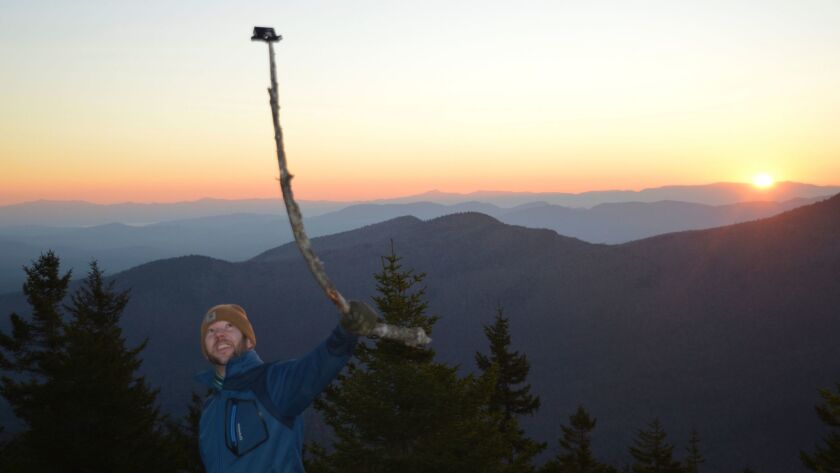 8. Texas Hill Country's wine region
9. Denver
10. Florida's Emerald Coast, along the Gulf of Mexico, from Pensacola to Panama City.
ALSO
A yearlong look into our national parks and why they matter
Washington Monument to remain closed until 2019 for elevator repairs
The Vegas holiday shopping guide because really, who doesn't need a 24-karat gold foosball table?
Soon you'll have to pay parking fees for your stay at Caesars and Wynn hotels in Las Vegas
---
Get inspired to get away.
Explore California, the West and beyond with the weekly Escapes newsletter.
You may occasionally receive promotional content from the Los Angeles Times.