Canada tops Lonely Planet's list to visit in 2017, see who else made the top ten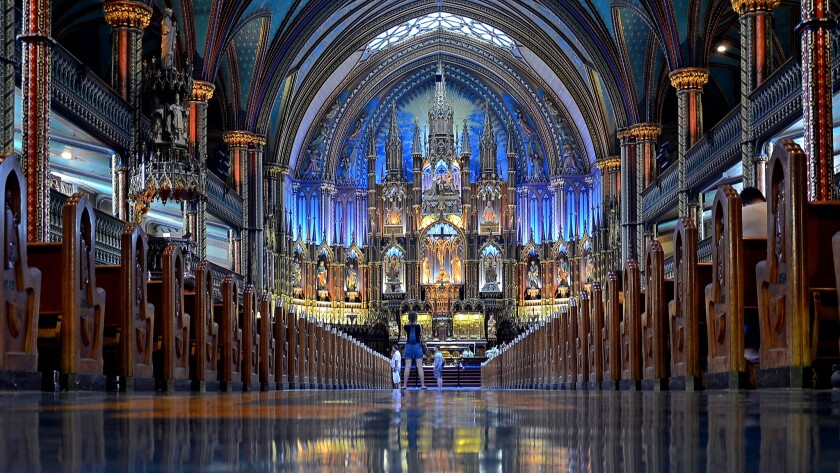 Canada — yes, you heard right: our neighbor to the north, which turns 150 next year — has been named the place to go in 2017 by Lonely Planet.
Some fun facts: It contains the garter snake capital of the world (Manitoba) and is the first country to build a UFO landing pad (in Alberta).
Among the top 10 cities, Los Angeles placed No. 3 for being "even more accessible to locals and visitors alike." It beat out the only other U.S. city to make the list: Portland, Ore., at No. 10.
The guidebook company Tuesday announced its top 10 countries, cities and places you should go next year in its Best in Travel 2017 guide. Lonely Planet's experts point visitors to places that may be underrated and overlooked, a news release says.
Here are Lonely Planet's top 10 countries for 2017:
1. Canada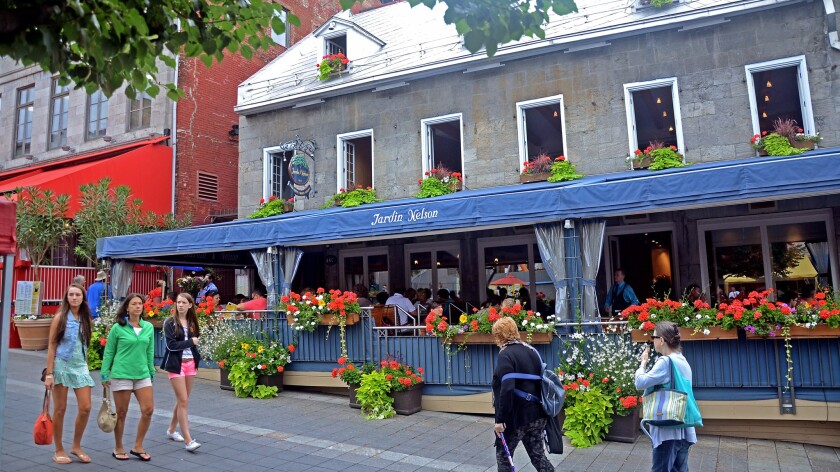 2. Colombia
3. Finland, which will mark 100 years of independence in 2017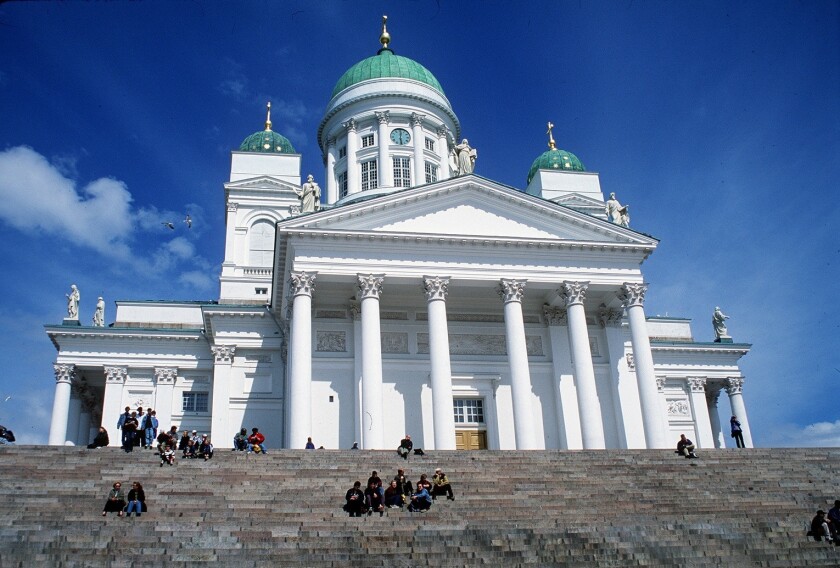 4. Dominica
5. Nepal
6. Bermuda
7. Mongolia
8. Oman
9. Myanmar
10. Ethiopia
The guide's top 10 cities include:
1. Bordeaux, France
2. Cape Town, South Africa
3. Los Angeles
4. Merida, Mexico
5. Ohrid, Macedonia
6. Pistoia, Italy
7. Seoul, South Korea
8. Lisbon, Portugal
9. Moscow
10. Portland, Ore.
If you're looking for destinations that are a good deal, Lonely Planet picks Nepal, Namibia and Porto, Portugal, as places where your dollars will go far.
Info: Lonely Planet's Best in Travel 2017
ALSO
A look at the L.A.-themed makeover at LAX's Terminal 6
If you're studying in Europe, you may not have to worry about a visa. Until you do. Here's what to know.
River cruise or ocean cruise? This quiz can help you set your course
Best ramen in Santa Barbara? Ramenfest let's you be the judge
---
Get inspired to get away.
Explore California, the West and beyond with the weekly Escapes newsletter.
You may occasionally receive promotional content from the Los Angeles Times.