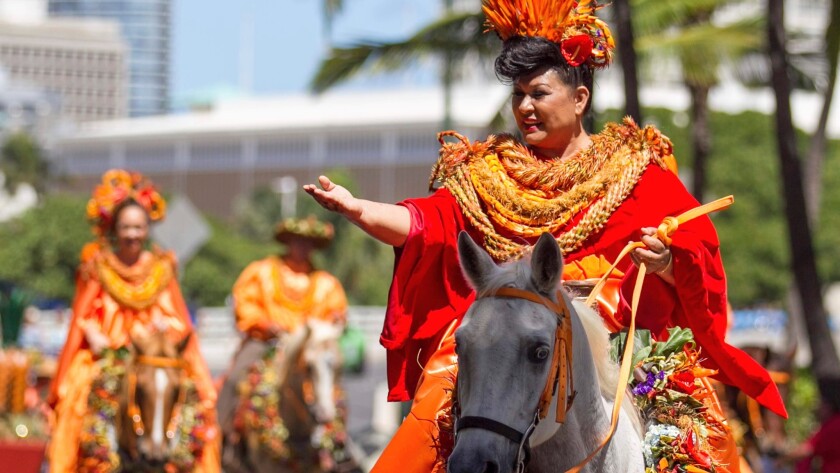 One of the biggest and oldest festivals in Hawaii returns to the Honolulu area this month. Throughout September, locals and visitors are invited to Aloha Festivals, an annual celebration begun in 1946.
Tourists who want to experience the richness of Hawaiian culture can enjoy authentic food, hula, music and pageantry at the free activities, which include:
-- Pearlridge Keiki Hoolaulea, 10 a.m. to 3 p.m. Sept. 15. The Pearlridge Center in suburban Aiea hosts the Keiki Hoolaulea, in English the "children's celebration." Families can wander through the shopping mall to enjoy arts and crafts demonstrations as well as performances by musical groups and hula students.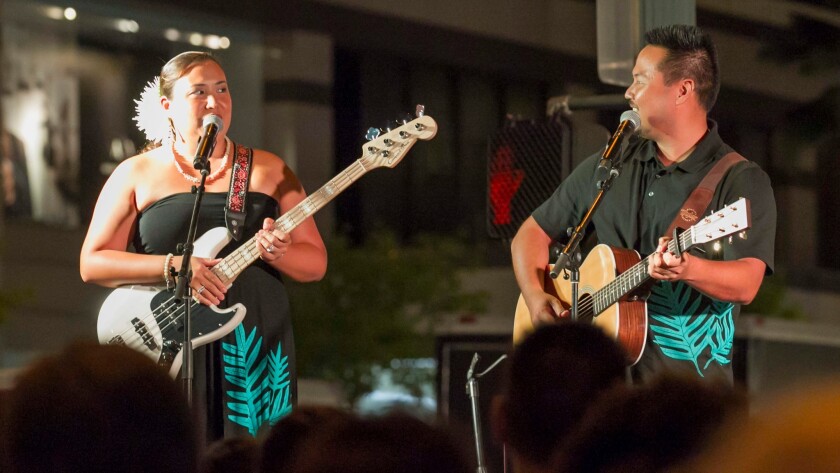 -- Waikiki Hoolaulea, 7 to 10 p.m. Sept. 22. Close to many of the big resorts, Waikiki's Kalakaua Avenue is transformed into a giant block party for the evening. Music is performed on four stages, and people can wander from booth to booth to learn more about Hawaiian crafts and culture. Food stalls, including Mahaloha Burger, StripSteak Waikiki and Waimanalo Country Farms, are popular too.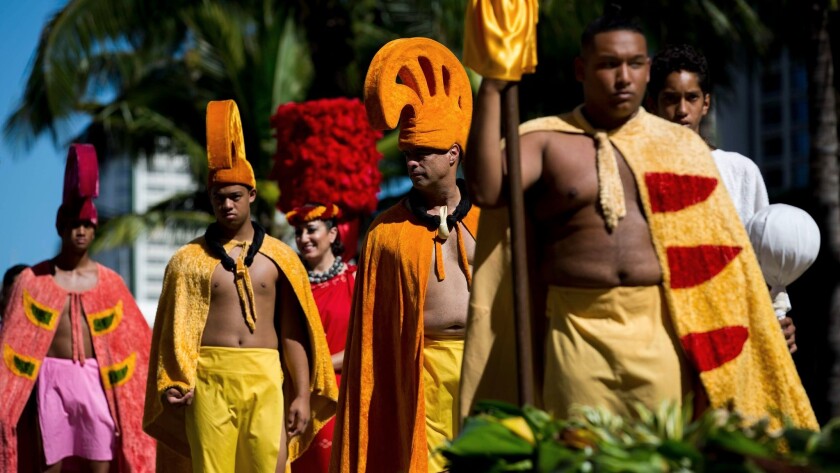 -- Floral Parade, 9 a.m. to noon Sept. 29. In its 72nd year, the parade glides along a 3.5-mile route from Ala Moana Park to Kapiolani Park, through the heart of Waikiki, full of color, fragrance and tradition. Floats covered in flowers make their way through the streets, along with men and women on horseback representing various islands of Hawaii. The parade also provides a chance for viewers to see the Aloha Festivals Royal Court, crowned during a Sept. 1 ceremony. The procession will reflect the festivals' 2018 theme: "We Are of the Sea."
Info: Aloha Festivals, (808) 923-2030
ALSO
After three months of quakes and spewing lava, Hawaii Volcanoes National Park prepares to reopen
Viking makes it official: Kids no longer welcome on cruises
Las Vegas steakhouse turns 60, and turns back the clock with throwback menus
---