9 travel habits to adopt for World Oceans Day (and every day)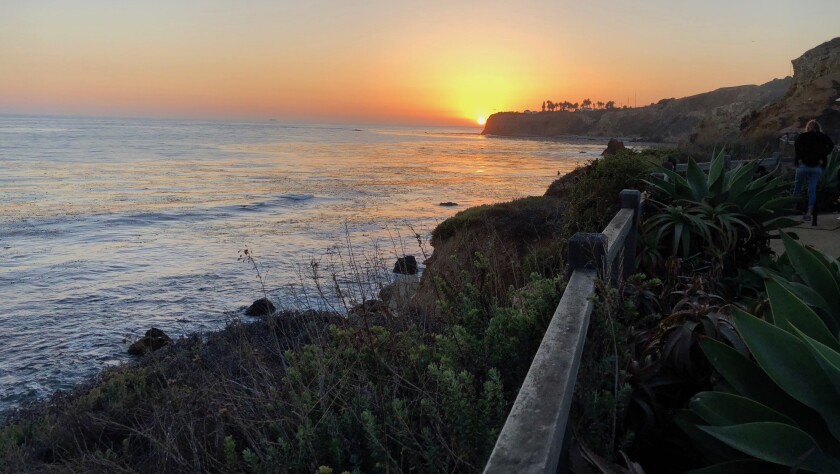 Whether you love sunrises or sunsets, oceans or mountains, our planet is a beauty — except for places mired in pollution and awash in plastic.
World Oceans Day, celebrated each year on June 8, reminds us all to show some serious TLC for the Pacific, Atlantic, Indian, Arctic and Southern oceans. These are places we all love to explore when we go on vacation, but they also are profoundly affected by everything from trash to sunscreen.
Here are nine ways travelers can help Mother Earth's vital waterways.
1. Refuse single-use plastics from bags, utensils and straws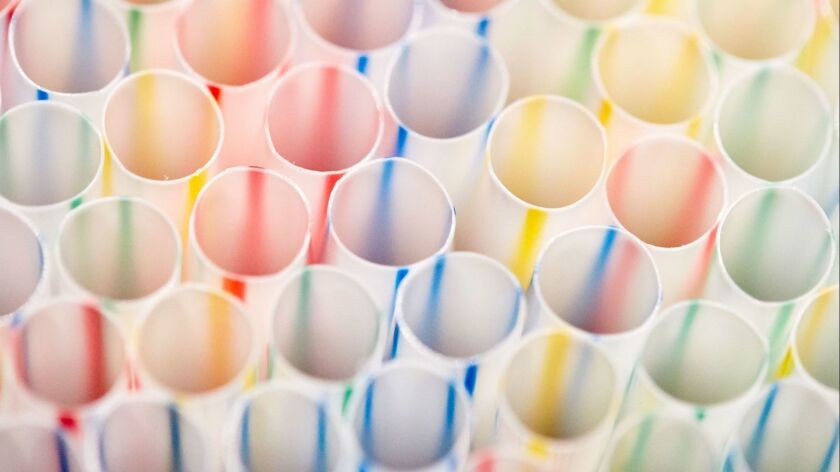 Travel with a compact set of bamboo or stainless steel utensils and a reusable drinking straw to avoid plastic, the Aquarium of the Pacific in Long Beach suggests.
Each year, almost 9 million tons of plastic wind up in the ocean. Hotels, airlines, cruises and other travel-related businesses are cutting back on plastics, particularly plastic straws.
2. Repair and reuse stuff.
Environmentalist and sci-fi author T.A. Barron said his gear holds memories. Don't be so quick to discard something you think is ruined or broken.
"My rain gear is covered with duct tape," he said. "Here's where my sleeve was ripped by a thorn bush in Patagonia — a little duct tape and they're fine."
3. Fly less.
OK, we know this is hard when there's an entire world to explore. But when you must take a plane, fly nonstop. Connecting flights create more pollution because planes burn most of their fuel during takeoff.
4. Calculate your trip's carbon footprint and buy carbon offsets,
The Natural Resource Defense Council recommends buying carbon offsets (which hhelp people and the planet compensate for emissions) that are verified by independent third parties, such as Green-e Climate.
Airlines that offer carbon offsets include Delta, JetBlue and United (Eco-Skies).
5. Instead of driving, ride a cool bus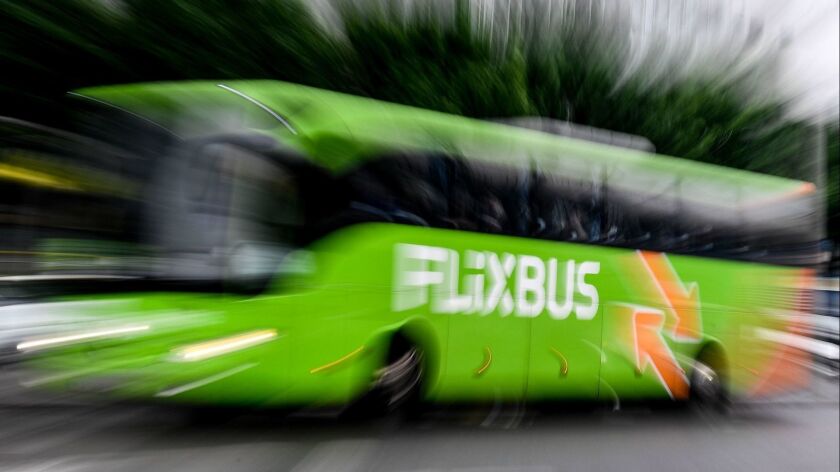 Pierre Gourdain, the Los Angeles manager of FlixBus, which launched last month in the U.S., said that in Europe, "70% of FlixBus passengers choose the bus even though they have access to a car, with most of our passengers opting to bike or walk to a stop, keeping the entire travel chain as green as possible."
6. Explore car-free destinations.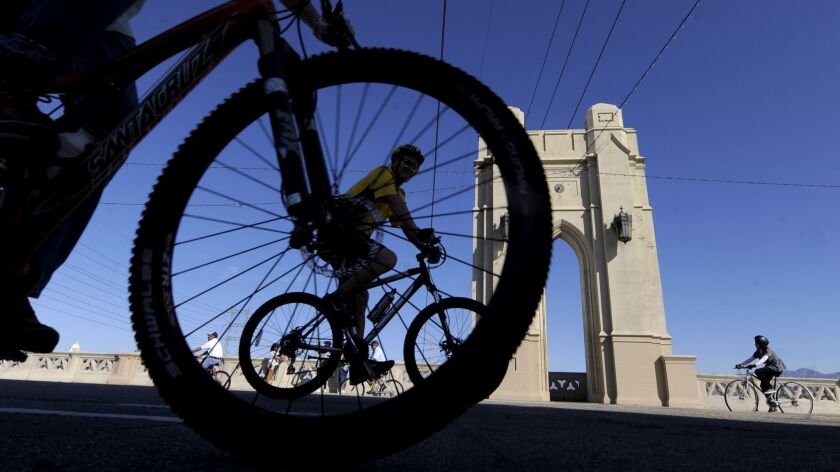 Santa Barbara has had a Car Free program for years. Its 2018 Take the Train offer saves travelers 20% on Amtrak along with other discounts.
San Francisco is another good car-free option. It is easy to explore on foot, by bicycle, trolley or BART.
7. Stay in eco-friendly hotels, hostels, etc. that follow sustainable practices
Check a hotel or brand website for environmental efforts. Hilton, Four Seasons, InterContinental, Marriott/Starwood, Radisson and Wyndham list their eco-measures.
The Shore Hotel and the Ambrose Hotel, both in Santa Monica, are passionate about being green.
Other sustainable hotel resources include Green Key and Green Traveler Guides.
8. Leave a place as is or better than you found it
The Colorado Tourism Office and Leave No Trace Center for Outdoor Ethics just released a guide that highlights how to take care of Colorado, but the principles apply everywhere.
9. Donate or volunteer your time.
Make your travel a give-back experience.
"Wherever you go, wherever you travel, try to do something that helps those places be protected and conserved. It may be leaving a donation for the local nature center," author Barron said.
You can find more planet-saving tips in my recent "Money Matters" column for the L.A. Times Travel section that shows how going eco can save you money.
ALSO
In San Francisco, you simply don't need a car on Market Street and the waterfront. In fact, you'll be happier without one
Long Beach celebrates Aquarium of the Pacific's 20th birthday, plus new features at Queen Mary and Terrace Plaza
---
Get inspired to get away.
Explore California, the West and beyond with the weekly Escapes newsletter.
You may occasionally receive promotional content from the Los Angeles Times.