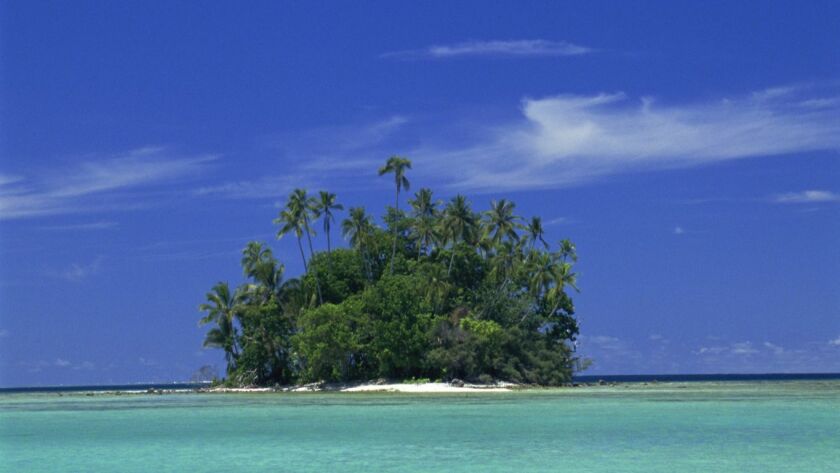 Having spent the last couple of days staring out the window (it's part of the writing process, OK?) at skies that bring deeper meaning to the phrase "sullen September gray," I am in need of something sunny. But, then, the reality of walking out of the air conditioning suggests I also may be in need of something refreshingly cool.
This week, we have both, in case you also blow hot and cold: the Solomon Islands in the South Pacific and Franz Josef Land in the far northern reaches of Russia.
We also have a couple of pieces that will make you hot (or not) under the collar: the reason you'll get kicked out of an unoccupied business or first-class seat if you try to move there, and the news that one cruise line has banned kids.
My name is Catharine Hamm, and I'm a Gemini, so I am always of two or more minds on any topic, whether it's weather, the airlines greed/need to survive or the question of children on board … anything.
If you have an opinion on any or all of these topics, please drop us a line at travel@latimes.com.
You also might have thoughts on the changeover of the Mandarin to the Waldorf Astoria in Las Vegas, a family-friendly Weekend Escape that's close to home or the notion that traveling alone teaches you how to be lonely, which can be a good thing. Really.
All of this and more, plus a Readers Recommend item submitted by a smart traveler from San Diego who gets an extra woo-hoo for his ingenuity.
Gray skies are gonna clear up, so I'm putting on a happy face. After all, when your life is travel, how can you feel anything but exceptionally lucky? Except when you don't. There's that Gemini thing again. Forget that and go on to read this rich stew of travel stuff. See you again next week.
It's way more than World War II
You may know the Solomon Islands because of World War II. The Battle of Guadalcanal, on the largest of the islands in the southwestern Pacific Ocean, lasted 18 months. The Allies chased the Japanese from the island, and the tide of the war began to turn. Residents today appreciate the history, but they also say that shipwrecks and battle sites are just the beginning of a place whose culture is diverse and whose beauty is enough to attract all sorts of visitors, including Prince William and his wife, Catherine, the Duchess of Cambridge. Writer Anne Z. Cooke takes us on a tour.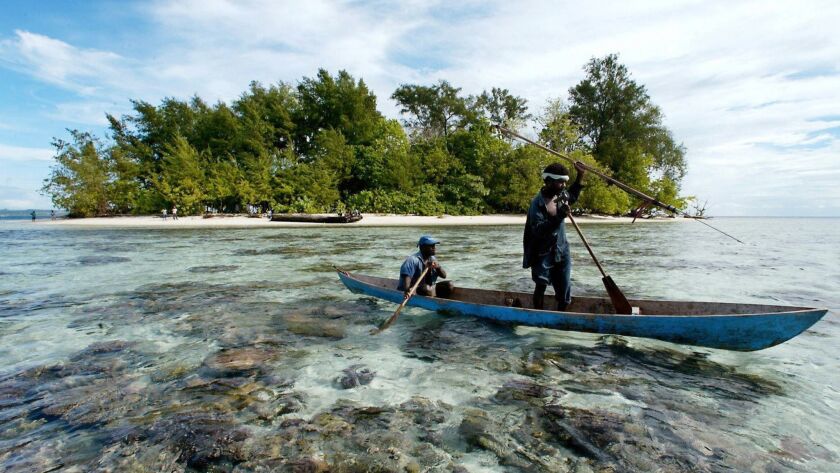 Way, way up north
Like the Solomons, Franz Josef Land isn't easy to get to, but the scenery, the polar opposite of those Pacific islands, is captivating in its own right. It's a huge marine reserve, writes Adam Popescu, much richer than a glance would suggest. Don't forget the polar bears, which look cute and cuddly but would just as soon kill you as look at you. And then there are those mysterious spheres….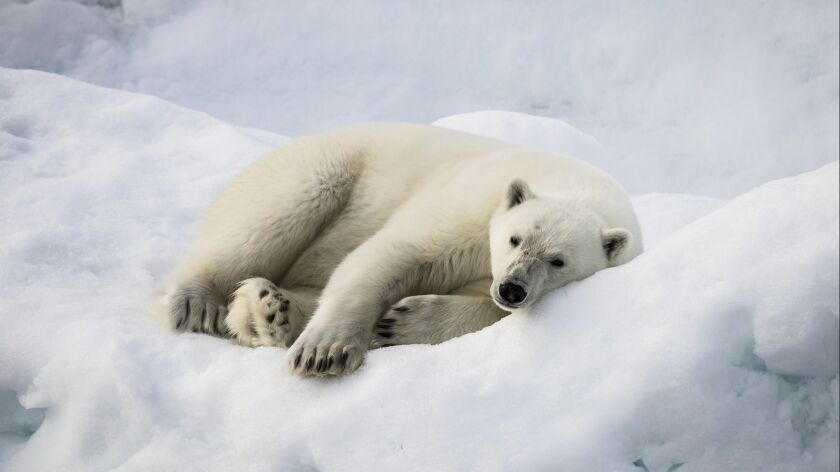 But why can't I sit there?
You know that comfy-looking seat up in business class? No one is in it, so maybe you think you'll just invite yourself to a better class of service. Um, not so fast, Lucille. Airlines are increasingly strict about letting an economy-class passenger sit in a premium seat. Flight attendant and writer Elliott Hester, a.k.a. the Fly Guy, explains why.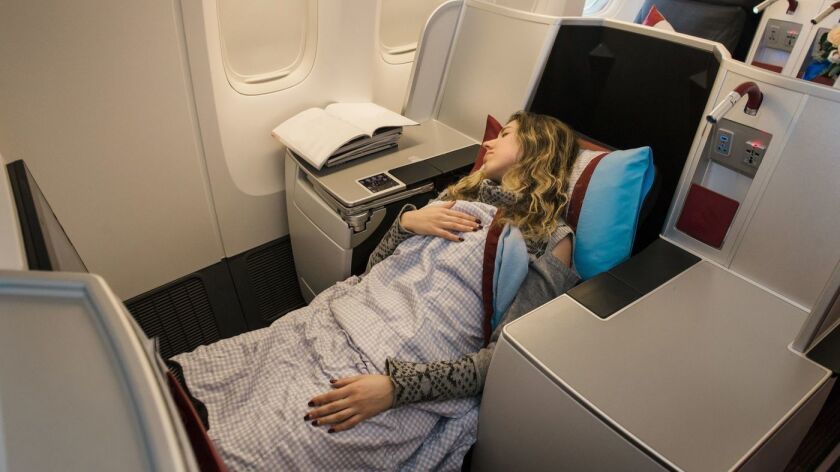 Keep away, kids
If you weren't 18 years old by Aug. 1, forget about cruising on a Viking river cruise. Viking never allowed kids younger than 18 on its ocean cruises, but it previously allowed kids as young as 12 on its river trips. Not anymore. Read Mary Forgione's take on what's behind the move.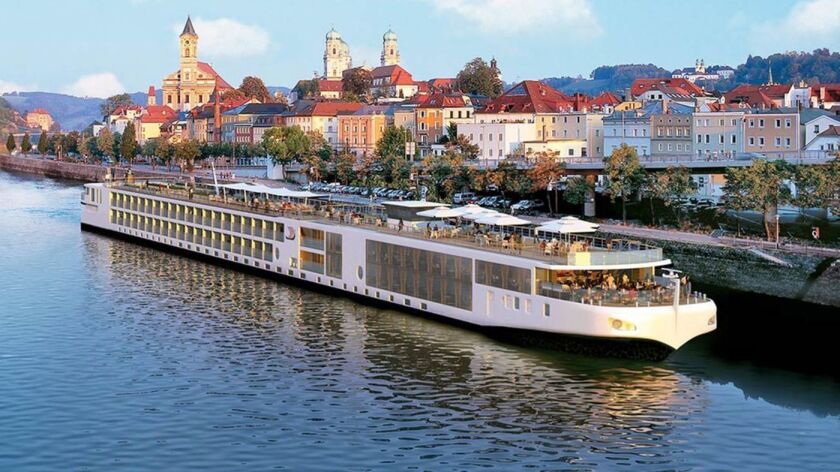 Ch-ch-changes
Say goodbye to the Mandarin Oriental Las Vegas and hello to the Waldorf Astoria. The Mandarin, which opened in December 2009, is no longer in the City Center complex, its place taken up by the Waldorf, which is part of Hilton and whose legacy can be traced to John Jacob Astor (and William Waldorf Astor) of the family that made its first fortune in fur trading. So far, very little change: Twist, Pierre Gagnaire's restaurant, will remain as will the tea room, but be prepared, Jay Jones writes, for some modifications.
Taking a break at the beach
Ventura is a family-friendly getaway: plenty of kid-friendly restaurants, writer Mike Morris says, and the downtown is a veritable trove of treasures. And there's also the Ventura Pier. Best of all, it's budget friendly.
Readers Recommend
Readers are always generous with information about a favorite place or experience or providing advice on avoiding the pitfalls of travel or, in this case, embracing the pit stops.
William A. Harper of San Diego offers what he calls a "restroom strategy."
"Stop by the local county building or city hall in whatever town you visit," he said in an email. "If you are in the city that boasts the capitol building for the state, even better…. Bureaucrats like their facilities clean and dandy for their own use.
"If it is a government building, it is open to the public. Use will cost you nothing. And, who knows? You may find history in the making as that city council considers a great issue or a state legislature passes new measures for public betterment.
"Debates are often lively and thus might provide a modicum of entertainment to enliven your day."
If you have a tip, a suggestion or an idea on how to make your travel richer, send it to travel@latimes.com and put "Readers Recommend" in the subject line. We thank you.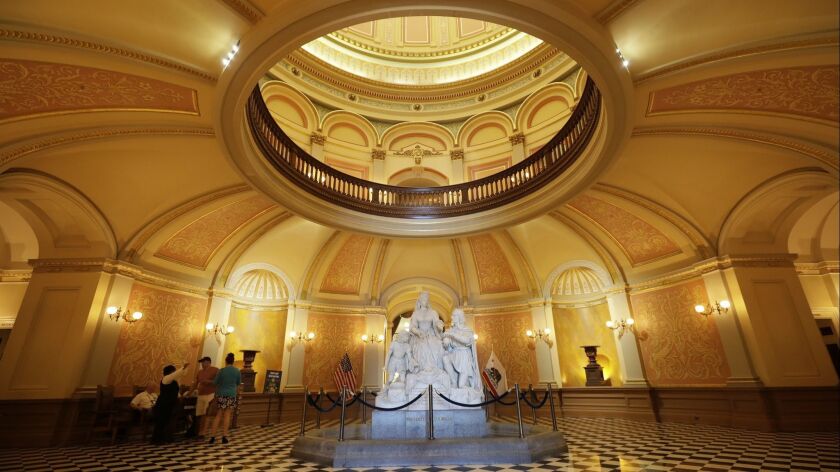 Is being lonely so bad ?
Not necessarily, Phoebe Millerwhite writes in our Departure Points personal essay column. Her first trip abroad was a solo adventure — and a bewildering one as she learned how to navigate not only the vagaries of traveling alone but also the challenge of being her only company. Yet she also learned that the desire for human contact could be a tremendous, if taxing, teacher.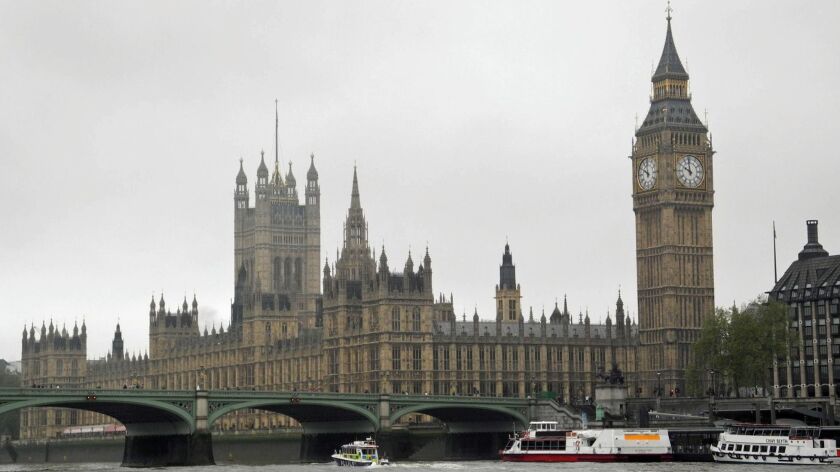 What we're reading
A couple of pieces from Atlas Obscura, a delightful compendium of the weird and the wonderful, held me in their thrall:
Did you ever wonder about the Carmel of 1942? Nope. But AO's article about Joseph Jacinto Mora, Jo to his pals, drew me in. It wasn't the way he depicted the charms of the Monterey County town that enticed me at first; it was Bess, Tiny Arndt and Rags Bechdolt, the dogs of Carmel in that era. Who puts dogs on a map? He did. They're just part of Mora's works and the charm of the man AO called "The Cowboy Cartographer Who Loved California."
As we move toward fall, when talks of the ghoulish becomes more frequent, consider a detour to Oxford University's Ashmolean Museum, where an exhibit called Spellbound, Atlas Obscura writes (and shows), has some disquieting stuff. My favorite: witch in the bottle, not remotely like Janitor in a Drum. The person who donated the item says, "They do say there be a witch in it and if you let un out there it be a pock o'trouble."
Slightly less disquieting and far more endearing is Sheila Marikar's New York Times account of wedding shopping, including finding attire, invitations and more, with your in-laws. In India. With lots of help from other family too. Add in dealing with traffic and smog. That may sound like L.A., where the bride and groom live, but their wedding prep journey took them to New Delhi (her future father-in-law is a native) and Old Delhi, Jaipur and Mumbai. It takes wedding nerves and makes you think, "Mine weren't really that bad." Wonderful read.
Coming up Sept. 16
It's the issue you've been waiting for: our annual "What I Did on My Summer Vacation," a photographic feast courtesy of our readers. Look for it in your Sunday print section and online at latimes.com/travel next week. This week, writer Rosemary McClure invites you to play in the mud in Oregon. It's good for you, she writes.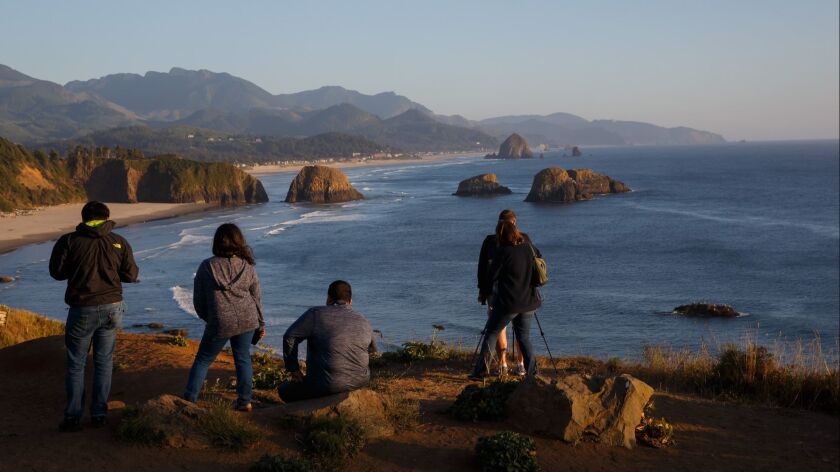 End paper
To sign up for this newsletter and others, go to our site, which promises "the stories that matter the most. Delivered free to your email inbox." Send your questions, concerns, compliments, critiques and frequent-flier points so we can go to the South Pacific or the Russian Arctic to travel@latimes.com. Some say this lull between the dying days of summer and the full swing of autumn is the best time to travel; I say there is no bad time to travel (but fewer crowds does have its appeal). No matter when or where you go, we'll be here to welcome you home.
---