George Alexander Grant was the first chief photographer of the National Park Service, shooting breathtaking landscapes of national parks, monuments, historic sites, battlefields and other places. He started out shooting parklands in the West and Southwest during the New Deal period.
But Grant's work is far less well-known than that of nature photographers Ansel Adams and Eliot Porter, even though he took more than 30,000 photos of national parks from 1929 until 1954.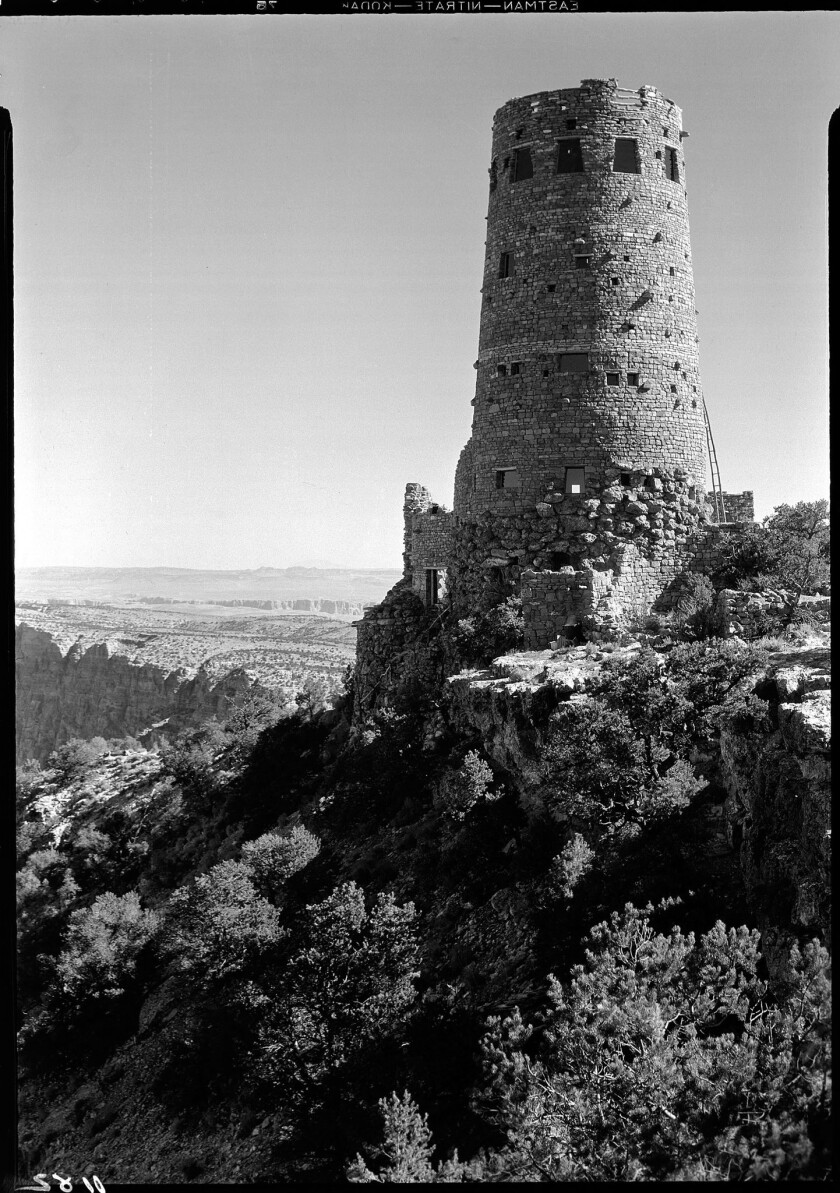 Though his name was relatively unknown, he took thousands of images "of places most people had never seen before," according to the National Park Service's website.
"His practiced eye for composition and exposure and his patience to capture subjects in their finest light are comparable to those of his more widely known contemporaries," Ren and Helen Davis wrote in a 2015 book about Grant called "Landscapes for the People: George Alexander Grant, First Chief Photographer of the National Park Service."
Grant, a native of Pennsylvania, discovered national parks in 1922 and started shooting photographs, mostly in the West and Southwest, in 1929.
His prolific career earned him the term "eminent photographer," a title given to those who have documented national parks.
You can learn more about Grant when the Davises will give a presentation 7 to 8:30 p.m. Nov. 13 in Joshua Tree, Calif. The event is sponsored by the Desert Institute at Joshua Tree and is free, but attendees should register in advance.
ALSO
Celebrating our national parks: a dozen of our most outstanding public lands
Lonely Planet's best places to visit in 2019. Top picks: a welcoming Asian island and the capital of 'Scandi cool'
---