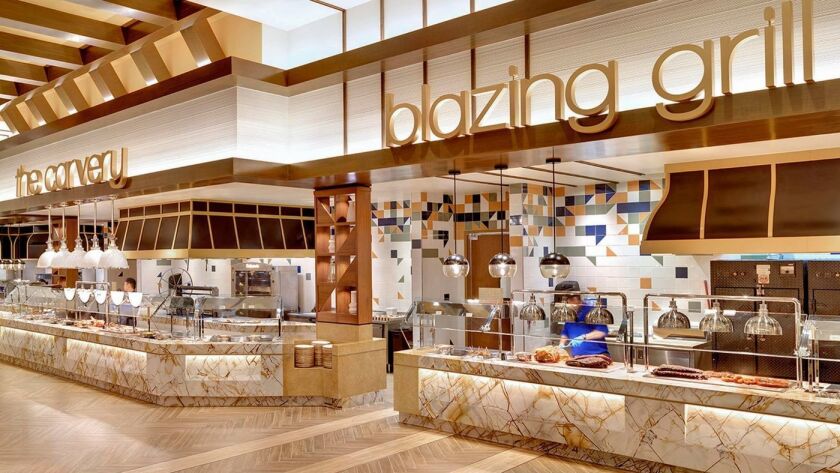 We recently ran an article about four Las Vegas buffets that had reinvented themselves by offering such la-di-da dishes as pea tomato soup and crispy Gulf shrimp in beer batter tempura, hand-dipped ice cream bars and crab avocado toast. Sounds tasty — and pricey. The Caesars dinner buffet on a weekend, for example, usually runs about $65.
Where, oh where, is a buffet you don't need to raid your kids' college funds to enjoy and where you won't find mushy gray noodles and chicken that looks old enough to remember when Woodrow Wilson was president?
We've got you covered. Read on for tidbits about that smorgasbord, along with news of the return of two regular performers, a change to a Strip hotel, a new fee (the number of ways you can be parted with your money no longer ends at the casino floor), a new selfie spot and a supper club that describes itself as a "spectacle of sass, crass and a dash of obscene."
My name is Catharine Hamm, and it is always my pleasure to bring you news of the weird and the wonderful in Las Vegas, where Southern California adults travel to play.
If you have tips on anything new or different, anything you recommend for visitors, ideas on keeping your costs down or new attractions that are worth the price of admission, please email travel@latimes.com.
Our other newsletter, called Escapes, is working to re-introduce a concept from the L.A. Times Travel section of the past: Reader Recommendations.
Sure, you say. That's a novel concept now that we have about a gazillion sites that offer reader reviews. Maybe it is. Because I'd much rather have a suggestion from someone I know than from cyberspace because I don't know those people.
"You don't know these people either," I think you're probably saying now — and you're right: I don't. But I do know you that you are part of the family of readers who travel and who like fun without spending a fortune. That means you're our peeps.
If you have a suggestion or two or 10, send by email to travel@latimes.com with the phrase "Reader Recommendation" in the subject line. We'll share these with you.
Meanwhile, back to a veritable feast.
— Catharine Hamm
The olden days, updated
You used to be able to eat at a Vegas buffet without having to put a second on your house. You still can. For $17.99 at dinner, $12.99 at lunch and $10.99 at breakfast, you still get a spread that's diverse (think Asian, Italian and dishes, small plates for dessert) and, one publication said, "stellar." Here's the scoop on this Vegas promised land.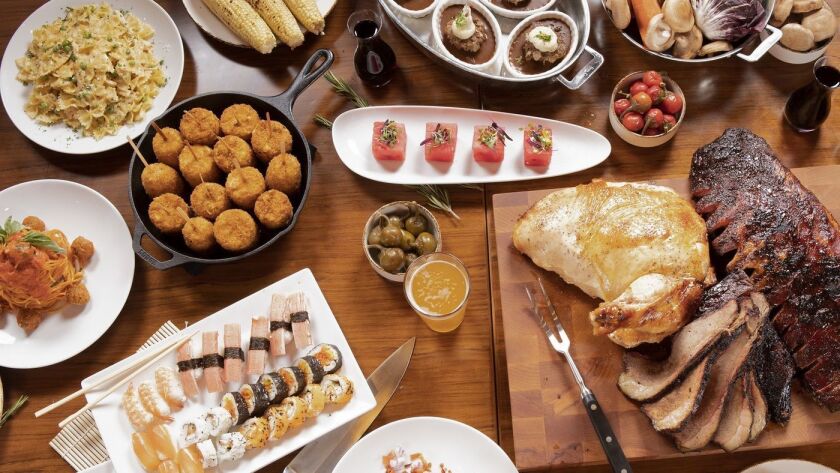 The boys are back in town
Penn & Teller, who are magicians and comedians, have returned to the stage at the Rio All Suite Hotel & Casino after Teller's back surgery. The applause upon their return was "quite overwhelming," Teller said. Their return wasn't the only news either. The two offered a surprise about the future of a 43-year-old partnership.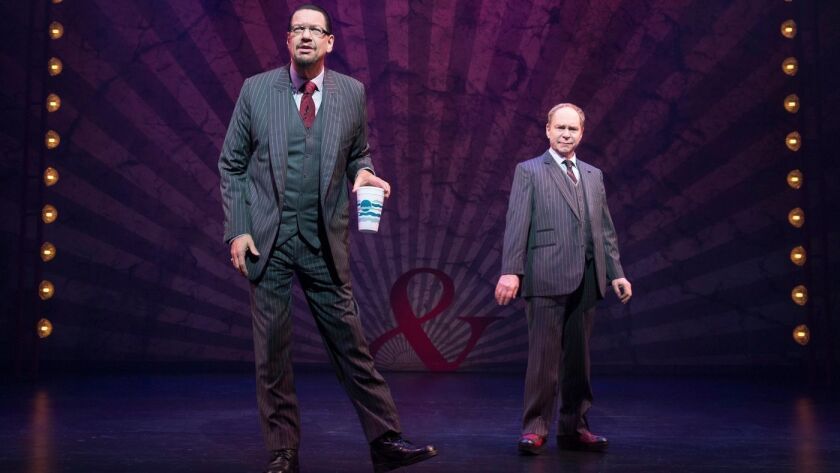 What the W?
Oh, W. We hardly knew ye. The Strip hotel within a hotel was part of the SLS Las Vegas. Now it is gone. Call it the Grand Tower now. It struggled to compete but it just couldn't quite make it. Now there may be another change in the offing. Details on the disappearing act, which was not a magic trick by Penn & Teller.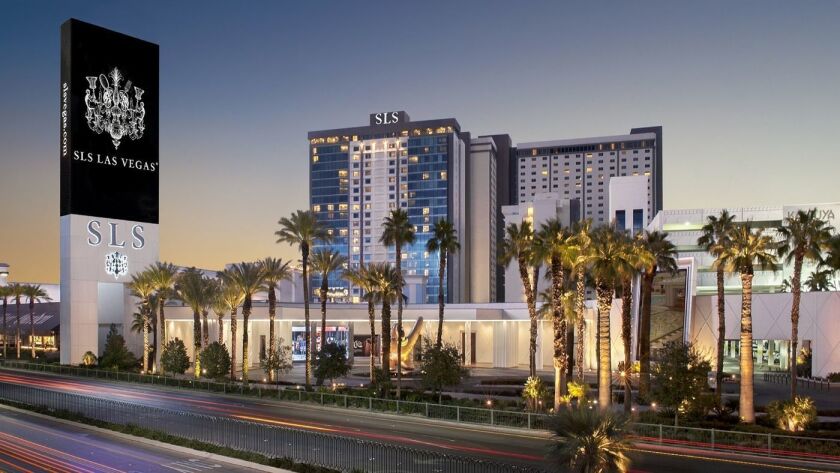 Not so pretty
You may be paying this fee already; maybe you've never noticed it. Some MGM Resorts already charge a 20% add-on for their spas and salons. Now you'll be paying the fee inside the Aria, Bellagio, the Delano and more. Find out where and to whom your hard-earned dollars will be going.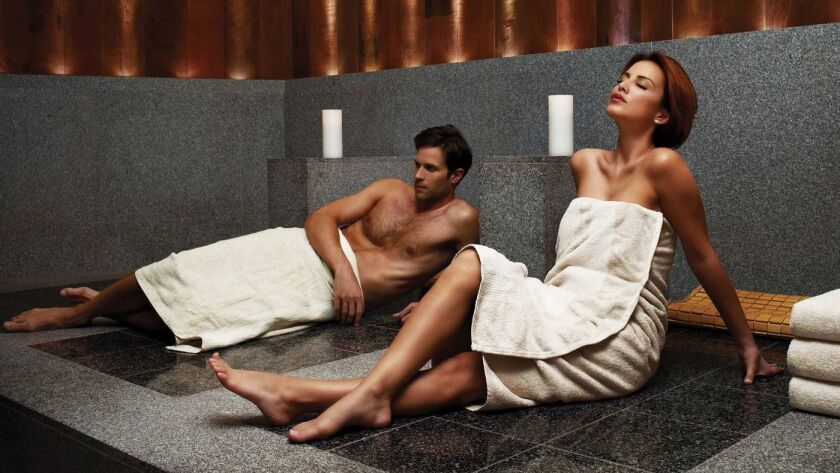 Send in the showgirls
The famous Welcome to Las Vegas sign is so old it's gone from new to novelty. Now comes a new Las Vegas sign, welcomed by former Mayor Oscar Goodman and current Mayor Carolyn Goodman. The sign, about 1½ miles south of the Fremont Street Experience, promises to be a selfie spot worth that will spawn a million shots.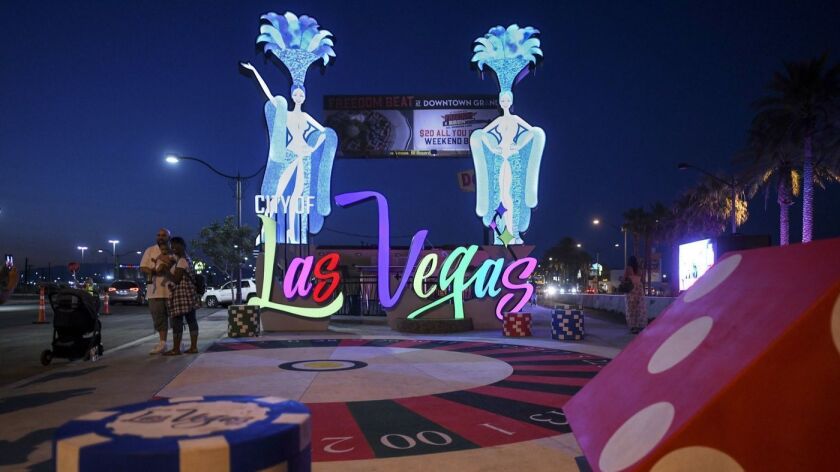 Sushi and sassy
You know the multi-faceted RuPaul who is the host of the Emmy-winning "RuPaul's Drag Race." Performers from that show have joined hands with Sake Rok, a Japanese restaurant in Las Vegas. If you cross that restaurant with the drag queens from the show, what you get is Drag Supper Club that's definitely for adults only. Only in Vegas…
The start of something big?
We really hope to hear from you with ideas that pull back the cover on the secrets of Vegas, anything from where to find the best mani-pedi in town to how to beat the Strip traffic (is that even possible?) to places that make you want to return again and again. Send those ideas as well as your comments, concerns and compliments to travel@latimes.com. The lights of Vegas are nothing compared with the glow we get from hearing from you.
---