Las Vegas welcomes more than 42 million visitors a year, and a good share of them make their way to the iconic "Welcome to Fabulous Las Vegas Nevada" sign that's turning 60 this month.
When it was created six decades ago, the sign featured a popular, midcentury Googie architectural style, a futuristic design that reflected the Space Age.
Here are some details about the landmark: It's not actually in the city of Las Vegas (it's in an unincorporated area called Paradise), and it features seven silver dollars (behind the letters that form "welcome"), a nod to potential casino winnings.
Las Vegas' latest building boom: NFL stadium and new resorts »
The sign, along Las Vegas Boulevard at the south end of the Strip, ranks among Southern Nevada's most-visited sites. It's the setting for countless selfies posted on Facebook and Instagram, and appears on a seemingly endless array of souvenirs, from coffee mugs to magnets to T-shirts.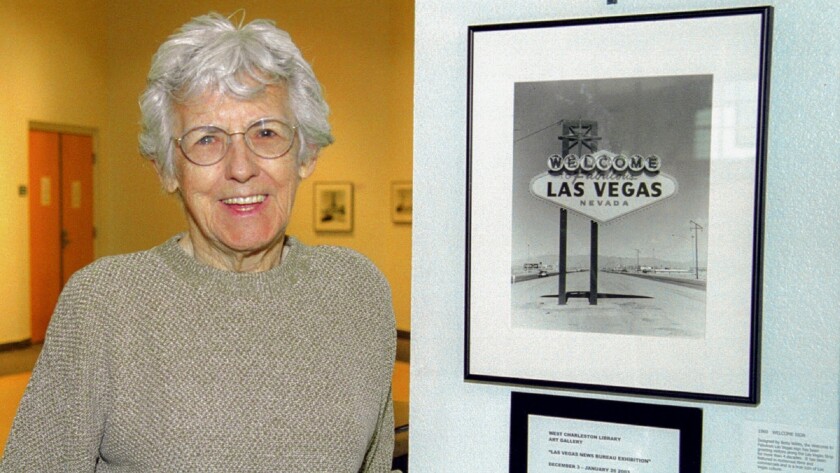 The body of the sign was shaped to look like a hotel key fob typical of the era. It was designed by Betty Willis, who studied art in Los Angeles before going to work for a sign company called Western Electric Displays in Vegas.
"Most people are surprised when they find out a woman designed the sign," Willis told the Chicago Sun-Times in 2005. "It was a man's business back then. It wasn't a woman's field because when you work with neon signs, you have to not only design them, but you have to learn the nuts and bolts of how neon, light and electricity work. … Most women back then weren't interested in such technical stuff."
Neither Willis, who died four years ago, nor the sign company ever copyrighted the image, which means entrepreneurs are free to use it in any way they choose without paying royalties.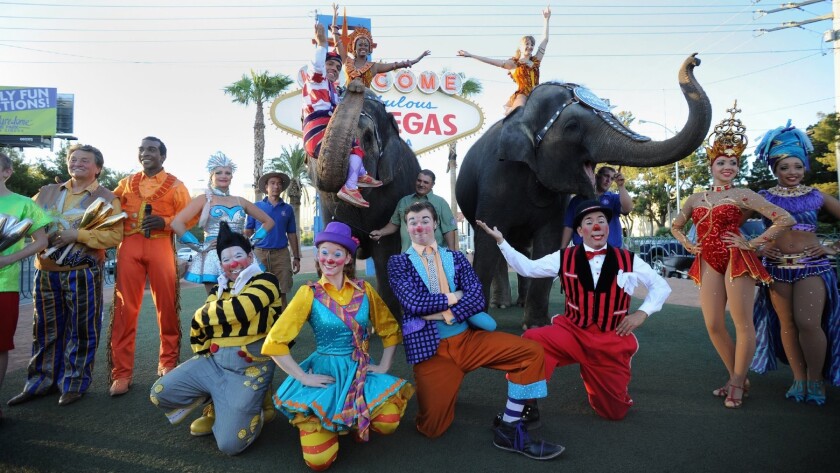 The 25-foot-tall sign became such a pop culture fixture that it was added to the National Register of Historic Places in 2009. "You want a picture with that," said Mark Hall-Patton, head of the Clark County Museum. "That proves that you were here. That makes the statement, 'I'm here. I made it to Las Vegas.' "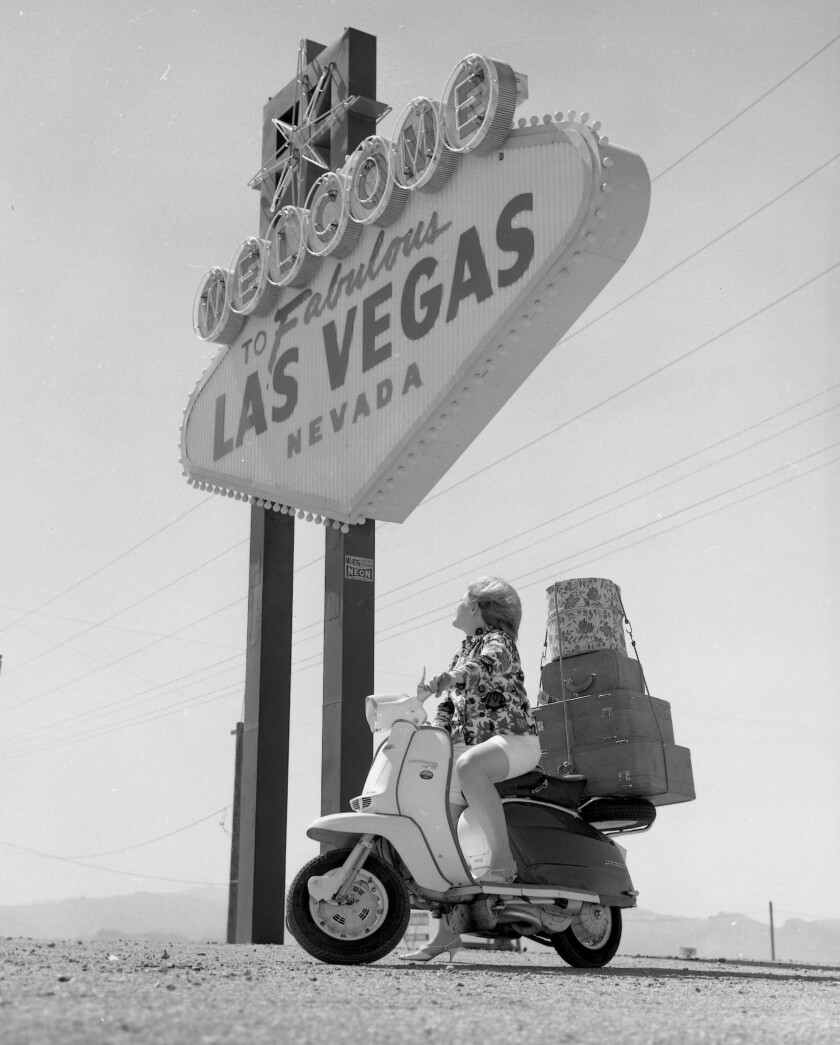 The sign, now a beacon to the world, cost a mere $4,000 when commissioned by Clark County officials in May 1959.
More than six miles south of the Las Vegas city limits, the sign was out in the sticks when erected, near what was then the entrance to McCarran International Airport.
At the time, the road was known as U.S. 91, a the two-lane road called the "Los Angeles Highway" because it linked Southern California with Vegas.
With the explosion of growth along the Strip, resorts have moved closer and closer to the sign. To accommodate the ever-increasing number of tourists, the sign got its own parking lot — in the middle of Las Vegas Boulevard — in 2008.
"Why do they want to have their photo taken there? It's not just the sign," Hall-Patton said. "It's because it has the Strip behind it, because it is in the perfect location. … What everybody thinks of as Las Vegas is right there behind you."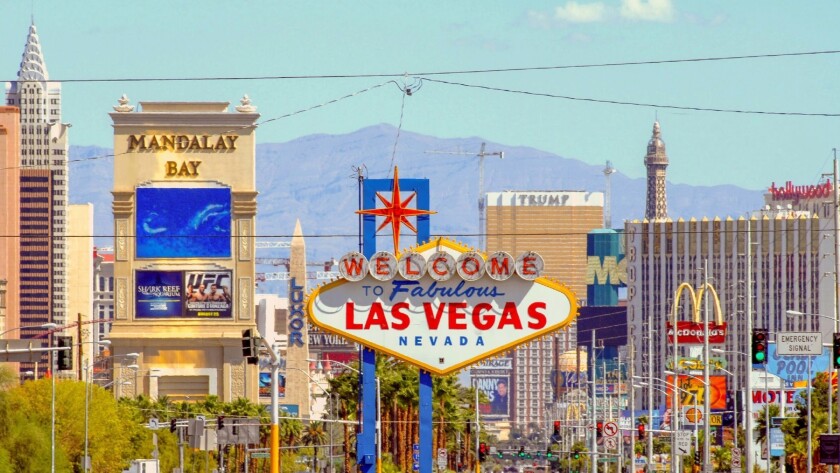 Free and open 24/7, the welcome sign is visited around-the-clock, as evidenced by a live webcam pointed at it. People can often be seen queueing up, waiting for their turn for pictures in front of the sign.
Over the decades, celebrities, from movie stars to musical performers to sports legends, have posed in front of the sign.
Most recently, James Holzhauer, the professional gambler and reigning "Jeopardy" champion with winnings of more than $1.6 million, made an appearance at the sign May 2. Holzhauer lives in Vegas.
At its 11 locations, the Welcome to Las Vegas Gift Shops are marking the anniversary with "60 & Still Lit!" commemorative merchandise.
A one-of-a-kind keepsake visitors can take home is a used lightbulb, significant because it comes with a dated certificate authenticating that it once helped illuminate the welcome sign. Set inside a custom package, the limited-edition souvenir costs $29.95.
And those lightbulbs are old-school. The sign's lights have been solar-powered since 2014.
Info: Welcome to Las Vegas sign
---