Books: The lost art of reading, big changes at ALOUD, a professor resigns and more in books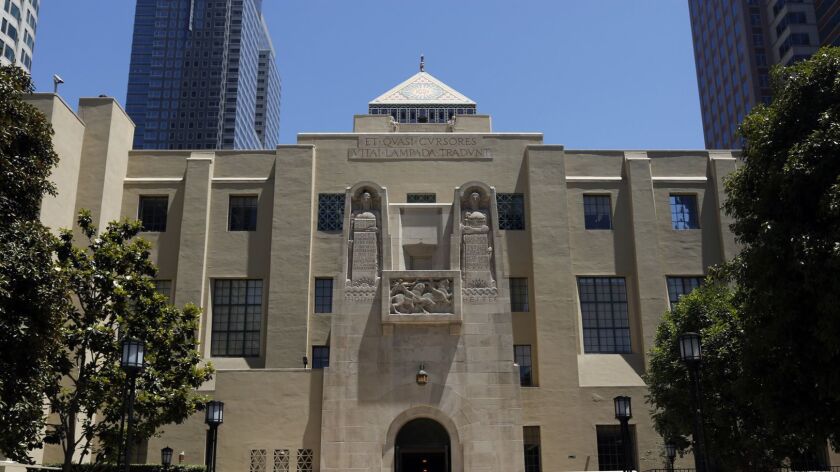 Books Editor
It's been a busy news week for literature lovers in Southern California. I'm books editor Carolyn Kellogg with that plus more in this week's books newsletter.
THE BIG STORY
25 years ago, Louise Steinman founded the ALOUD reading series at downtown's Central Library. The program is run out of the Library Foundation, a nonprofit formed in 1992 to provide financial and programming support to the L.A. Public Library. This week, The Times learned that Steinman and associate director Maureen Moore were no longer with the Library Foundation, a puzzling move that appeared to be quite sudden. Here's my report.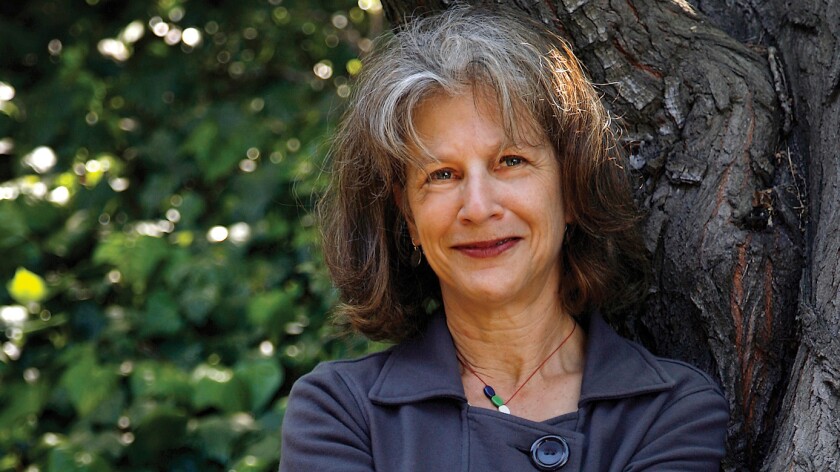 FROM OUR NATIONAL DESK
A report from a Connecticut boarding school had local ramifications when it named writer Ron Carlson as one of the teachers accused of sexual misconduct. The school, Hotchkiss, issued a report about past incidents; the one involving Carlson happened in the 1970s. (Many boarding schools now report on past incidents as a follow-up to a 2016 Boston Globe spotlight investigation.) After news of the report circulated, Carlson, a novelist and one-time contributor to our books pages who, until this week, was a professor in UC Irvine's creative writing program, resigned his position there. Matt Pearce has our report.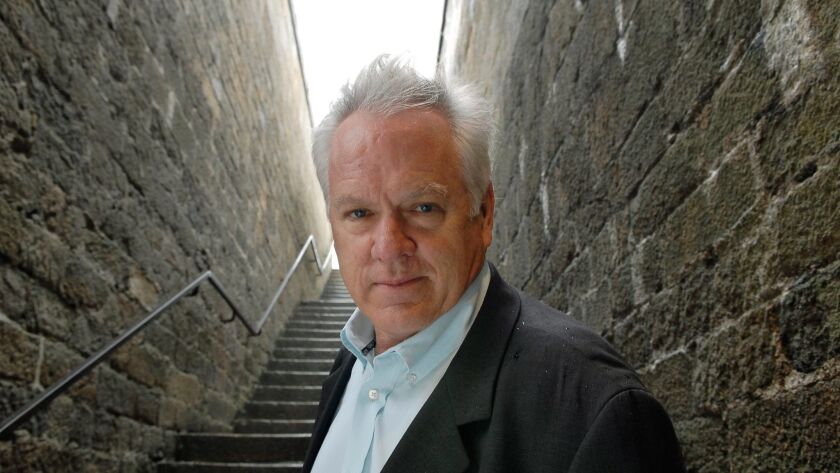 THE BIG ESSAY
When David L. Ulin was books editor of The Times, he wrote an essay about the challenges of reading books in today's environment. That grew into his book "The Lost Art of Reading," which is being reissued next week with new material that looks at America's political environment, with a resurgence of fear and racism. The narrative is broken, he writes. We have an excerpt here.
BESTSELLERS
Not only has the movie "Crazy Rich Asians" had huge success at the box office — it's driven more readers to buy the novel by Kevin Kwan, along with its sequel, "Rich People Problems." Kwan's "Crazy Rich Asians" is at No. 1 on our paperback fiction bestseller list; "Rich People Problems" is at No. 4.
In hardcover, our No. 1 bestseller in fiction is "My Year of Rest and Relaxation" by Ottessa Moshfegh; the No. 1 bestseller in nonfiction is "Unhinged" by Omarosa Manigault.
You can find all the books on our bestseller lists here.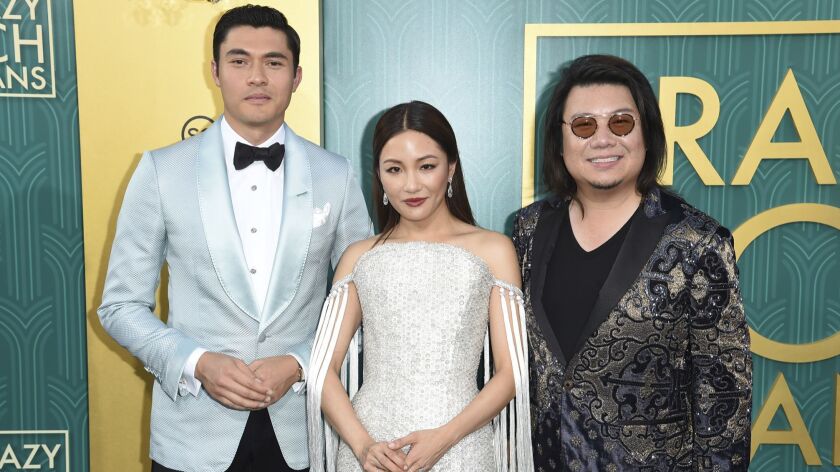 THE BIG INTERVIEWS
Writer Patrick deWitt is a quiet guy, the kind who just might try to slip out of a party unnoticed. That happened once with Mark Haskell Smith, who talks to deWitt about his new novel, "French Exit," and his big bestseller, "The Sisters Brothers," which has been adapted into a film coming this fall. One interesting thing about deWitt's writing is how he dips into a genre, then moves onto a completely different one — from a dark satire that's part Cormac McCarthy to a riff on an Evelyn Waugh comedy of manners. But darkness is a thread. "I like to share bad news," deWitt tells Smith in our interview. "It's part of my personality."
Times arts writer Carolina Miranda talks to Alexandra Lange about her book "The Design of Childhood," in which the Curbed architecture critic looks at toys and also the way in which attention to children and their needs helped shape our physical environments, including playgrounds, schools and streets. (Although much of the book looks backward, Lange makes a point of saying how important it is to think about redesigning our streets.) Here's the fascinating interview.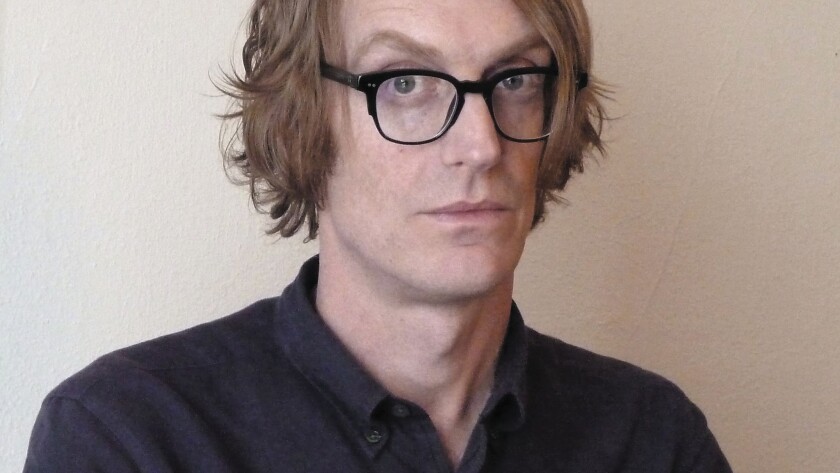 Thanks for reading!
---
Get the latest news, events and more from the Los Angeles Times Book Club, and help us get L.A. reading and talking.
You may occasionally receive promotional content from the Los Angeles Times.